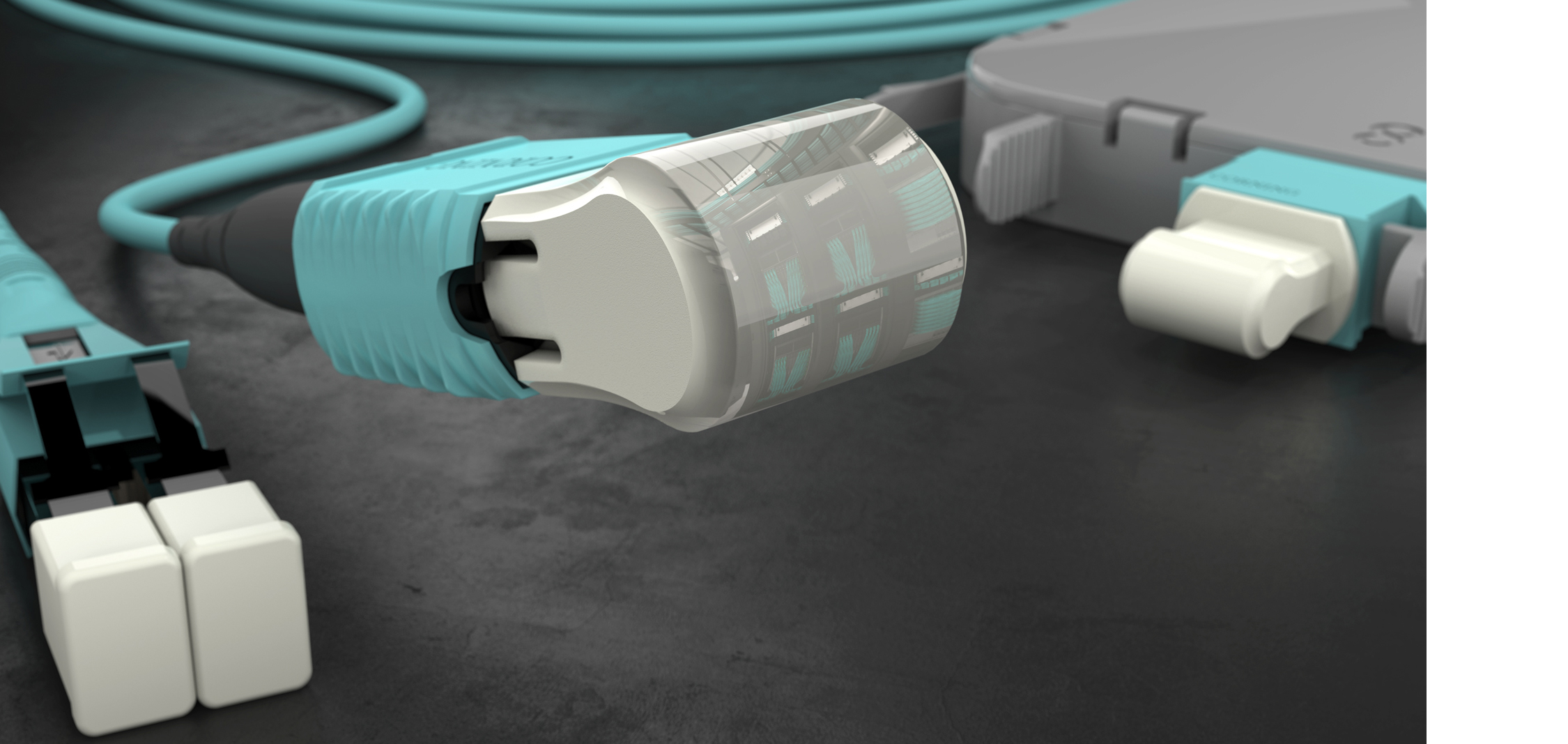 Corning® CleanAdvantage™
As a leader in optical fiber and connectivity, Corning understands the value of clean connectors to ensure optical performance. So much so that we have developed a new factory cleaning and sealing process, Corning® CleanAdvantage™ technology, to ensure a pristine end face upon first use for all our EDGE™ and EDGE8® solutions.
Fiber Optic Products and Components
Copper Products and Components
Optical Fiber
From the desktop to the ocean, Corning optical fiber is enabling voice, data, and video communications to meet the demands of many network applications.

We support you in your region with professionals in Sales and Engineering Services. Get in touch with your local representative.
Printed Catalogs Available Now

In these guides, you´ll find product
information, tools and resources to
help you to do the job right the first
time.