Request for Discounted Samples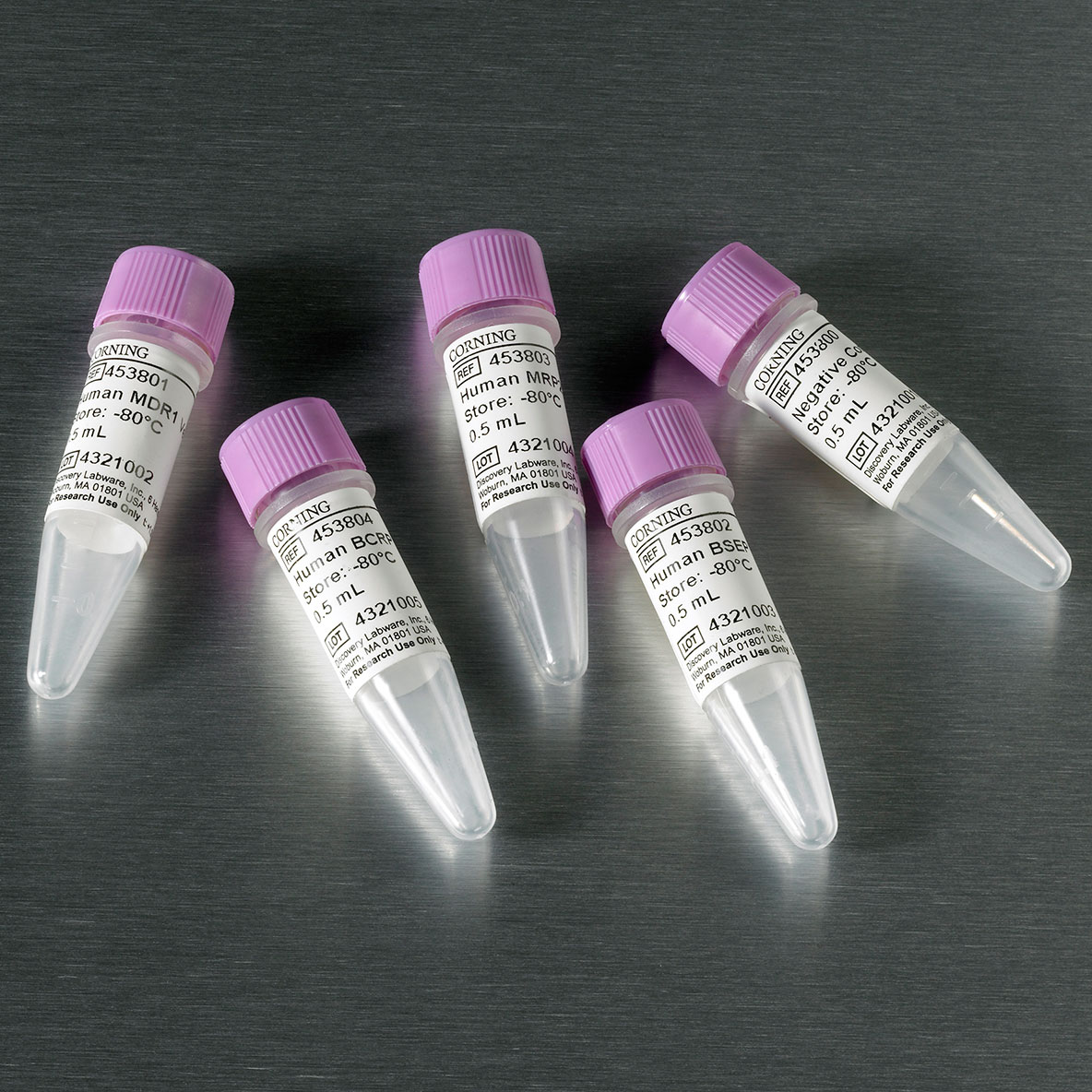 Corning® TransportoCells™ HEK293-derived ABC Transporter Vesicles are ABC transporter membrane vesicles produced using a mammalian cell expression system. These vesicles express more human-like transporter proteins within the human cellular membrane and have demonstrated higher uptake activity and lower background noise as compared with insect cell derived vesicles. 
Please complete the form to submit a request for discounted Corning® TransportoCells™ HEK293-derived ABC transporter vesicles samples. One of our Drug Discovery Specialists or your Corning Account Manager will contact you to arrange sample shipments. 
(Offer valid in the United States only) 
Thank You
Thank you for your interest in Corning® TransportoCells™ ABC Transporter Vesicles. We will review your request and respond to you as soon as possible. In the meantime, please feel free to browse our online catalog.