Discover What's Making Headlines At Corning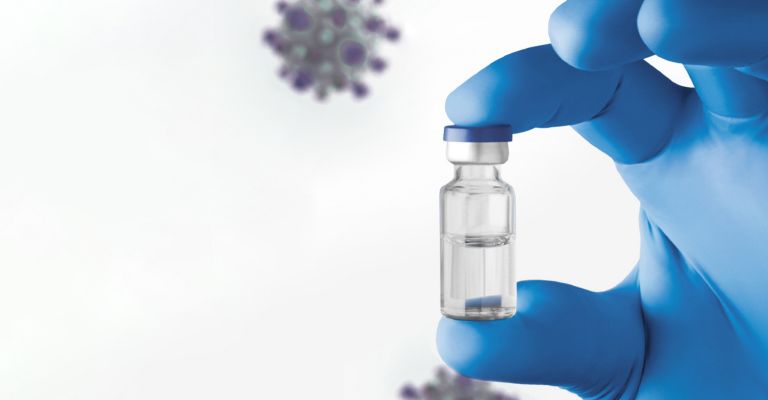 Corning Named A Top COVID-19 Responder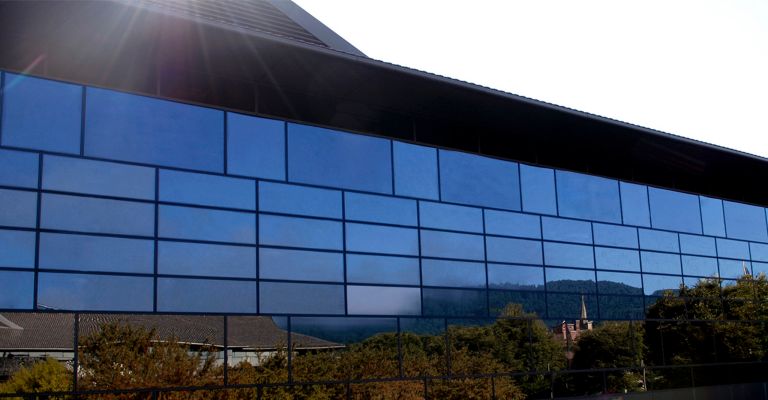 Corning's Response to COVID-19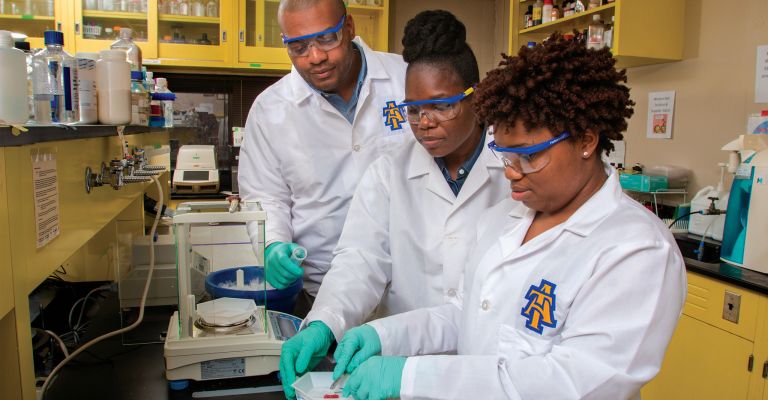 Corning donates $5.5 million to North Carolina Agricultural and Technical State University
Press Release
Corning donates $5.5 million to NC A&T State University for scholarships to boost students in STEM, teaching and other critical workforce careers.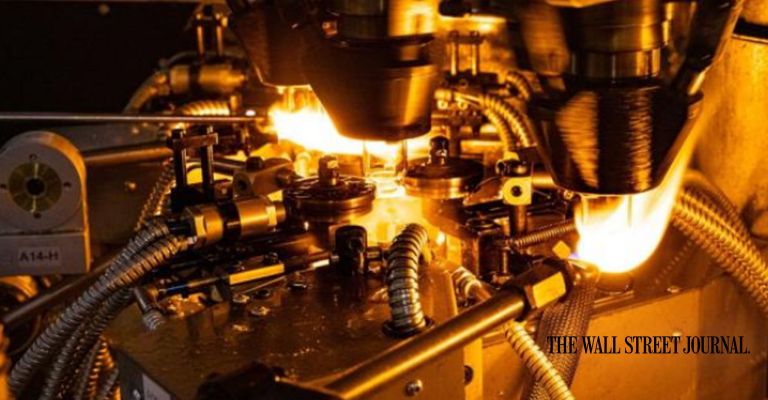 Wall Street Journal Highlights Corning Valor® Glass
Media Feature 
"Novel container from Corning set to play important role in protecting vaccines from broken glass, impurities and cracks."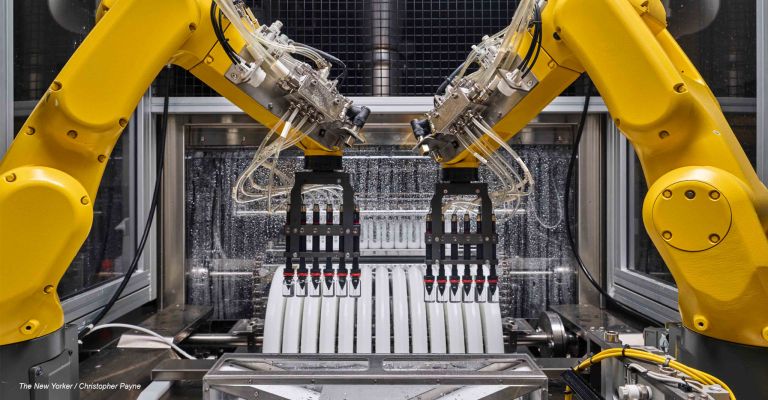 "The Race to Make Vials for Coronavirus Vaccines"
Photo Feature
The New Yorker recently profiled Corning's development and manufacturing process of Valor Glass vials to support demand for glass vials to house and deliver COVID-19 vaccines.