Discover What's Making Headlines At Corning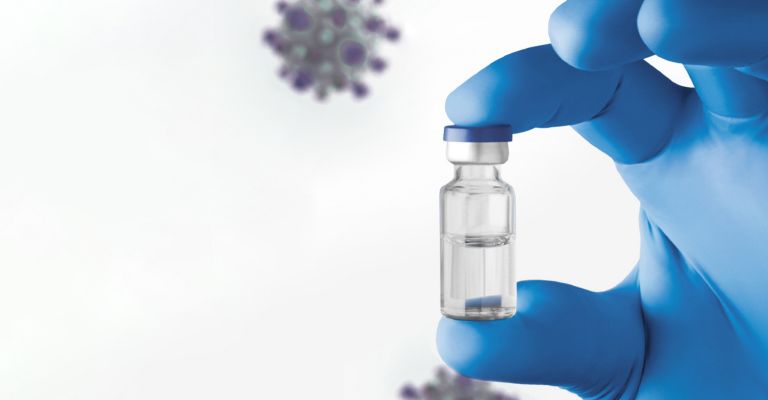 Corning Named A Top COVID-19 Responder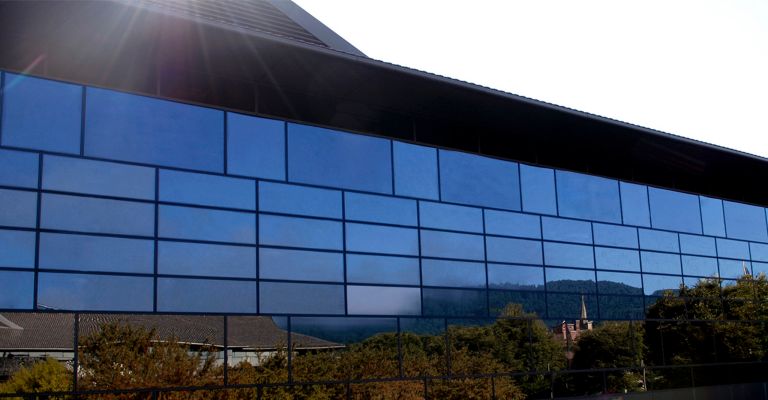 Corning's Response to COVID-19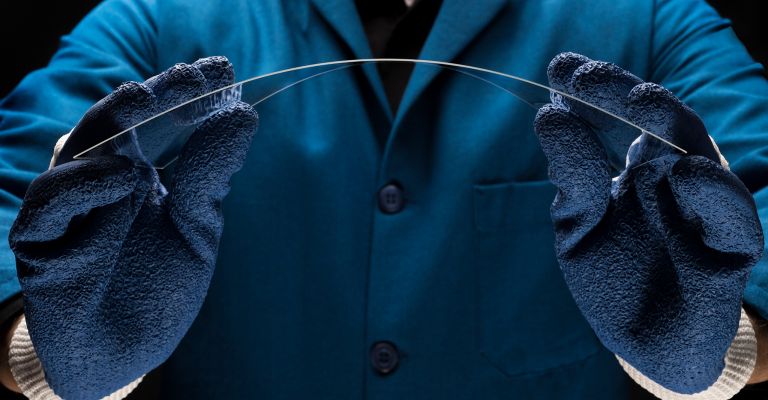 "Investors Haven't Figured Out This Company Is Growing Like a Chip Stock—Yet"
Media Feature
Barron's recently sat down with Jeff Evenson, Corning's Chief Strategy Officer, to discuss future growth opportunities across our key Market Access Platforms.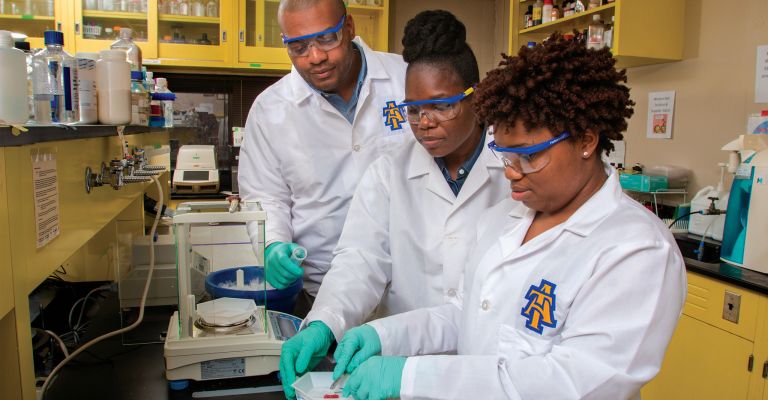 Corning donates $5.5 million to North Carolina Agricultural and Technical State University
Press Release
Corning donates $5.5 million to NC A&T State University for scholarships to boost students in STEM, teaching and other critical workforce careers.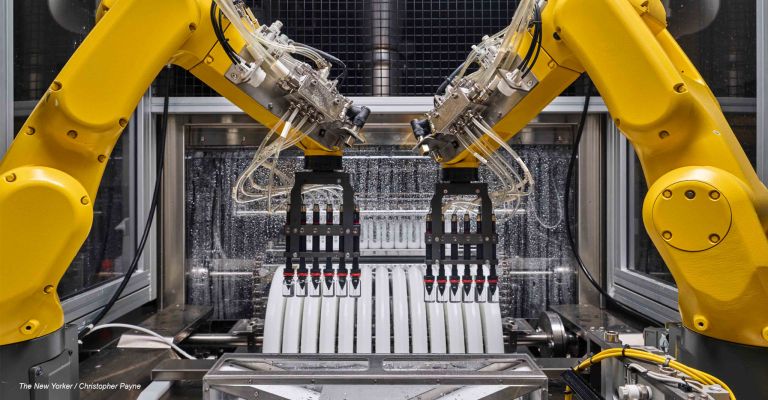 "The Race to Make Vials for Coronavirus Vaccines"
Photo Feature
The New Yorker recently profiled Corning's development and manufacturing process of Valor Glass vials to support demand for glass vials to house and deliver COVID-19 vaccines.