Download resources including product selection guides, SDS, quality certificates, scientific webinars, and videos.
Quality Certificate Lookup
Enter the product number and lot number (if known) below to download your Certificates of Compliance.  If a lot number is not entered, the certificate for the most recent lot for the product number will be returned.
Note: Letters in product number and lot number are case-sensitive.
Product Descriptions & Guidelines
Enter your product number below to view representative Product Descriptions, Guidelines, and Safety Data Sheets.
Featured Resources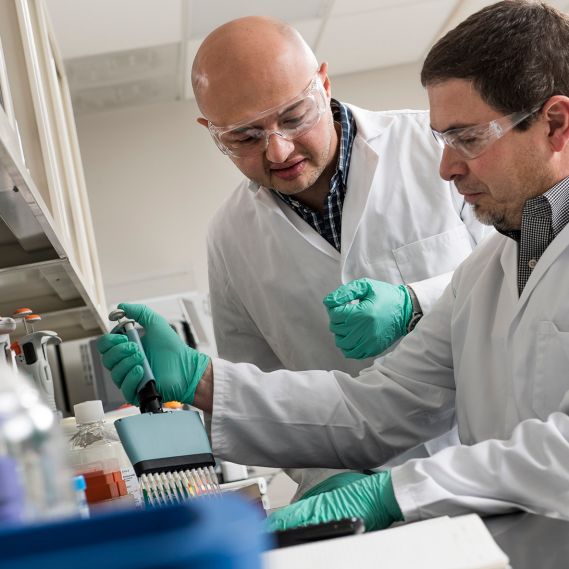 Life in Academia: Becoming a Post-Doc Researcher
A post-doc can help you grow your skills before you move on to the next step — even if that next step isn't in academia.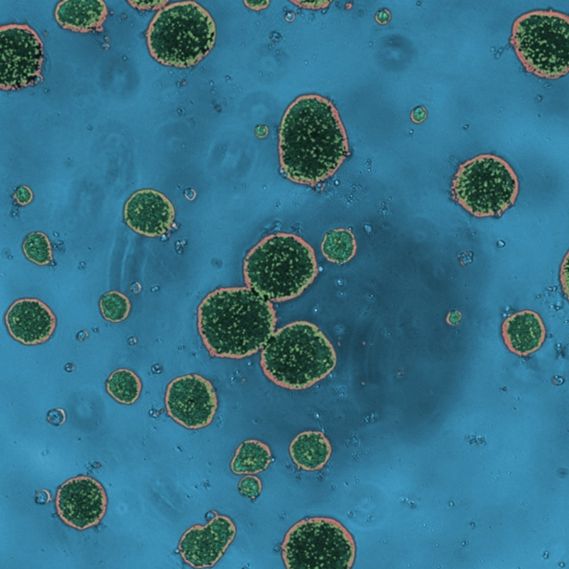 View our Automation Tip Compatibility Chart to see which Axygen® Automation Tips product is right for your workstation.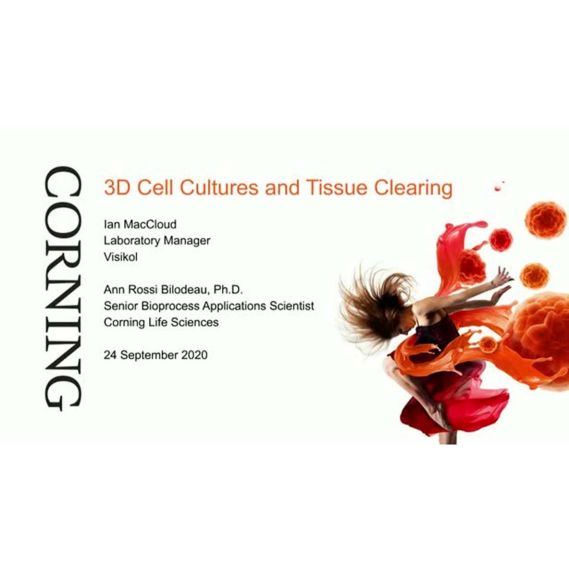 3D Cell Cultures and Tissue Clearing
There are many important considerations for how best to image a 3D cell culture model. Moreover, there are numerous high content imaging systems available. This webinar reviews some of the systems available, best practices when imaging 3D cell culture models, and how to employ tissue clearing for improved imaging.