Download resources including product selection guides, SDS, quality certificates, scientific webinars, and videos.
Quality Certificate Lookup
Enter the product number and lot number (if known) below to download your Certificates of Compliance.  If a lot number is not entered, the certificate for the most recent lot for the product number will be returned.
Note: Letters in product number and lot number are case-sensitive.
Product Descriptions & Guidelines
Enter your product number below to view representative Product Descriptions, Guidelines, and Safety Data Sheets.
Featured Resources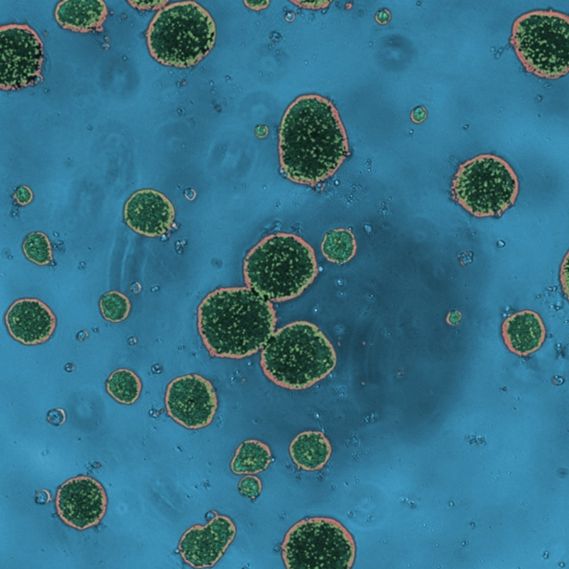 View our Automation Tip Compatibility Chart to see which Axygen® Automation Tips product is right for your workstation.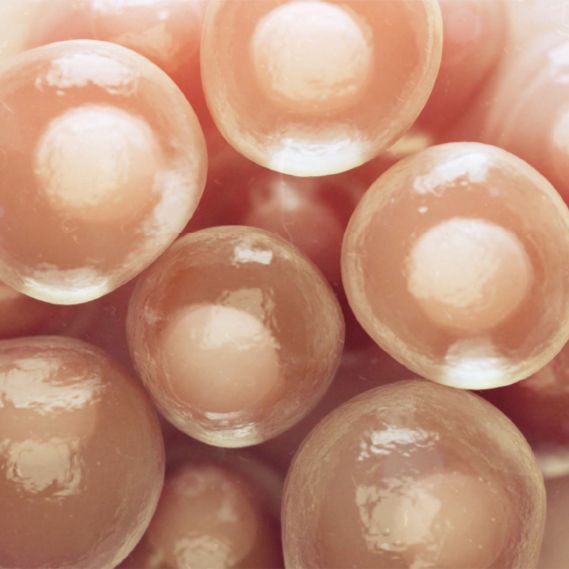 Cell Culture Masterclass: A 10-Point Plan to Prevent Contamination
In this webinar, you will learn:
The basic rules of cell culture
Methods to properly manage cell lines to prevent cross-contamination
How to implement a 10-point plan to contamination prevention in your laboratory