Download resources including product selection guides, SDS, quality certificates, scientific webinars, and videos.
Quality Certificate Lookup
Enter your product number, including hyphens, and lot number below to download your Certificates of Compliance for Corning®, Falcon®, Axygen®, PYREX®, Corning® Gosselin™ and Gentest™ products. Please note, letters are case sensitive.
Product Descriptions & Guidelines
Enter your product number below to view representative Product Descriptions, Guidelines, and Safety Data Sheets.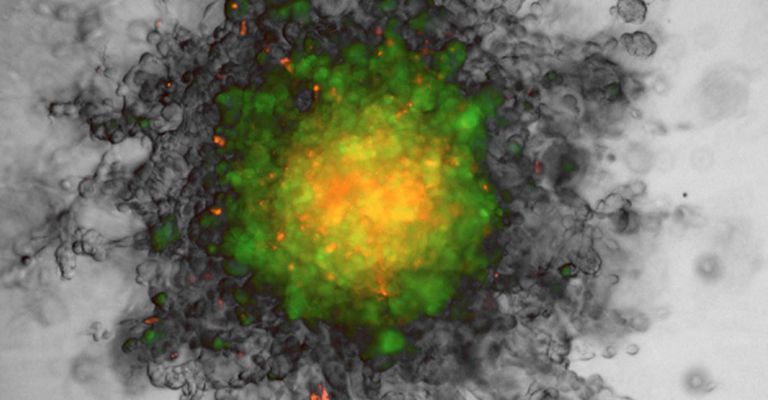 Featured Resources
View our Automation Tip Compatibility Chart to see which Axygen® Automation Tips product is right for your workstation.
Webinars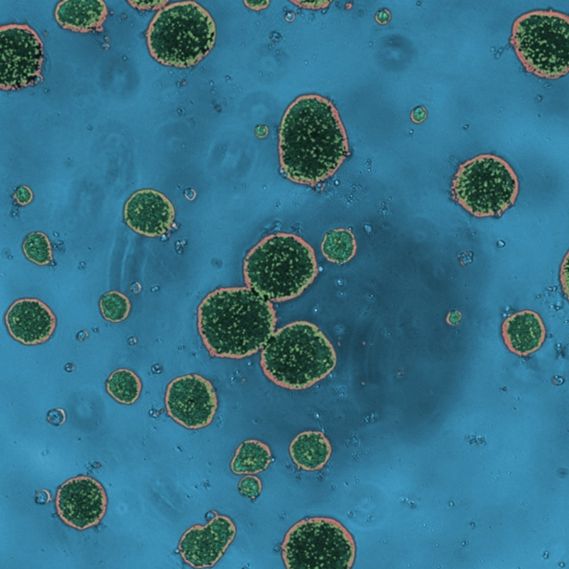 View our library of past webinars to learn best practices, tips, and proven techniques to help advance your research.
Request Safety Data Sheets
Request Safety Data Sheets
Request current information on any hazards that may be associated with our products or materials in our products.
To request SDS for Axygen products, please email scientificsupport@corning.com. Regulatory documents for Gosselin products can be downloaded here.
Regulatory Note: The existence of an SDS for our products does not always mean that the Corning product is hazardous. Please review each SDS for sections specific to each product and your application.
Contact Us