Download Ebook: Improving Scale-up Efficiency with Corning® HYPER Technology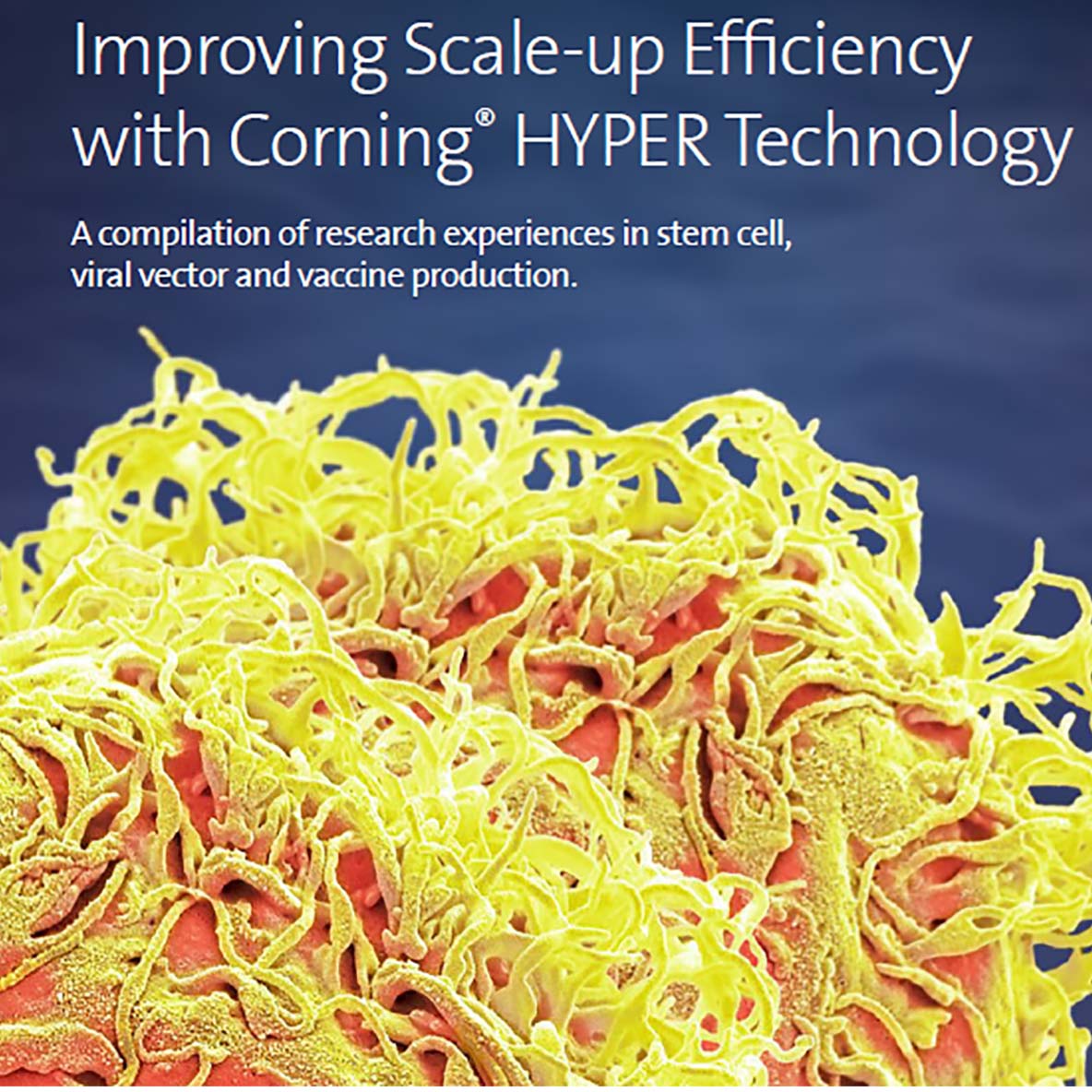 This ebook contains some of our most popular application notes related to the Corning® HYPERStack® cell culture vessel, including:
Large Scale Expansion of Human Mesenchymal Stem Cells
Amplifying Adenoviral Particles
Generating Lentiviral Particles
Thank You
Thank you for your interest. Please download the link below to access the ebook. You also will receive a confirmation email shortly with a download link.