Download resources including product selection guides, SDS, quality certificates, scientific webinars, and videos.
Quality Certificate Lookup
Enter the product number and lot number (if known) below to download your Certificates of Compliance.  If a lot number is not entered, the certificate for the most recent lot for the product number will be returned.
Note: Letters in product number and lot number are case-sensitive.
Product Descriptions & Guidelines
Enter your product number below to view representative Product Descriptions, Guidelines, and Safety Data Sheets.
Featured Resources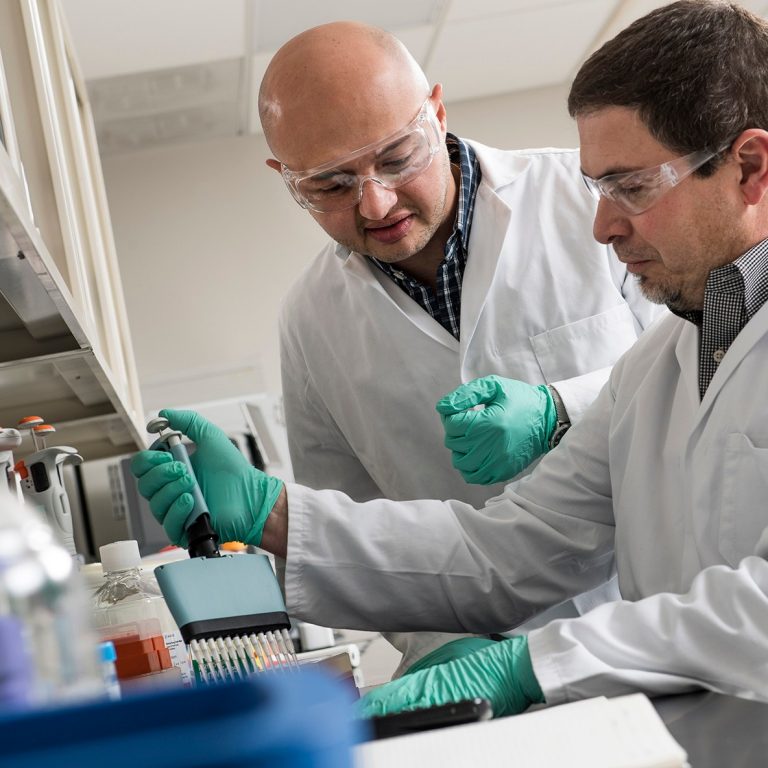 Life in Academia: Becoming a Post-Doc Researcher
A post-doc can help you grow your skills before you move on to the next step — even if that next step isn't in academia.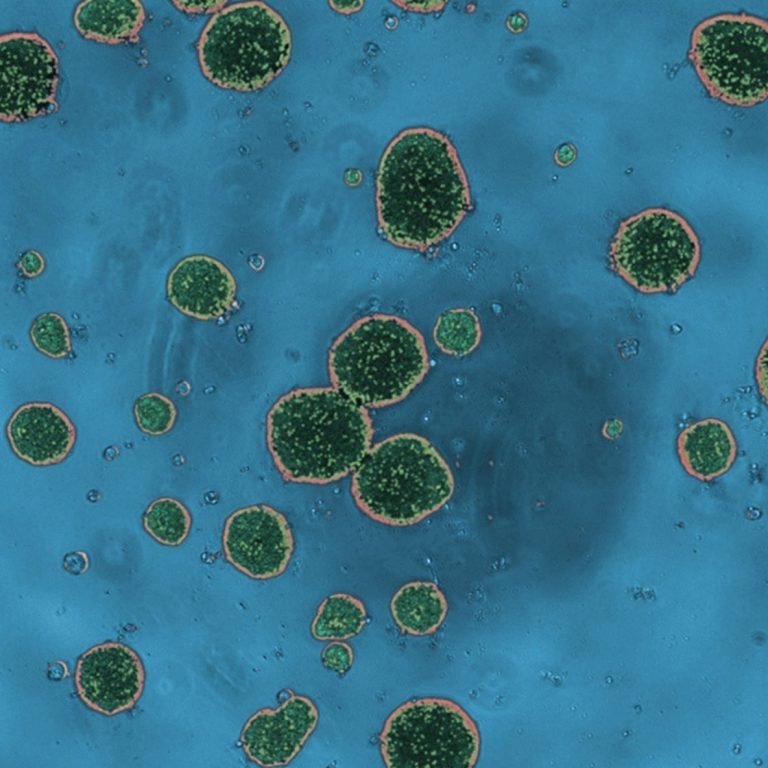 View our Automation Tip Compatibility Chart to see which Axygen® Automation Tips product is right for your workstation.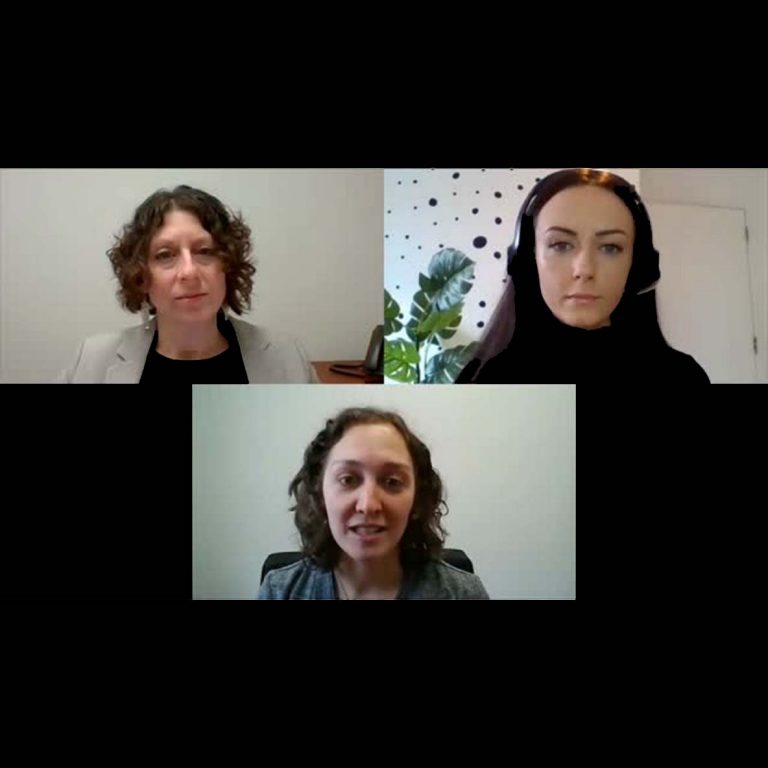 Teach me in 10: How To Choose Your Tools for 3D Cell Culture
3D cell culture has gained rapid adoption in recent years and it's no wonder with the many benefits these more physiologically relevant models can deliver. There are several ways you can create a 3D model, but it depends on what the goals of your study are. Watch this Teach Me in 10 session hosted by Technology Networks to hear Corning Life Sciences application scientists walk you through common research goals and the most suitable 3D cell culture solutions for each.