Download resources including product selection guides, SDS, quality certificates, scientific webinars, and videos.
Quality Certificate Lookup
Enter the product number and lot number (if known) below to download your Certificates of Compliance.  If a lot number is not entered, the certificate for the most recent lot for the product number will be returned.
Note: Letters in product number and lot number are case-sensitive.
Product Descriptions & Guidelines
Enter your product number below to view representative Product Descriptions and Guidelines.
Please find the Article Exemption Letter for articles produced by Corning Life Sciences. Articles do not have an associated Safety Data Sheet.
Featured Resources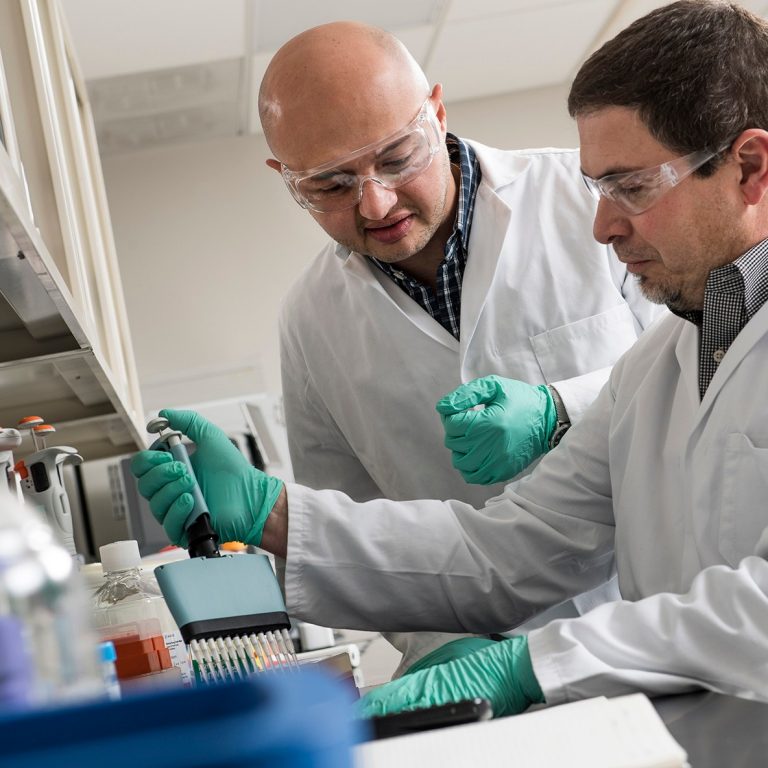 Life in Academia: Becoming a Post-Doc Researcher
A post-doc can help you grow your skills before you move on to the next step — even if that next step isn't in academia.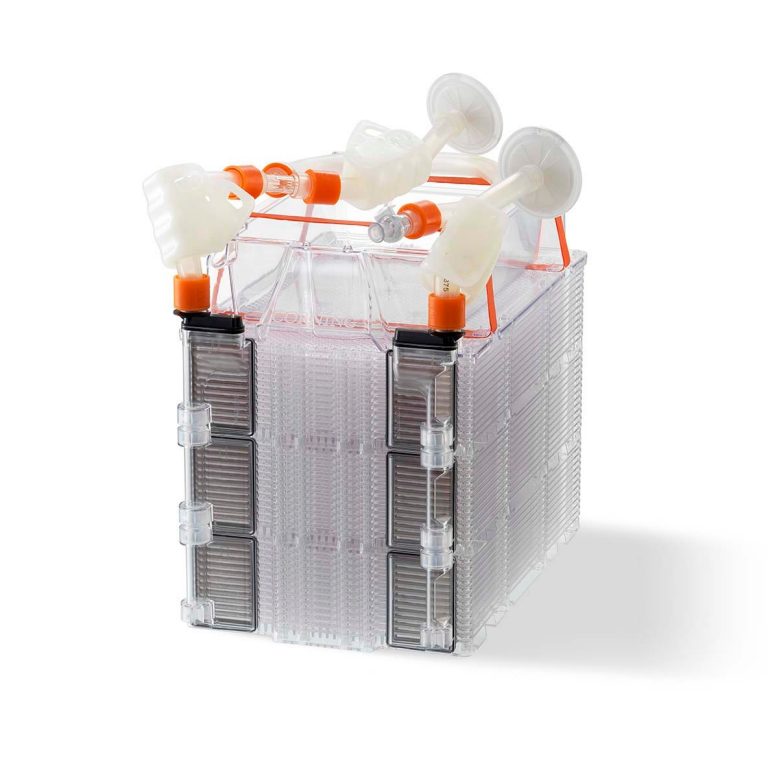 Improving Scale-up Efficiency with Corning® HYPER Technology e-Book
A compilation of research experiences in stem cell, viral vector and vaccine production.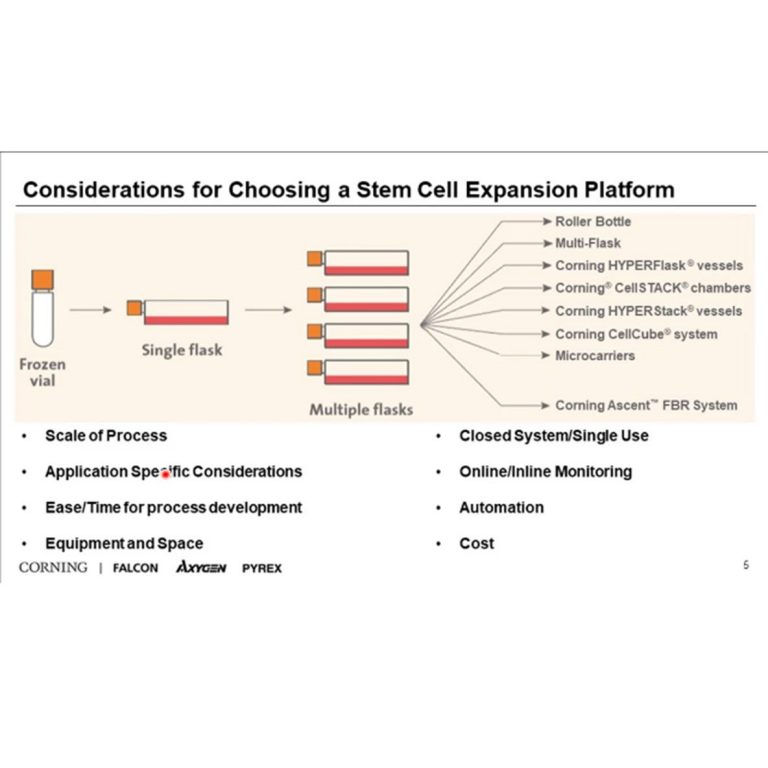 Challenges and Processes for Development and Scale-up of Stem Cell Therapies
GMP cell manufacturing for new clinical cell therapies is a rapidly expanding need in the life science space. This presentation will discuss the foundation of cell therapy product development considerations when preparing to launch into manufacture of materials in support of early Phase clinical trials to commercialization. Historical development of an autologous canine mesenchymal stem-cell product that facilitated the ability to rapidly respond to develop and manufacture an allogeneic human MSC product for treatment of COVID-19 patients with ARDS will be presented.