Learn More about VACCA Biologics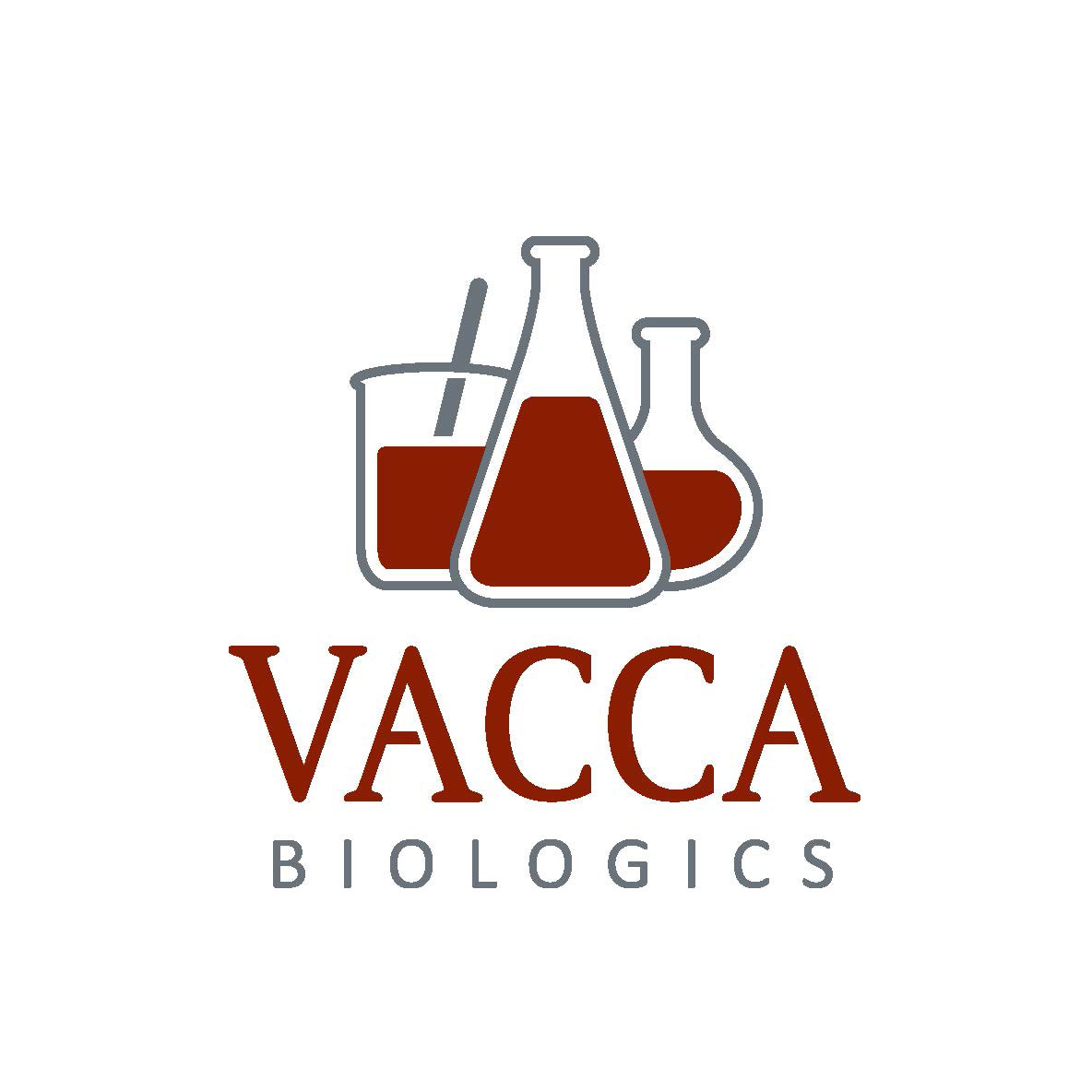 VACCA Biologics is now part of Corning Life Sciences. As a leading cell culture supplier, Corning supports VACCA Biologics' mission of producing the most consistent raw Fetal Bovine Serum in the industry.
Please complete the form and a Corning representative will reply to you. 
Thank You
We have received your request. A Corning representative will be in contact with you soon.