Request a Sample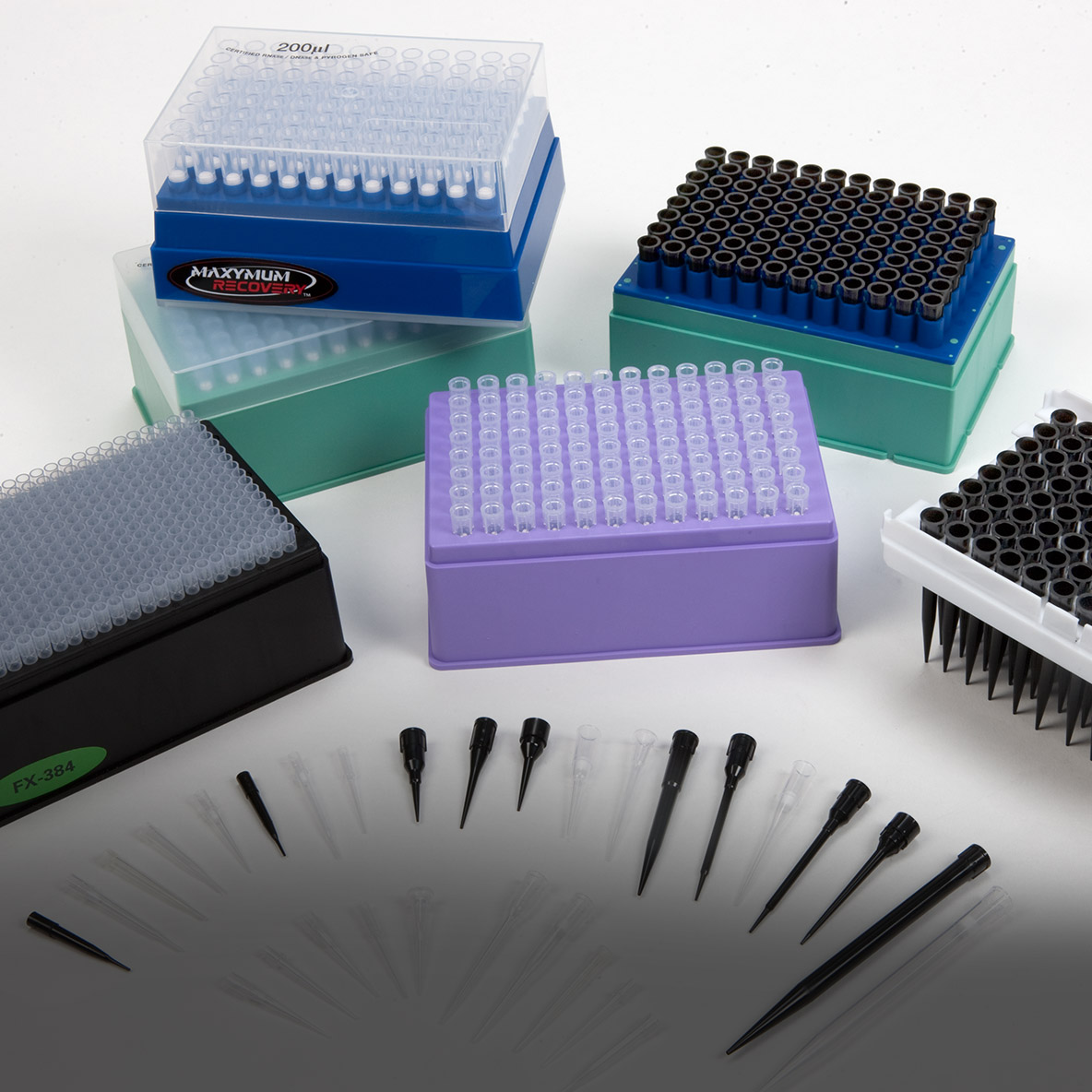 Complete this short form to request a sample of our high-quality, compatitble tips for automation systems.
Thank You
A Corning Account Manager will be in contact with you shortly to confirm your sample shipment.
If you're interested in learning more about our robotic tips, we encourage you to visit our online catalog.