Contact Us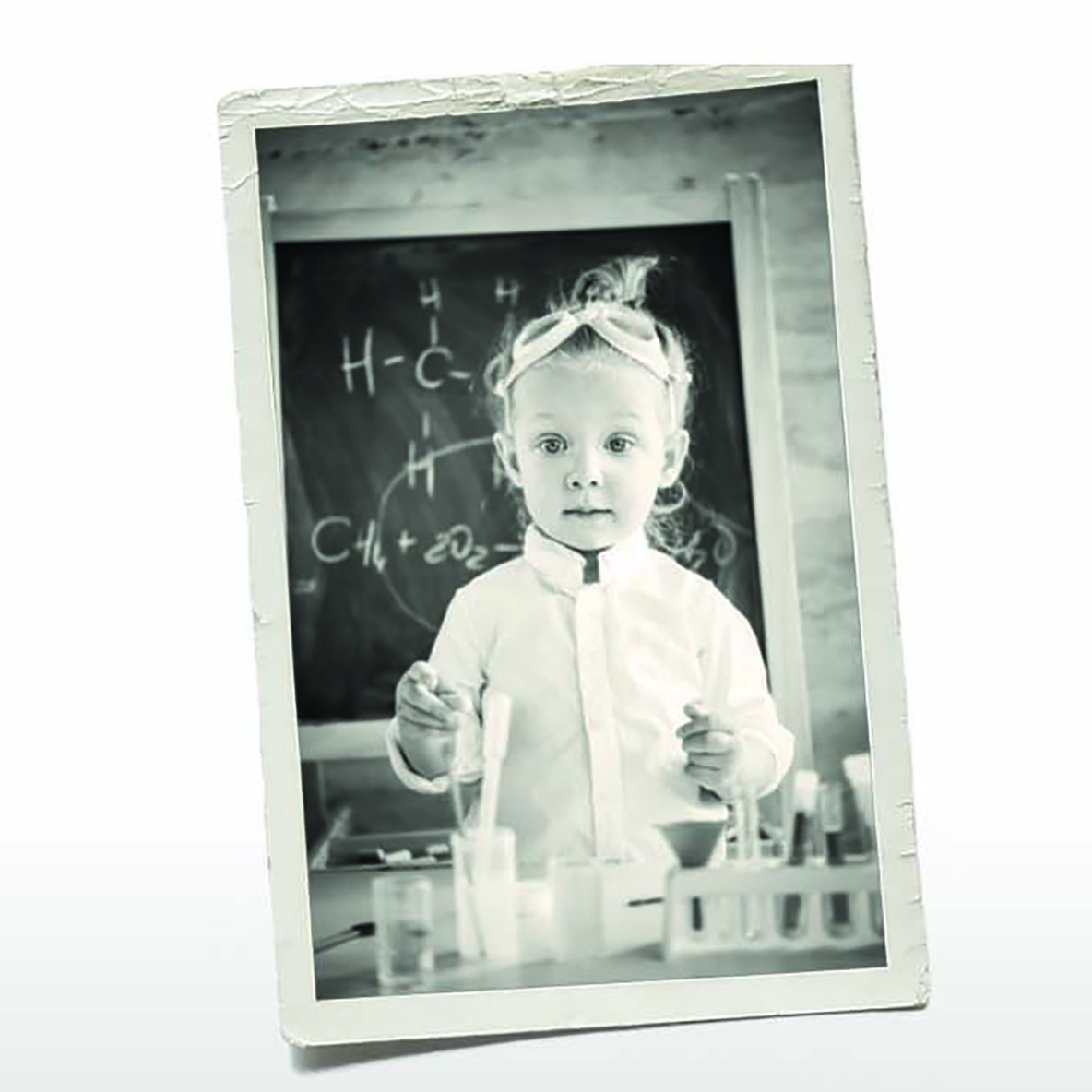 Since your first chemistry set, you knew PYREX® glassware was the right choice. And it still is. See our new pricing and new products on NIH Intramall. To visit the glassware page on the Corning web site, click here.

Questions? Contact your Corning Account Manager for NIH by completing the form below.
Thank You
An account manager will be contact with you shortly.