Sample the Improved Falcon® IVF 4-well Dish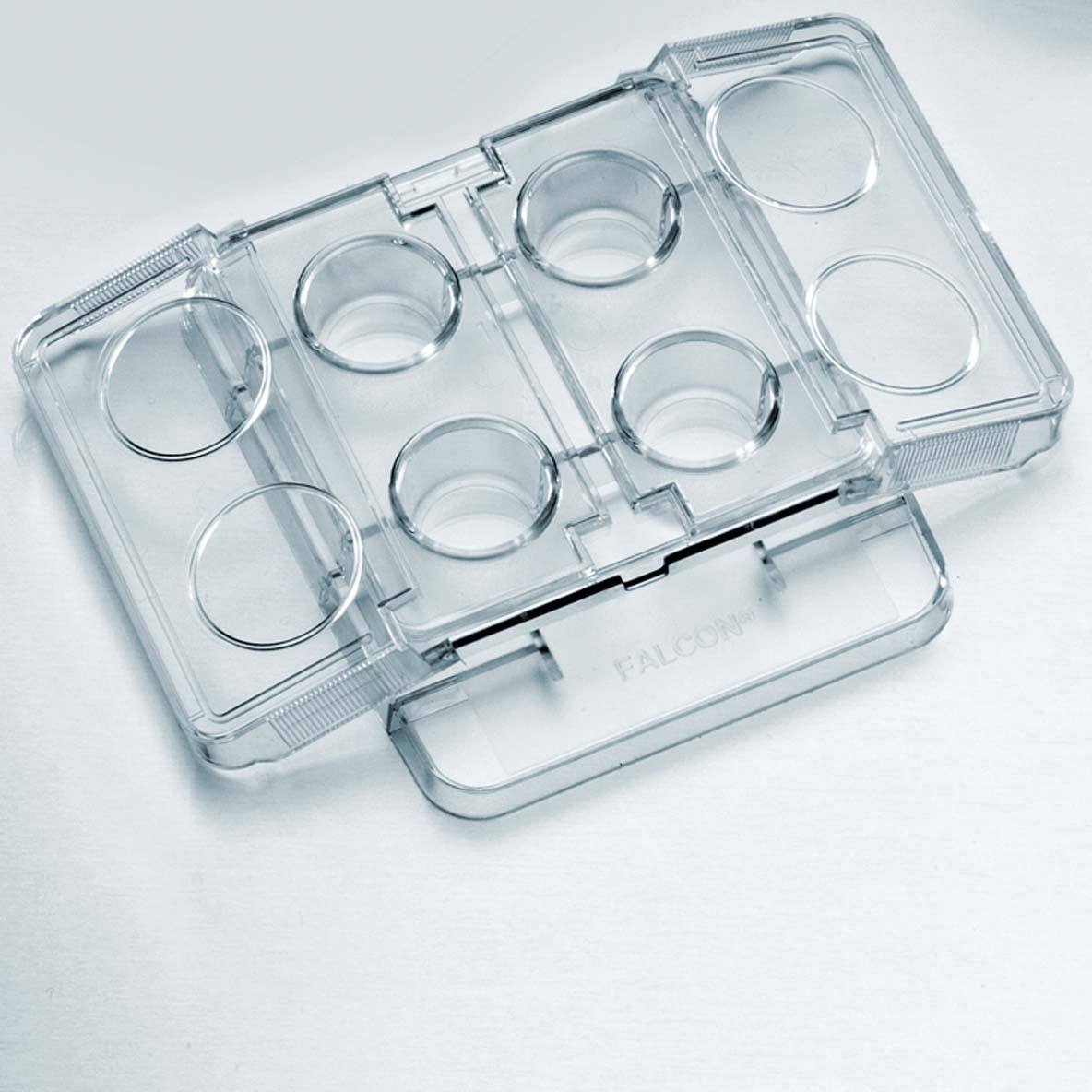 Please complete our short form to be among the first to sample our new 4-well dish.
Your Sample Request
Thank you for your interest in the Falcon® IVF 4-well Dish. We are processing your request and an Account Manager will be in contact soon to arrange sample shipments.

In the meantime, if you're interested in learning more about Falcon In Vitro Fertilization Products, we encourage you to download this brochure.