Sample Request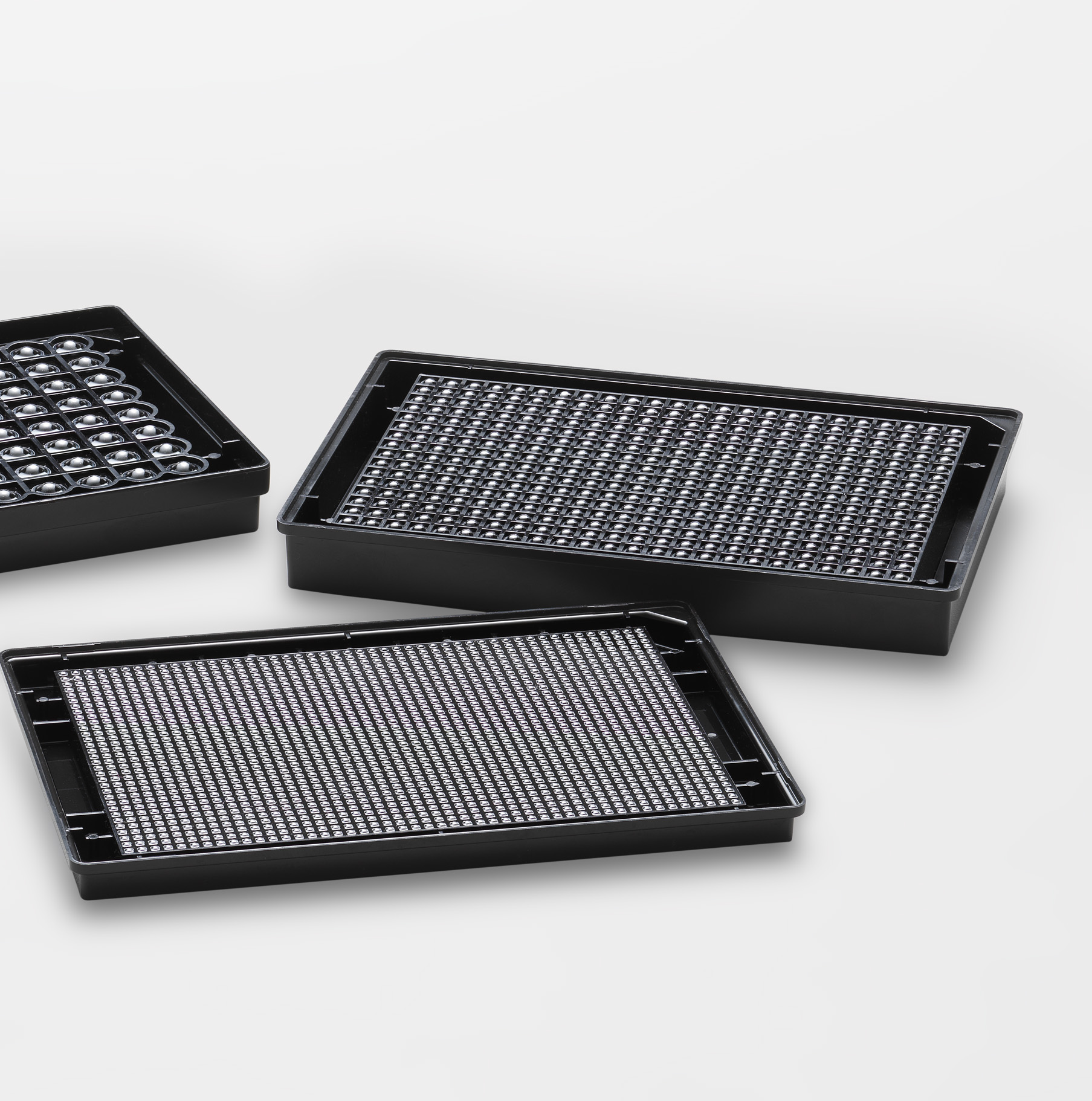 Please complete the form below to submit a request for Corning® spheroid microplates. A Drug Discovery Specialist or your Corning Account Manager will contact you to arrange your sample shipment.
Thank you for your request.
We are processing your request. An account manager will be in touch with you soon.
In the meantime, if you are interested in learning more about Corning® Spheroid Microplates please visit our product page.