Samples Request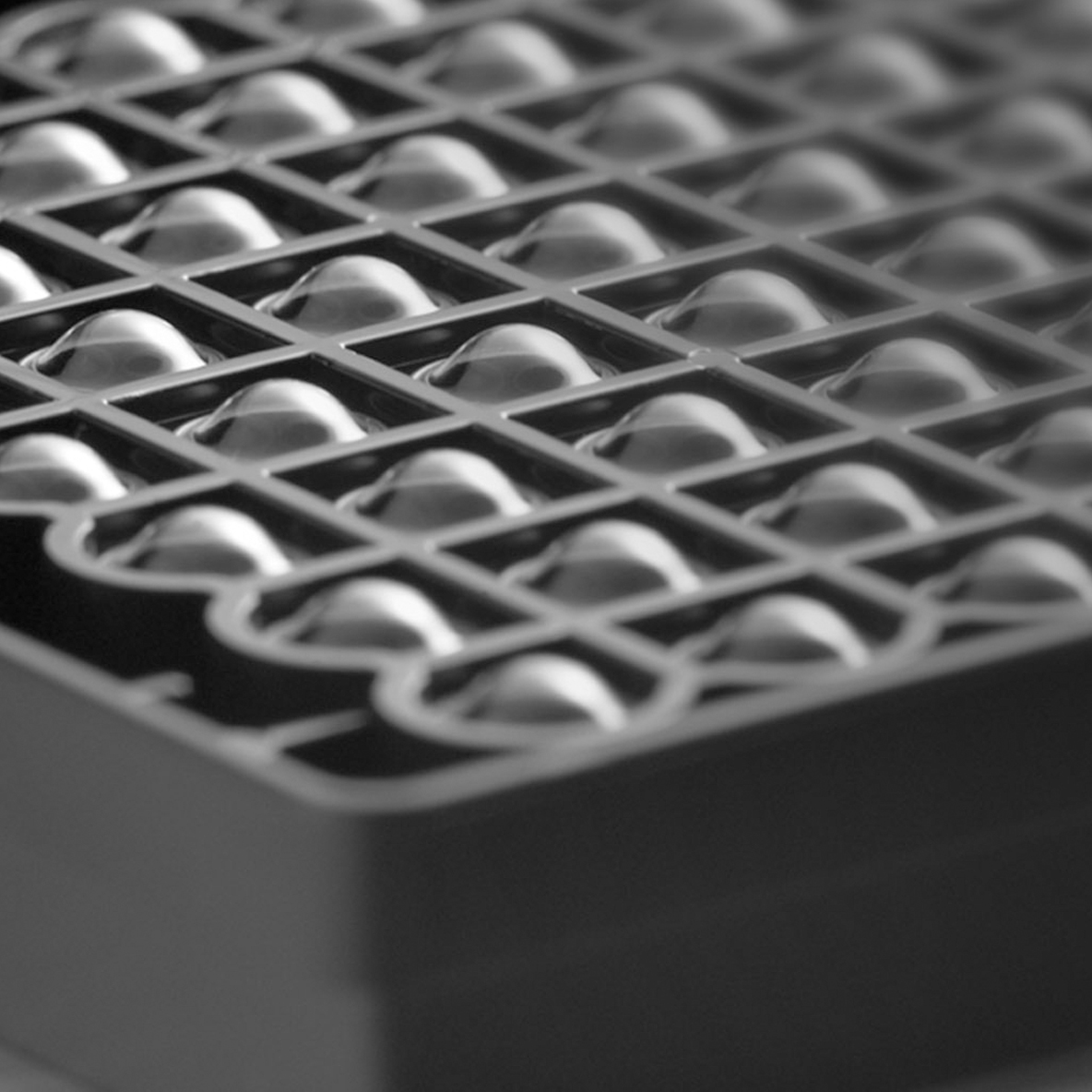 Please complete the form below to submit a request for Corning® and Axygen® product samples. One of our Drug Discovery Specialists or your Corning Account Manager will contact you to arrange your sample shipment.
Thank you for your submission.
One of our Account Managers will be in contact with you soon to discuss your needs and make sure you get the right sample for your application.
In the meantime, if you're interested in learning more about 3D cell culture please watch our webinar, "Factors to Consider When Choosing Cell-based Assays for Use with 3D Cultures."