Ahead of the curve: Corning transforms automotive interior display design
Corning® ColdForm™ Technology enables innovative curved display design with a 25% carbon footprint reduction vs. traditional glass shaping.
Can you imagine shaping and flexing glass without heat? Corning has made the seemingly impossible possible.
With Corning's patented ColdForm Technology, automakers can now bend glass at room temperature. This breakthrough technology is revolutionizing auto interior display module design—facilitating unprecedented shapes while delivering cost savings and a reduced carbon footprint to automakers.
A Seamless Experience
"As a trend, auto interior displays are moving from simple to interactive, from small to large, from low resolution to high resolution, and from flat to shaped or curved," says Torsten Nath, director, product line management, Corning Automotive Glass Solutions (AGS). "Consumers want larger, curved, and more immersive displays in their cars. They're craving seamless connectivity experiences and features they've come to rely on in smartphones and home infotainment systems."
Automakers have responded to this demand with dynamic, curved cockpit designs that replace analog instruments with displays that extend across dashboards and down center stacks. Products like AutoGrade™ Corning Gorilla Glass with ColdForm Technology are bringing these visionary designs to life.
Technical cover glass is the material of choice in auto interior display design because it has the tactile feel, touch sensitivity, and aesthetics consumers have come to know and expect.
Corning's ColdForm Technology allows display designers to bend glass into a wide range of shapes, including C-curves for dashboards and sleek S-curves for center stacks, while supporting exceptional optical performance and durability over the life of the vehicle.
"Knowing what consumers were demanding, our teams were able to rapidly innovate," says Nath. "We took this product from concept to mass production in less than a year, which is really remarkable."
ColdForm Technology also provides a more sustainable and cost-effective solution for designers and manufacturers than traditional glass shaping technology.
Hot Form vs. ColdForm™
In hot forming, flat glass is reheated in a bending furnace, bent, and then chemically strengthened in a custom-shaped tank. Then, protective coatings and decorative elements are applied, with the goal of uniformly coating the glass's curves. This delicate, shaped glass is then packaged and shipped.
End to end, it's a less-than-precise process that can be both costly and energy intensive – and that can lead to installation complications down the road.
Not so with ColdForm Technology.

With ColdForm Technology, flat glass can be cut and shaped without heat, before being chemically strengthened, decorated, and given anti-reflective as well as easy-to-clean coatings.
Customers then take the finished piece of glass and bend it to fit their display's module. Finishing and installing glass in this way creates a more precise and uniform product, while saving automakers time and effort. It also reduces overall energy consumption compared to traditional glass shaping technology.
"ColdForm Technology can reduce automakers' costs across their supply chains," says Eric Biribuze, global sales director, Corning Automotive Glass Solutions. "Shipping the glass flat and working with it flat and without heat at the end of the process, can save automakers money."
Sustainability and Savings
ColdForm Technology also helps automakers meet their supply chain sustainability targets.
To measure the environmental impact, Corning worked with a leading independent third party to perform a life cycle assessment on ColdForm Technology. The assessment found ColdForm Technology can reduce the carbon footprint by up to 25% compared to traditional curved glass forming automotive display processes.
Corning® ColdForm™ Technology
Using the EPA's greenhouse gas equivalences calculator, the difference between the carbon footprint of 1 million square feet of glass using Corning® ColdForm™ Technology vs. traditional hot-forming methods equates to: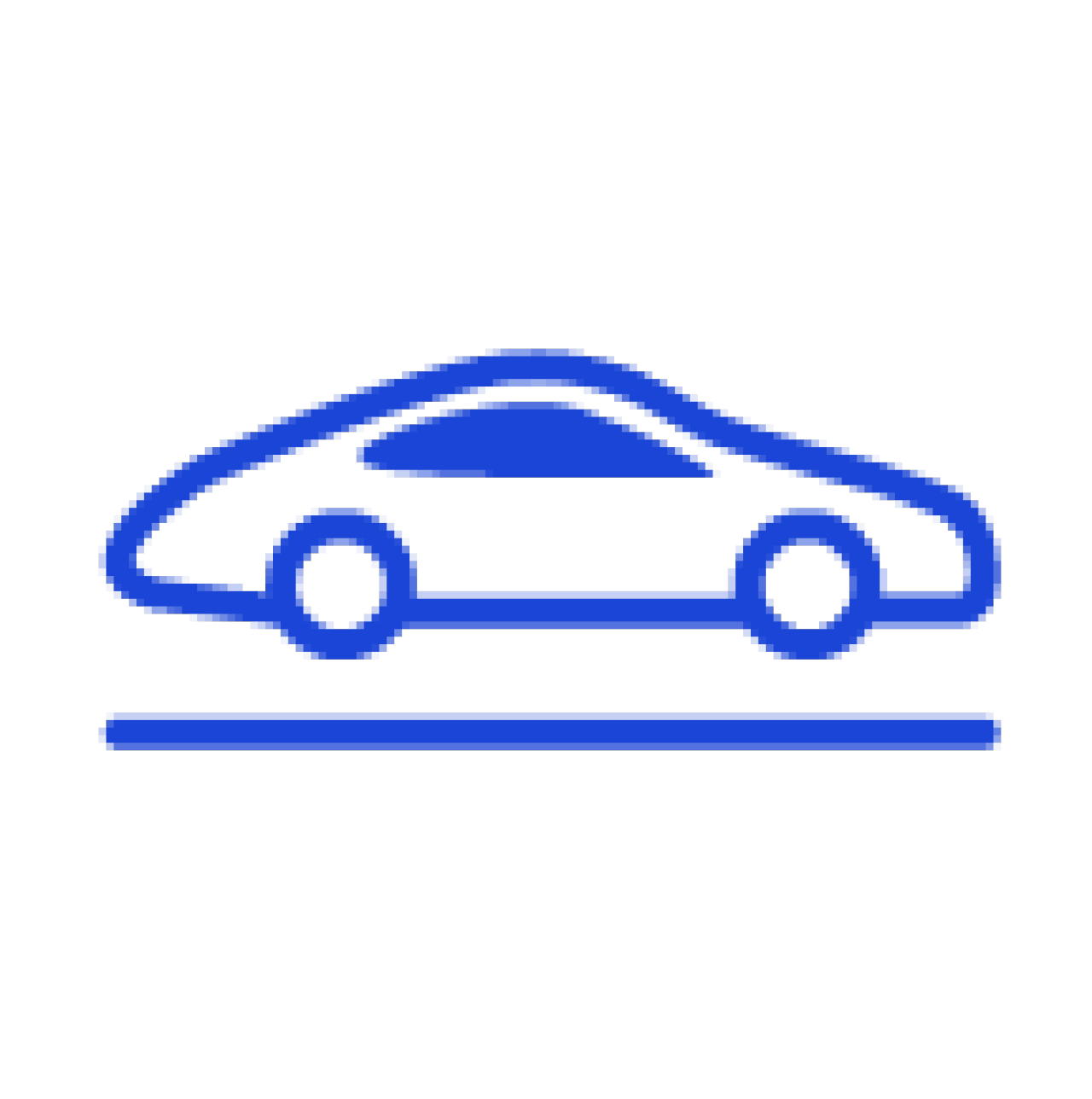 33.8 million
miles driven in a passenger car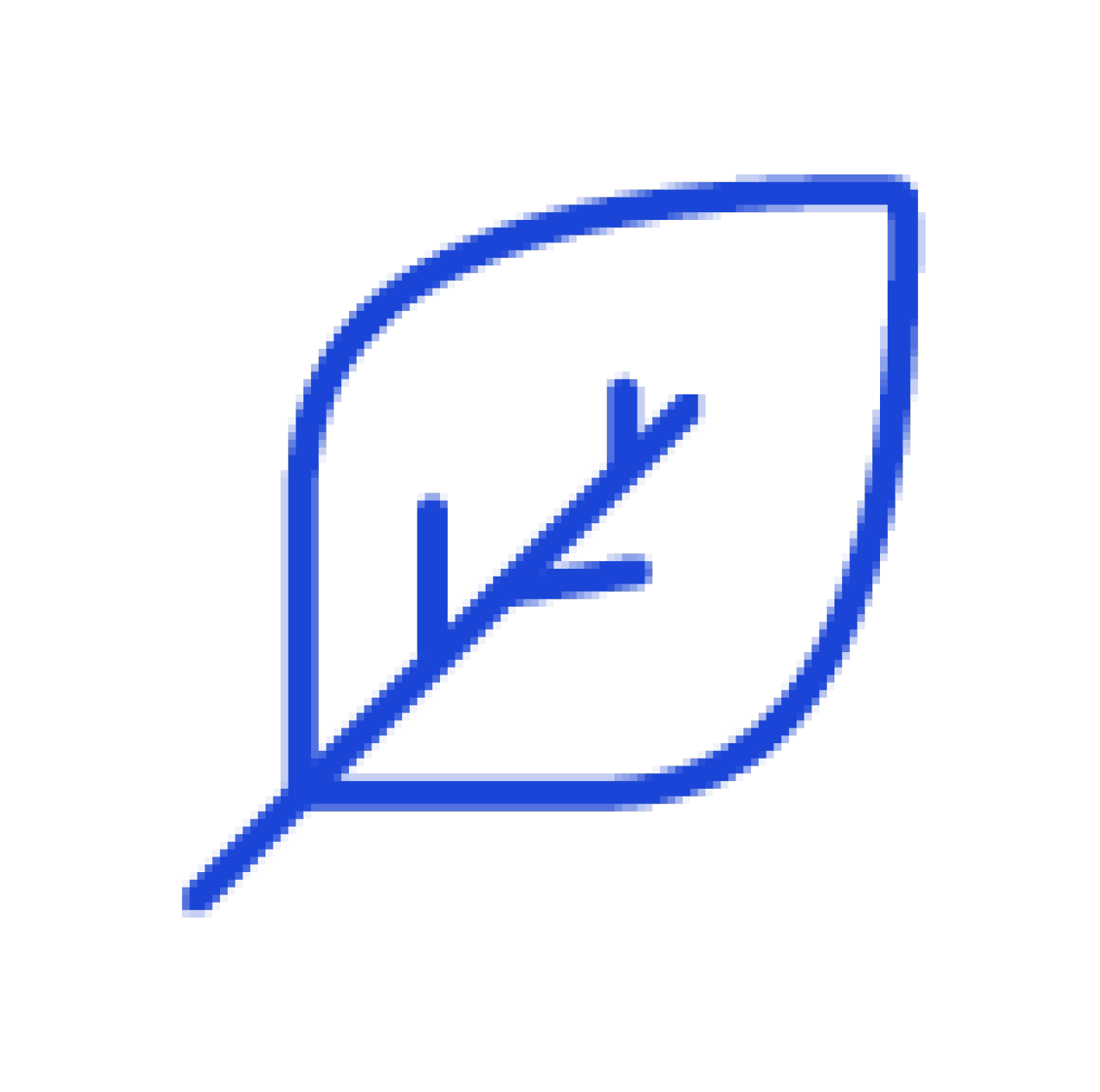 222,500
tree seedlings grown for 10 years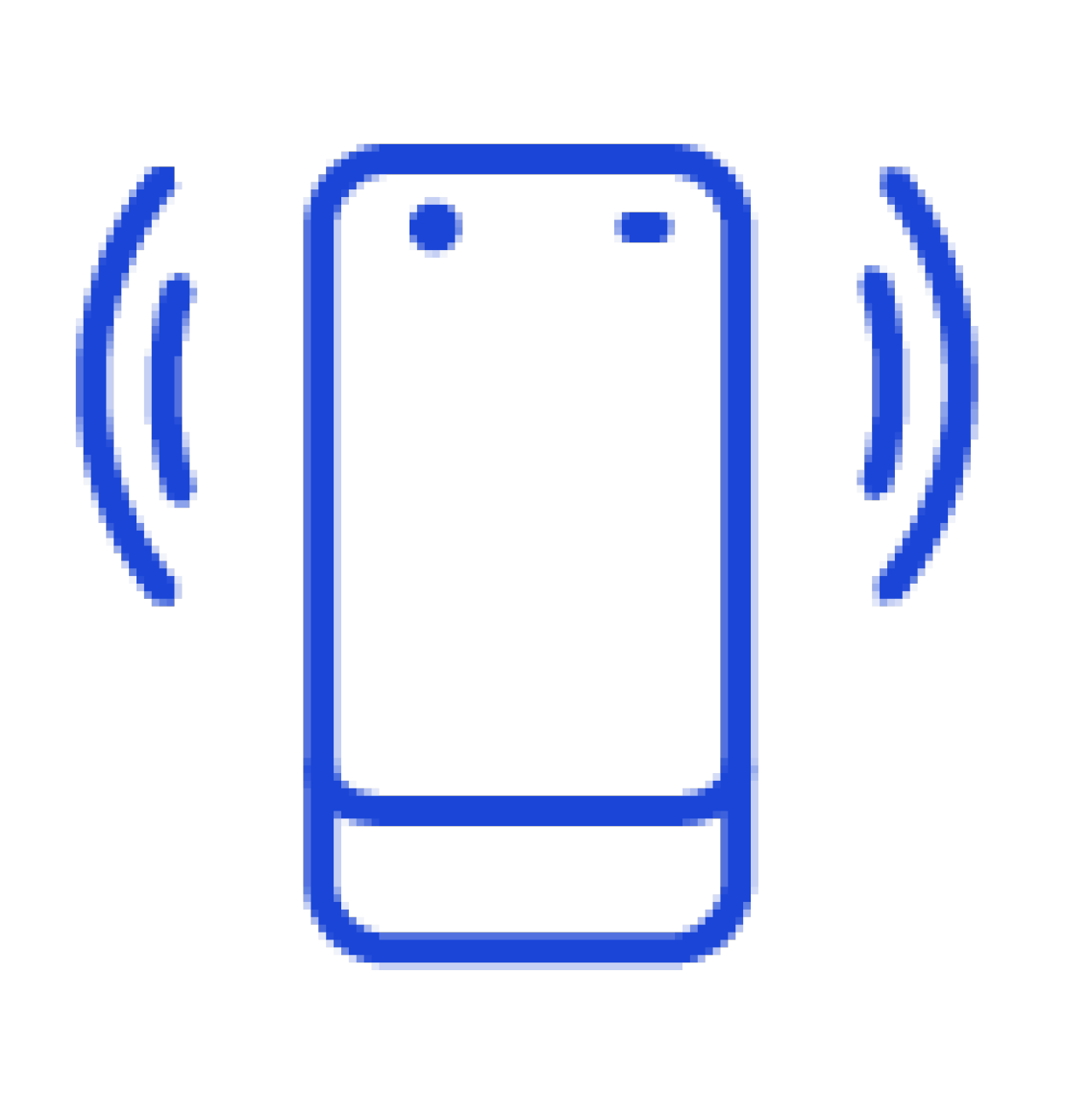 1.63 billion
smartphones charged
"As consumers and automakers continue to prioritize more-sustainable technologies to help meet climate goals, Corning's ColdForm Technology is vital to this industry progress," says Mike Kunigonis, vice president and general manager, Corning Automotive Glass Solutions. "We're proud to collaborate with OEMs and partners to deliver innovative user experiences and technology with a lower carbon footprint that enables a more sustainable supply chain."
What's Next
Corning's ColdForm Technology has evolved even further with the introduction of Corning® LivingHinge™ Technology.
LivingHinge Technology provides bendable cover glass that can be repeatedly adjusted by the driver on demand, similar to changing the angle of side-view mirrors. This creates a user-centric display experience like no other, opening new possibilities for next-gen design flexibility. 
"Now, not only can designers and automakers shape glass to integrate into a display module, but drivers can bend that display, over and over, to enhance their user experience within the vehicle," explains Biribuze. "Like a chameleon that can change color, shape, and texture to match its environment, LivingHinge Technology allows for interior displays that seamlessly integrate into dashboards and center stacks, camouflaged to match the curves of the interior until needed."
Car enthusiasts should stay tuned for more innovations. As today's designers envision the vehicles of the future, Corning's Automotive Glass Solutions are engineering the shape of things to come.