We facilitate equity and access in educational pursuits, in employment opportunity and in physical and mental safety for groups that have been institutionally disadvantaged at work and in society and at pivotal points in their lives.
The tragedies occurring across communities of color show us that our work as a society is just beginning. Everyone has a role to play in achieving racial equality and social unity.
We resolve that Corning will be a place where each of us is empowered to bring our whole selves to work.
Outside Corning, we will serve as leaders and collaborators in the places we call home, using our scale to develop partnerships that advance school diversity, community activism and economic growth -- programs that deliver meaningful multi- generational benefits, particularly in communities of color.
We will amplify issues of national concern when our voices make a difference.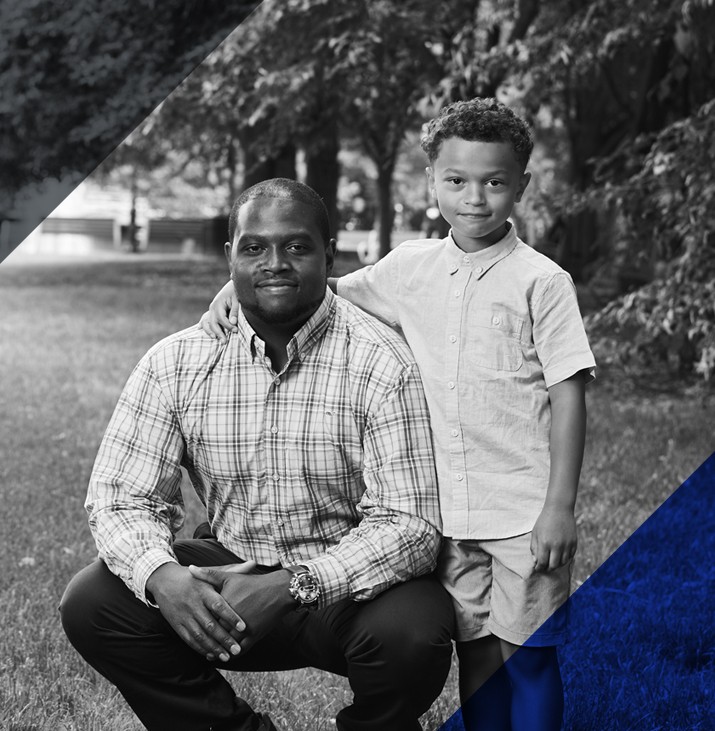 Our goal is to make a meaningful difference in the actions we take - to ensure we are driving change and sustainable progress where it's needed most across our cities, our states, and our nation.
Wendell Weeks
Chairman and CEO of Corning
ORESU Leadership
Dana Moss | Division Vice President and Chief Diversity, Equity, & Inclusion Officer

Dana provides strategic direction and execution of the Diversity and Inclusion programs at Corning that makes our company a place of equity and impact our ability to attract, hire, develop, and retain diverse employees.