By Piers Benjamin - EMEA In Building Networks (IBN) Marketing Manager, Corning Optical Communications
How far can we go with copper?
In the LAN environment, the reality is that many companies still aren't dealing with the kinds of bandwidth demands that would make most copper classes and categories ineffective. CAT6A, which supports data rates of 10G up to 100 metres, has seen a growth in popularity as a minimum requirement for many hospitals and universities. For most businesses however, CAT6 and a 1G maximum speed is sufficient.
In higher speed environments, the advent of Category 8 and associated solutions has provided an attractive option for installers. This supports up to 40G across copper twisted pair - the fastest data transmission local networks with structured copper cabling can achieve today. Category 8.1 cabling systems, unlike Category 8.2, are backward-compatible as they are based on the standard RJ45 plug-in format.
Where CAT8, quite literally, falls short however is in it's reach with a maximum distance of 30m. Due to length restrictions, copper solutions in building cabling often reach their limits and the 90m provided in the standard for the permanent link or 100m for the channel is not always sufficient in practice to connect devices installed far away.
While we're yet to see 40G speeds extended to a meaningfully large distance over copper, there are vendors that are enabling 10G over 120m. These must meet the requirements of the applicable cabling class. In Europe, these are primarily the ISO 11801 and EN 50173 standards. However, only measuring the channel allows an assessment of the entire transmission path from end to end.
Buildings are getting smarter
Smart networks need to be reliable, redundant, and resilient. From offices to retail structures, the most important factors when considering commercial buildings are no longer physical attributes such as location, aesthetics, and amenities. Instead, advances in technology have emerged as key differentiators between effective and ineffective infrastructures. Individuals across industries are recognizing the need for commercial buildings to have holistically equipped network capabilities. In a digitally driven age, connectivity has become the lifeblood of all modern businesses.
It's no secret that when it comes to high-speed transmissions and capacities, copper cables are reaching their limit. As fiber infrastructure evolves to meet increasing demands for more dependable networks, traditional copper networks are becoming severely outmoded. Copper networks have limitations on speed, distance, and reliability. Traditional structured wiring requires a proliferation of cabling in the horizontal pathway, creating network congestion that is hard to manage over time. With 400 or more cables in a ceiling, it is likely that a variety of contractors and end-users have added and/or removed wiring over the years. This typically contributes to significant clutter and makes improvements in network infrastructure even more challenging to implement. Therefore, using large quantities of horizontal copper cables may not be the best way to distribute data throughout businesses – and it certainly will not be able to support tomorrow's technologies permanently.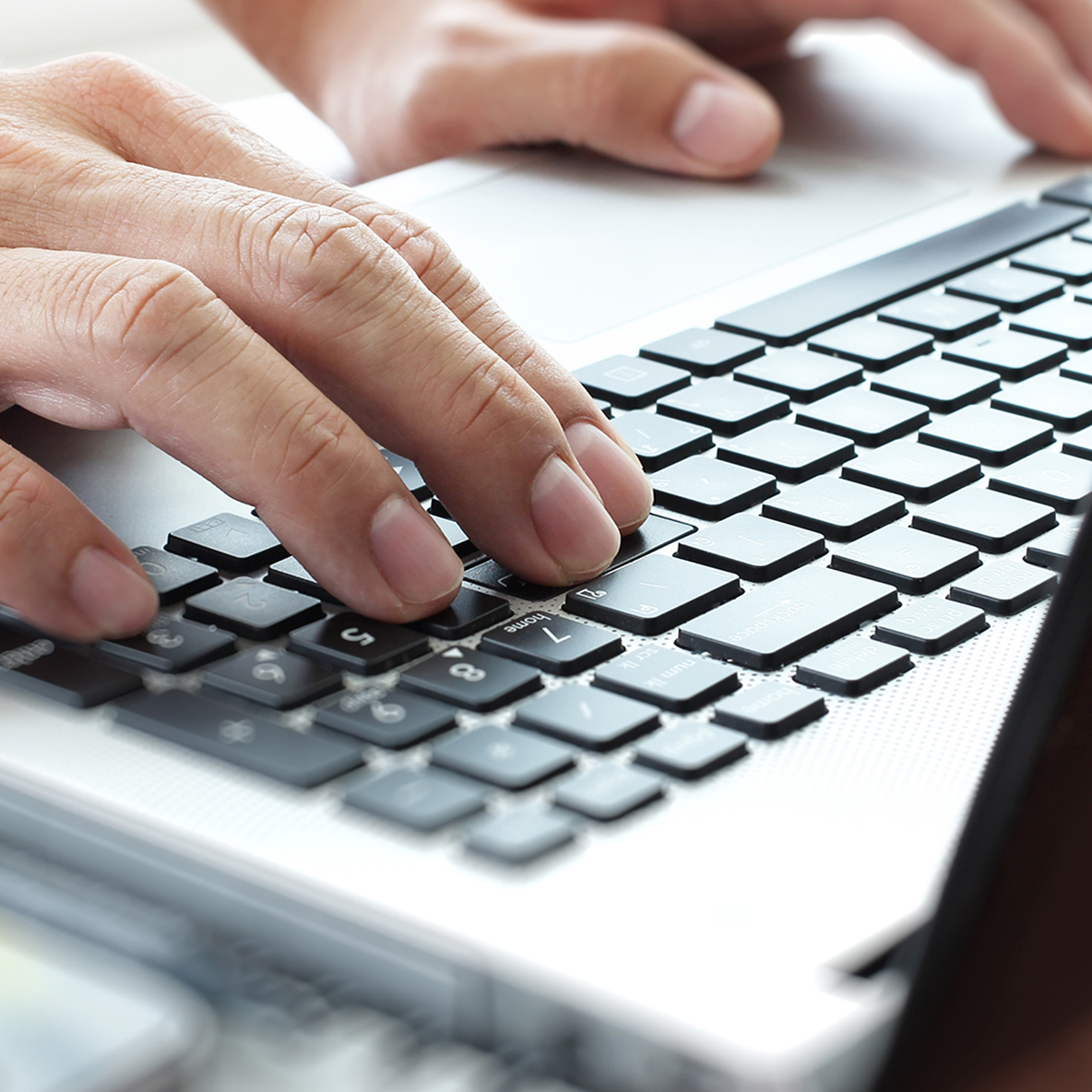 Let me help you navigate building networks!
Whether you need support with current data demands or you're planning for the future, I can assist.
Let's connect to create a solution that's right for you.
| | | |
| --- | --- | --- |
|   | |   |
|   | Services, applications and technologies demand smart, connected buildings |   |
Fibre is the future, but there's still a place for copper
Ultimately, while emerging smart, connected building infrastructures will become more and more reliant on fibre, there is still a place for copper in connected building infrastructures. Copper remains a compelling media for the last point-to-point connection to a device. However, limitations of copper solutions in bandwidth, power handling, and distance mean networks should be designed to push the fiber-to-copper transition point deeper into the network or to the edge of it. In the LAN environment, the reality is that many companies still aren't dealing with the kinds of bandwidth demands that would make most copper classes and categories ineffective.
The best path forward is to build a strong, reliable fibre backbone and keep copper for point-to point connections. This approach empowers multiple stakeholders within a building – including the owner, tenants and service providers – to access a single passive infrastructure to deploy the applications they need or prefer.