Request a Sample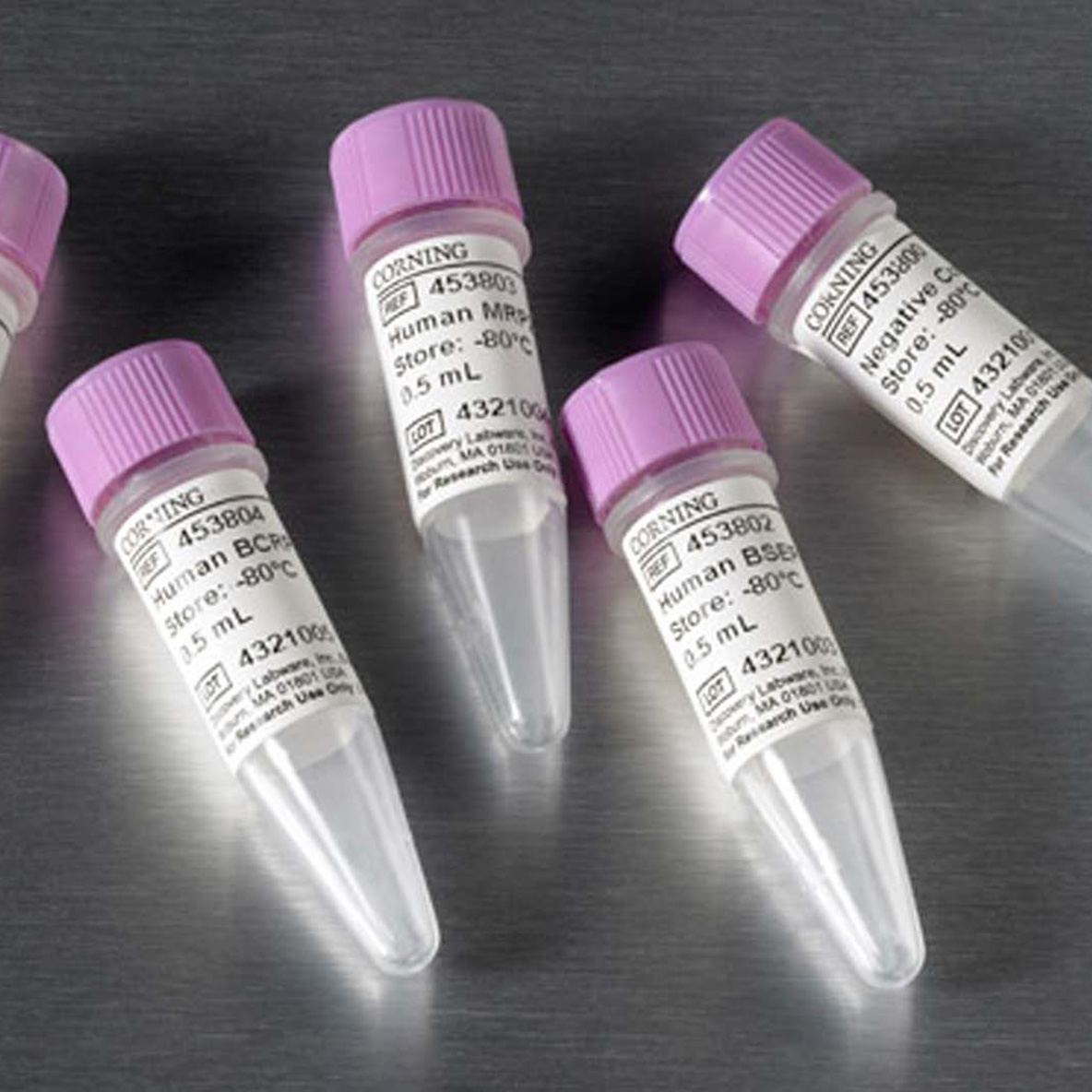 Discover two new additions to our ADME/Tox portfolio: Corning TransportoCells™ Human MRP3 and MRP4 Vesicles.
Complete the form below and test out one of these new solutions in your lab.
Thank You
Thank you for your interest. We are processing your request and will send out your sample or additional information soon.
In the meantime, if you want access additional product information, application notes and selection and use guides, we encourage you to visit our Transporter Model Systems page.