Download Ebook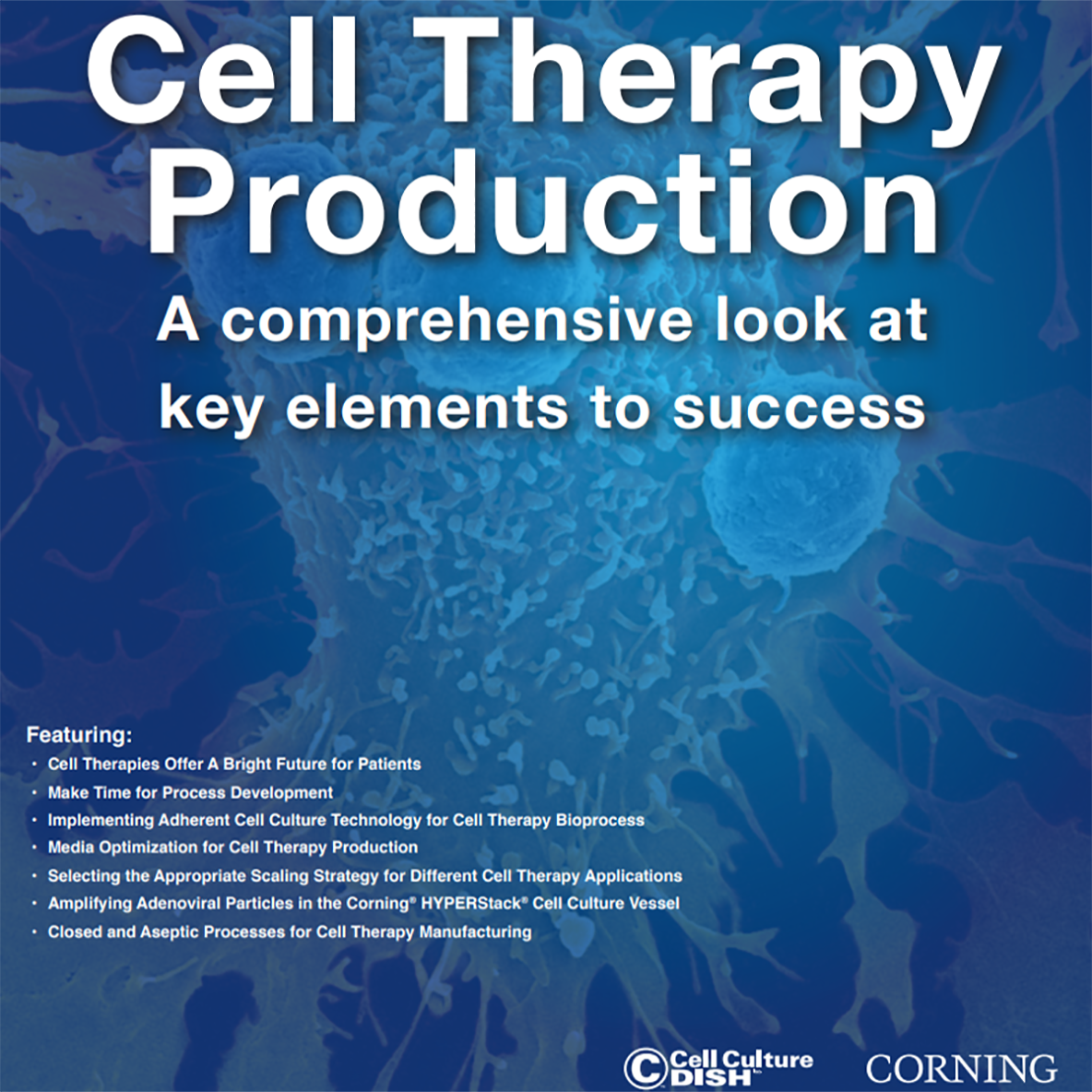 This ebook provides an overview of key considerations and technologies for cell therapy production and developing a therapeutic candidate from research scale to clinical or commercial manufacturing.
Including:
Make Time for Process Development
Implementing Adherent Cell Culture Technology for Cell Therapy Bioprocess
Media Optimization for Cell Therapy Production
Selecting the Appropriate Scaling Strategy for Different Cell Therapy Applications
Closed and Aseptic Processes for Cell Therapy Manufacturing
Your Ebook
Thank you for your interest in our Cell Therapy ebook. You many download a copy using the link below.
A copy has also been sent to the email address you provided in the form.