Request for Information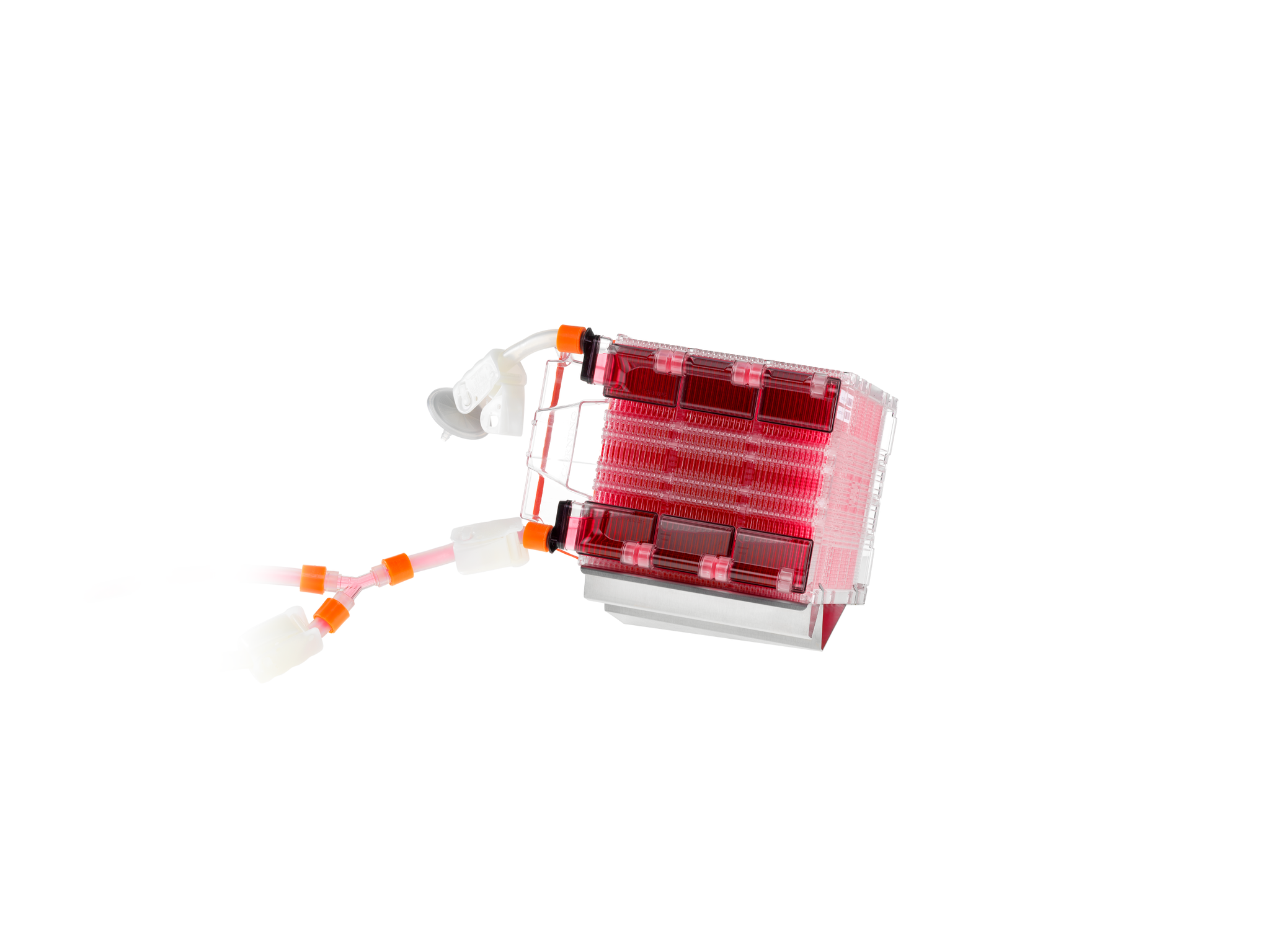 Scale your production from the 6,000 cm2 of a single 12-layer module Corning HYPERStack cell culture vessel to multiple manifolded 36-layer modules delivering more than 500,000 cm2 of closed system cell growth area.
Add new manipulation tools such as the Corning HYPERStack Nest and Corning Automated Manipulator Platform to improve process control. 
Complete this short form to request pricing, a meeting, or a demo.
Thank You
A Corning representative will be in contact with shortly to follow-up with your request.