Stem Cell Therapies Playbook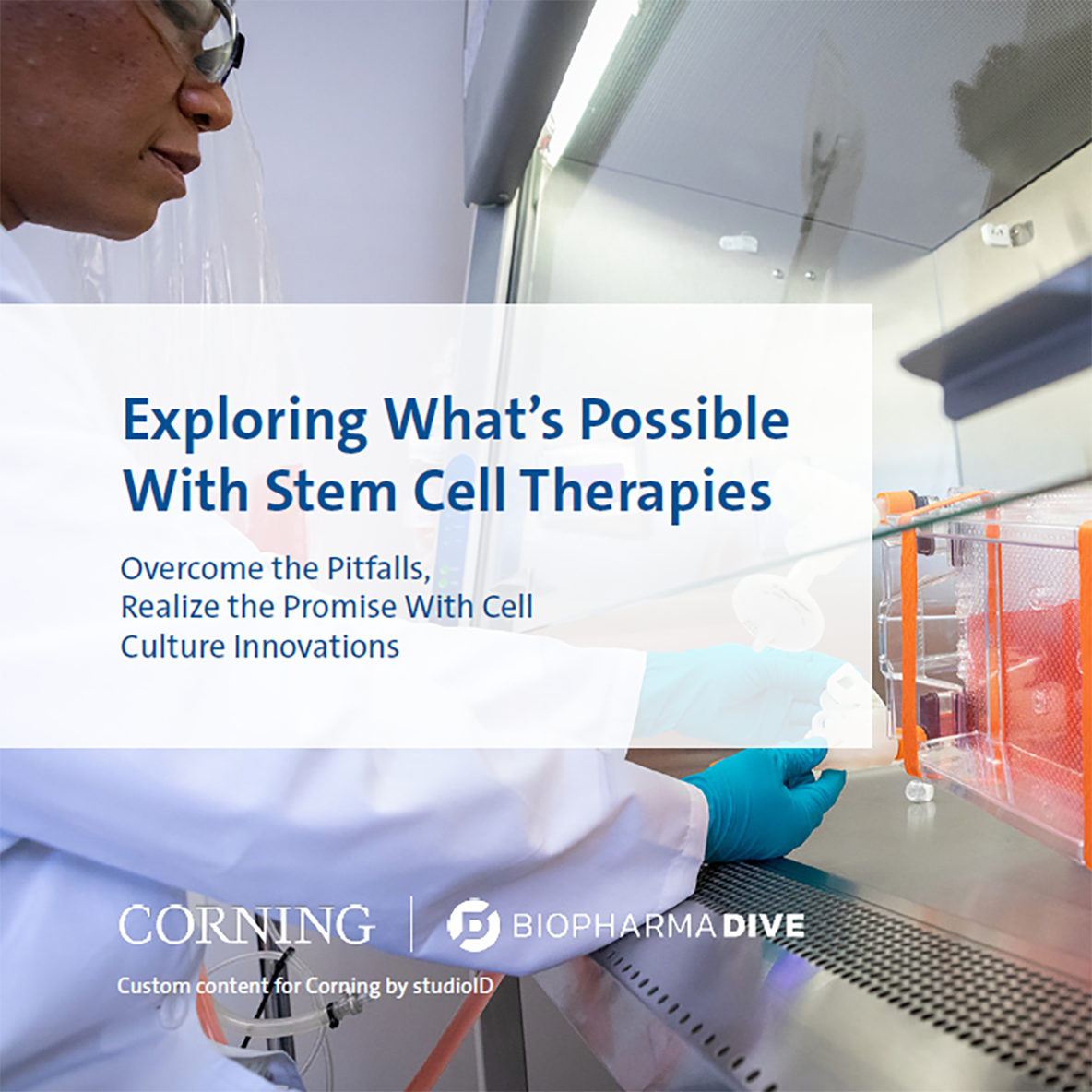 In this playbook, we've asked our experts to explore the changing landscape of stem cell research and cell therapy production and how emerging solutions have facilitated a new era of more effective and efficient workflows. 
This ebook reviews:
Stem cell applications and therapies
Factors that can influence cell quality
Breaking through expansion barriers with scale-up strategies
Making the most of stem cell innovations
Thank You
Thank you for requesting our ebook. Please click on the link below to download your copy.
A copy will also be sent to the email address you submitted on the form.