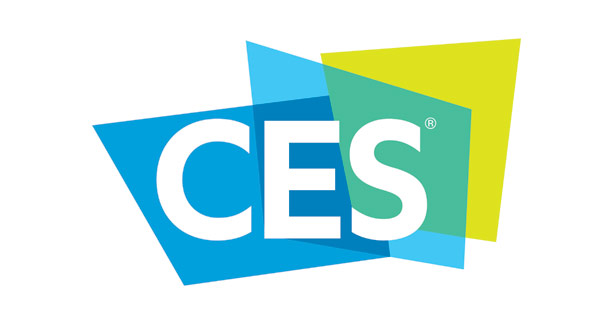 Fresh Takes: CES 2018 – Gadgets and Gorilla Glass Galore
If you were at CES 2018, you were one of 170,000+ self-proclaimed gadget geeks that took in the sights and sounds of this sensory overloading extravaganza (except, maybe, for that time when the lights went out).
There was plenty of buzz about the trends that are topping the tech world as we near the end of the decade. From the newest driverless cars, to robot companions, even smarter and thinner TVs to AI, AR and VR (I'll take a Q, Alex) – the future of tech appears to be looking pretty bright. 
We also saw a plethora of Corning Gorilla Glass enabled devices enter the world, bringing damage resistance to even more of our selfie creating, presentation enabling, web surfing, music listening lives.
Numerous devices featuring Gorilla Glass were announced, or showcased for the first time, at the show including:
So the list of products that Gorilla Glass helps protect continues to grow. Having appeared on more than 5 billion devices in the last 10 years, all those gadget carrying geeks out there who have  a device covered with Gorilla Glass,  can feel a little more protected — even when the lights go out.