CNBC: Exclusive first look inside Corning's new pharmaceutical vial factory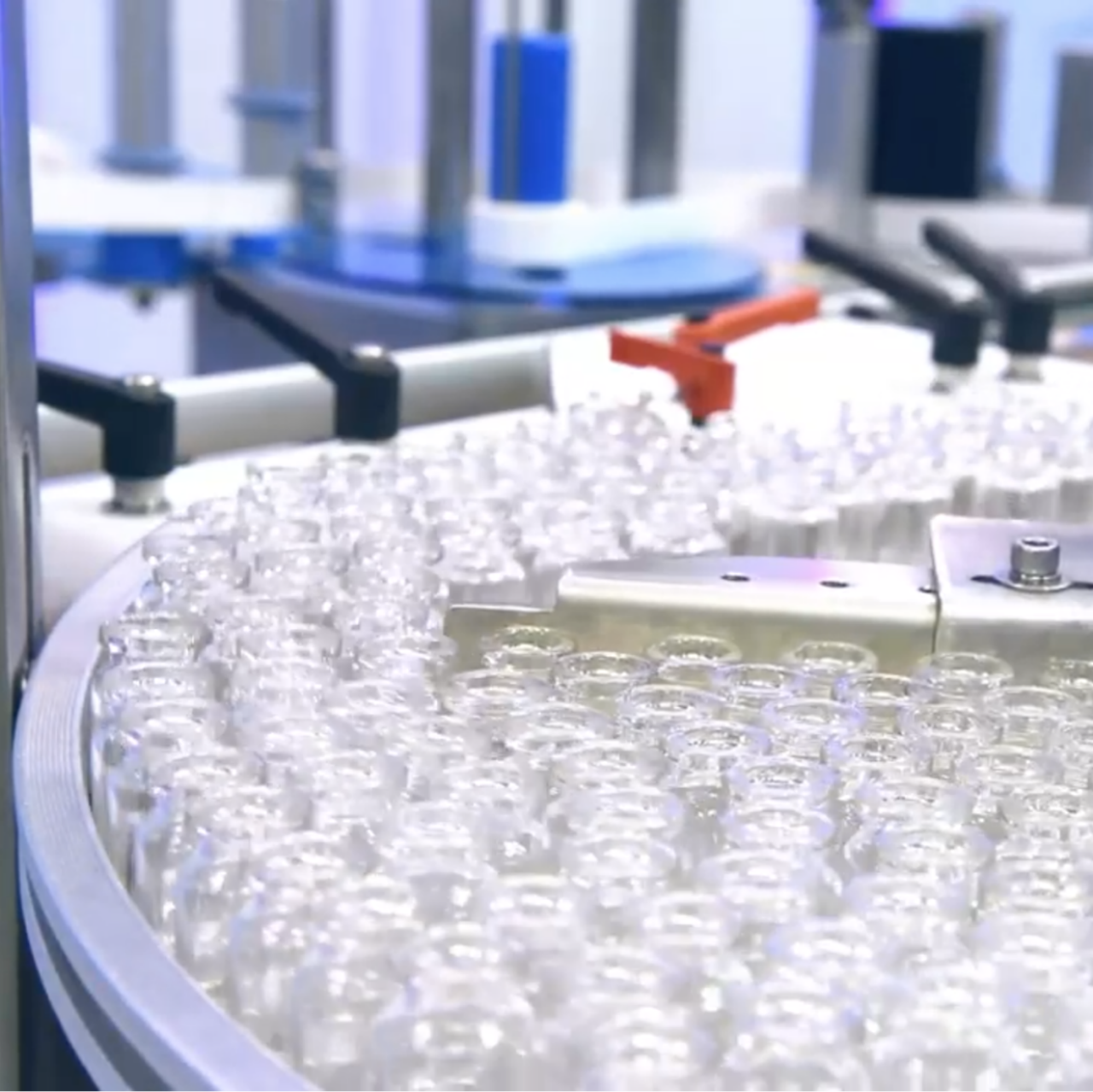 Did you know the company that makes glass for your iPhone produces vials for COVID-19 vaccines?
Corning glass vials and tubing have enabled the effective delivery of over 5 billion COVID-19 vaccine doses.
CNBC got an exclusive first look at our new glass vial plant in Durham, North Carolina.