We believe protecting the environment makes good business sense and is the right thing to do.
How We're Making a Difference
Global Energy Management Celebrates 10 Years in 2016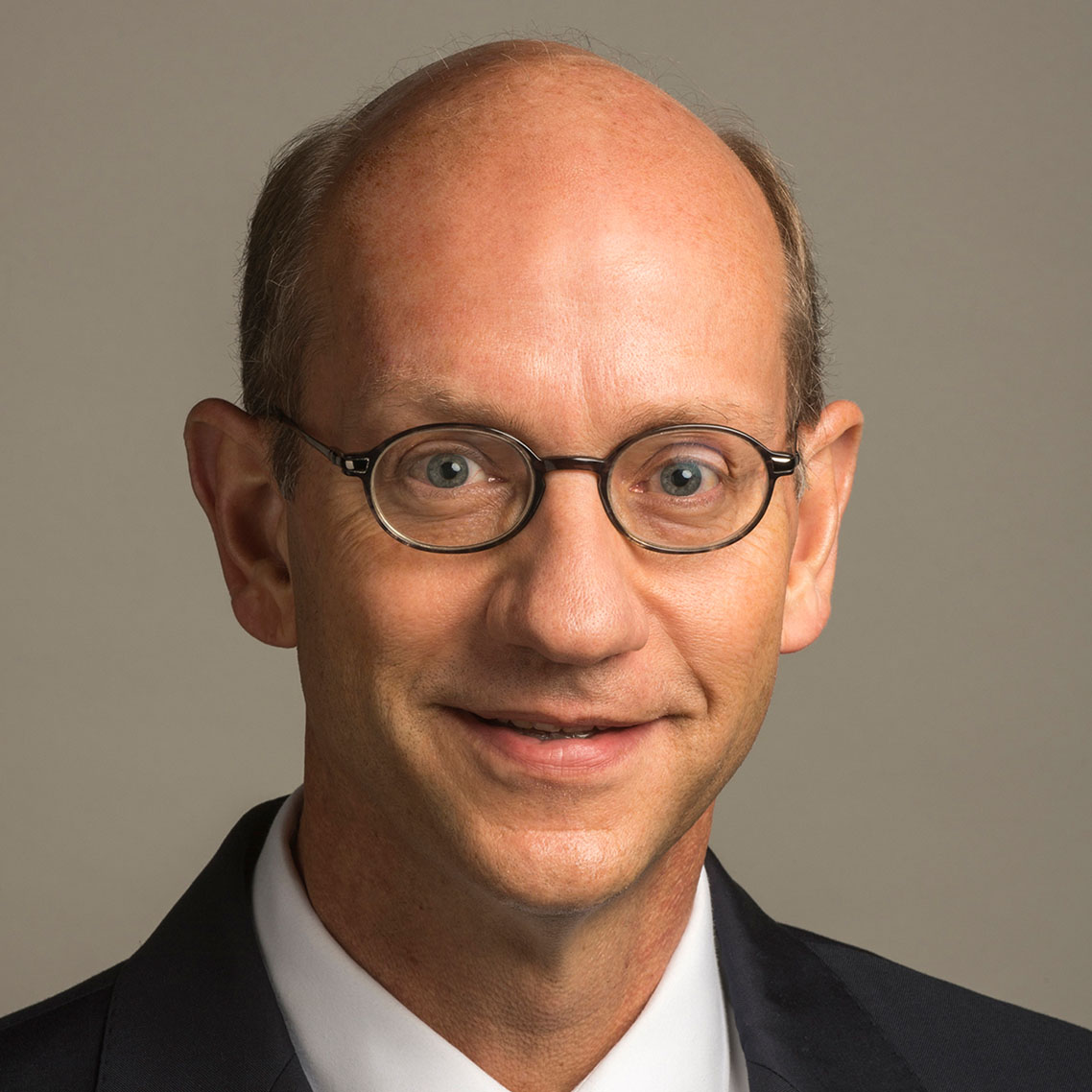 "At Corning, we are committed to protecting our planet. We have invested more than $2 billion in the development of clean-air products and hold more than 600 environmental technology patents."