Download our Guide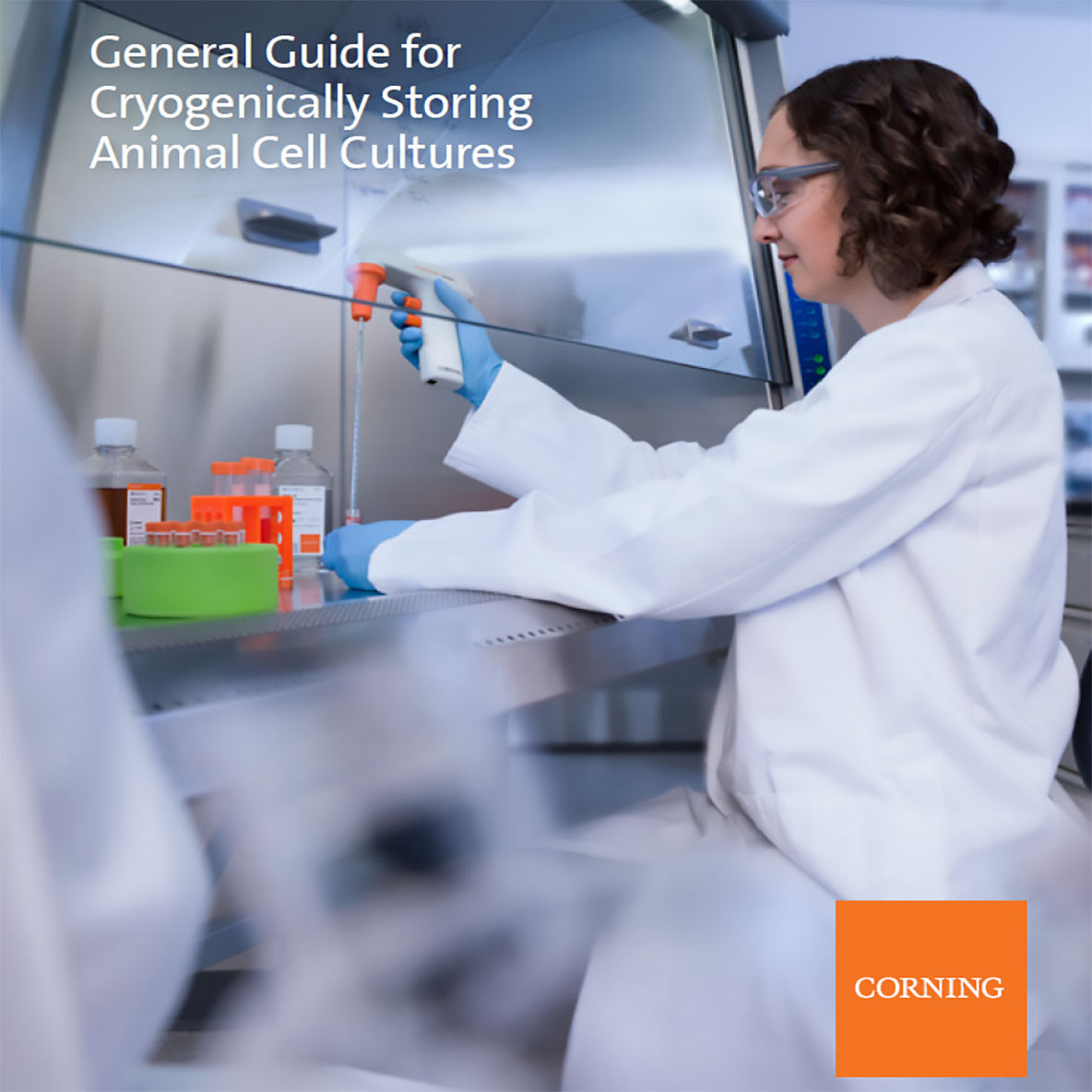 Your cells are precious. You have enough variables to manage without having to worry about whether you're maintaining proper temperature at every stage of the cell culture process.
That's why we created this comprehensive guide to help you successfully freeze animal cells and manage a cell repository. This guide will give you practical advice on:
Advantages of freezing cell cultures
General events during cell freezing
Practical aspects of cell freezing including cell harvesting, cryoprotection, and thawing and recovery
Thank You
Thank you for your interest. Please download the link below to access the guide. You also will receive a confirmation email shortly with a download link.