E-book Download: Expert Guide to Advanced 3D Cell Culture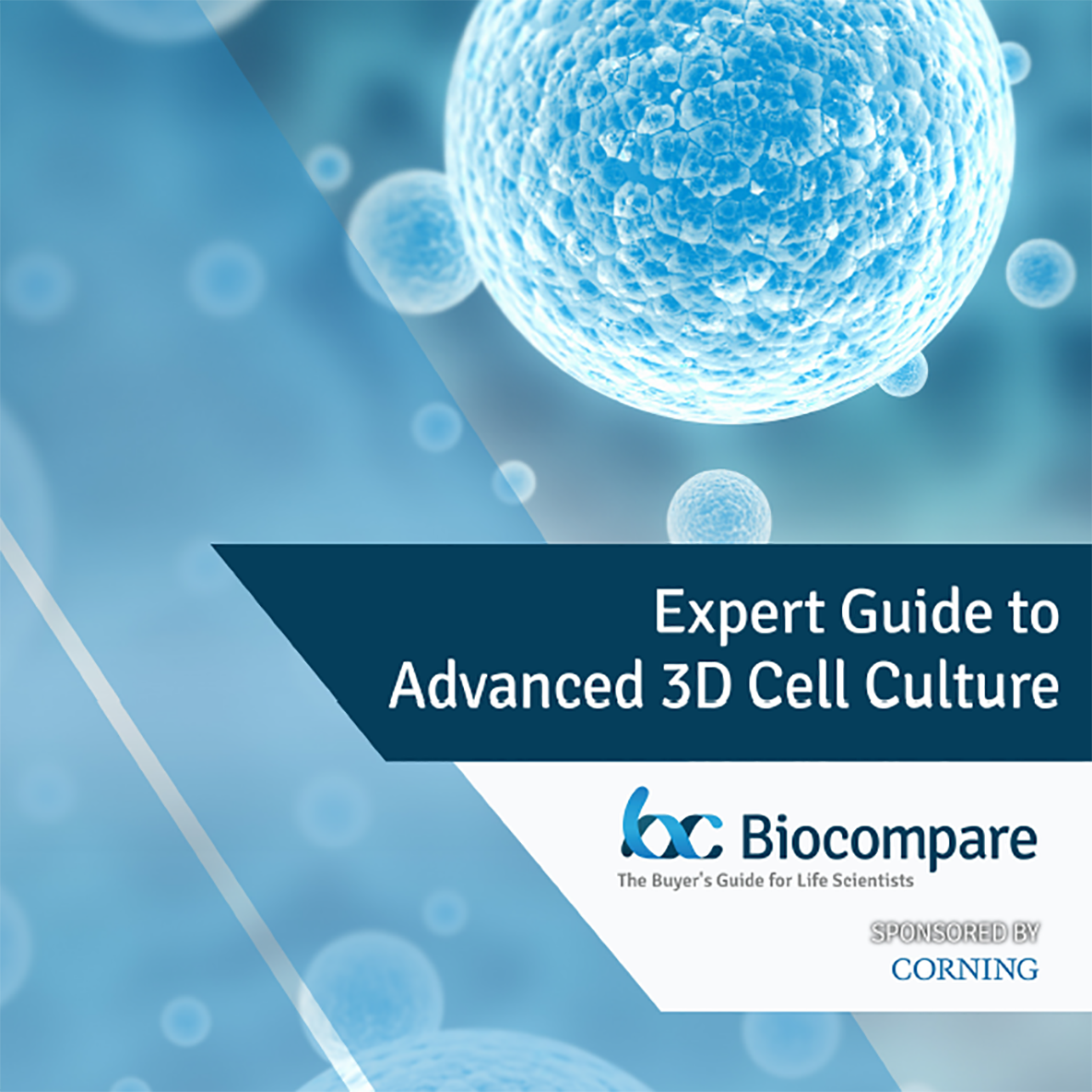 Download this e-book to learn more about 3D techniques used in basic research, as well as translational and clinical applications. You'll also learn more about the benefits of using organoids for drug discovery, as well as information on how to use ECMs for organoid culture and strategies to move your 3D models into an HTS environment.
Thank You
Thank you for your interest. You may download e-book using the link below. A confirmation email with the link to the e-book will also be sent to you as well.