In Germany, Corning creates multiple products that transform people's lives and drive our success.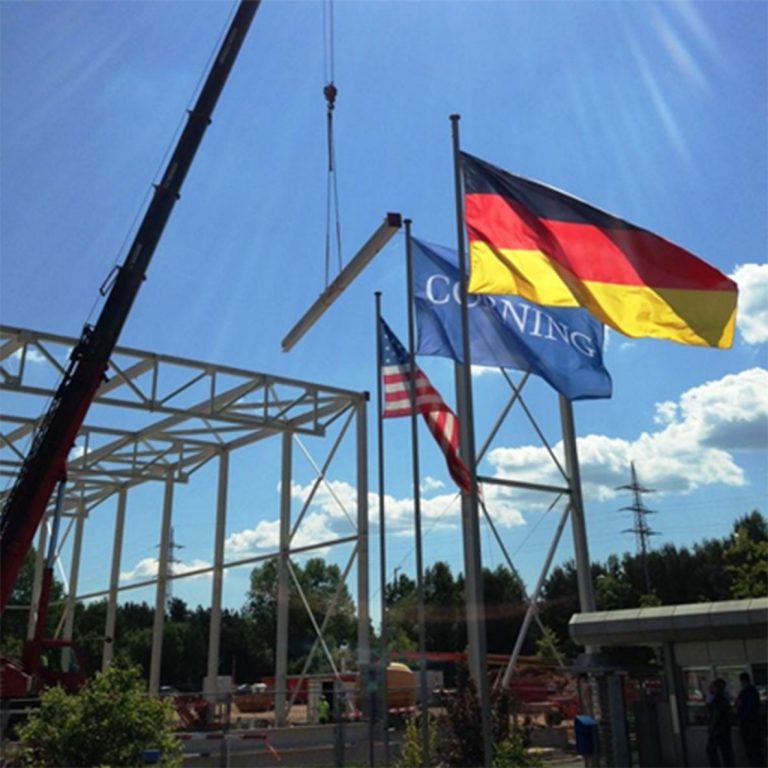 A Global Player in Germany
In Germany, our more than 1,500 employees drive Corning to be the leaders in many markets through their work in the Corning Environmental Technologies, Corning Optical Communications, and Corning Laser Technologies businesses.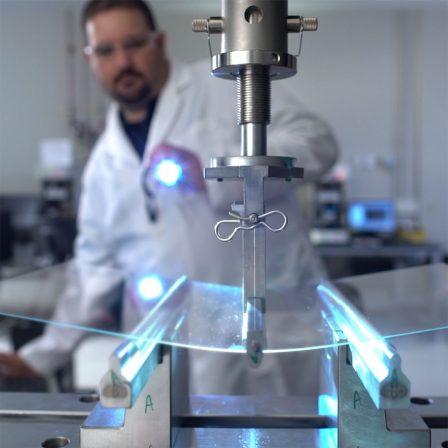 videoplayicon
Technological Innovation
At Corning, we develop state-of-the-art products every day that help solve the most demanding problems in various industries. As the world's leading provider in speciality glass and ceramics, Corning invents, manufactures, and sells core components for high-tech systems in the mobile consumer electronics, mobile exhaust control, telecommunications, and life sciences sectors. The success of Corning is based on continuous investments in research and development as well as long-standing experience in material sciences and process engineering.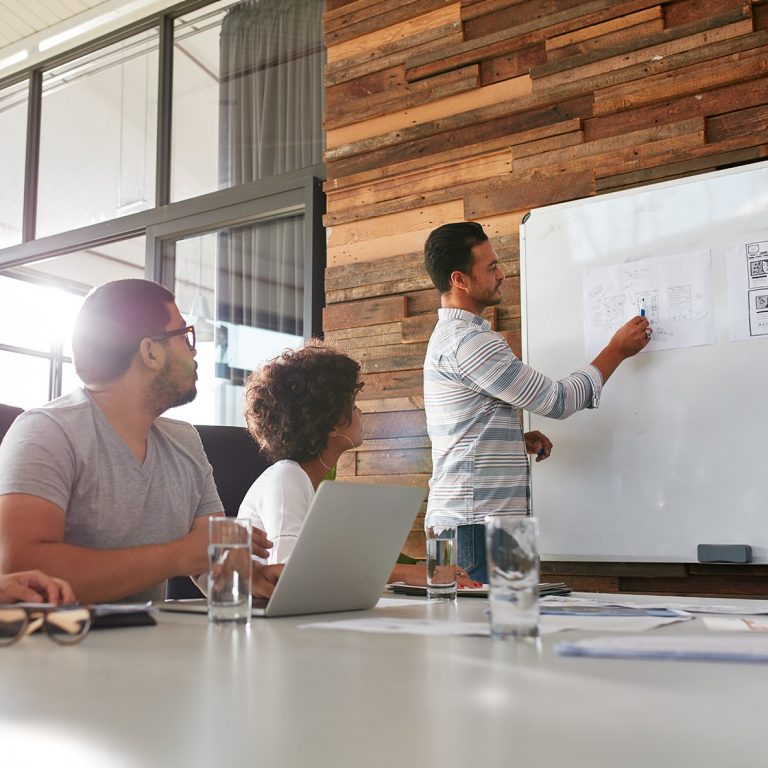 Corporate Culture and Work Environment
At Corning, we are proud of our corporate culture. It ensures a good working environment based on flexibility, cooperation, recognition and respect. 
Career Opportunities in Germany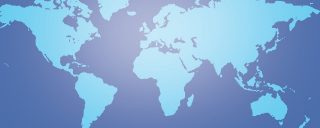 Search Careers
Search Careers
Explore a wide range of opportunities
Explore a wide range of opportunities
View More Careers