Keep your cells growing.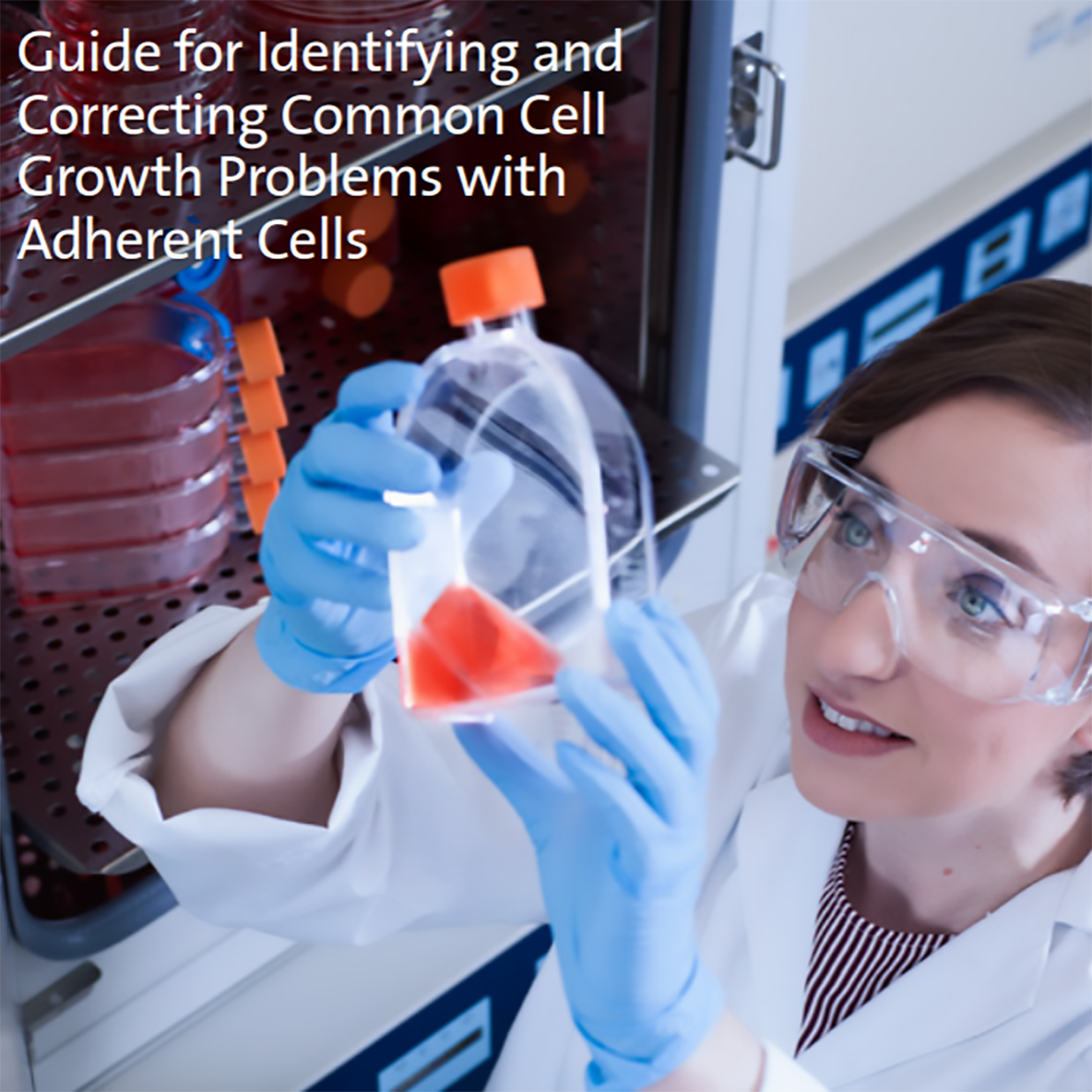 Due of the complex nature of cell culture, identifying the underlying causes of culture behavior problems is often a difficult, time-consuming task. That's why we have developed this guide to help you identify and solve some of the common and uncommon causes of cell culture growth problems.
A Guide for Identifying and Correcting Common Cell Growth Problems with Adherent Cells
Thank you for your interest. Please download the link below to access the guide. You also will receive a confirmation email shortly with a download link.