Corning® Lambda™ EliteMax Semi-Automated Benchtop Pipettor: Demo Request Form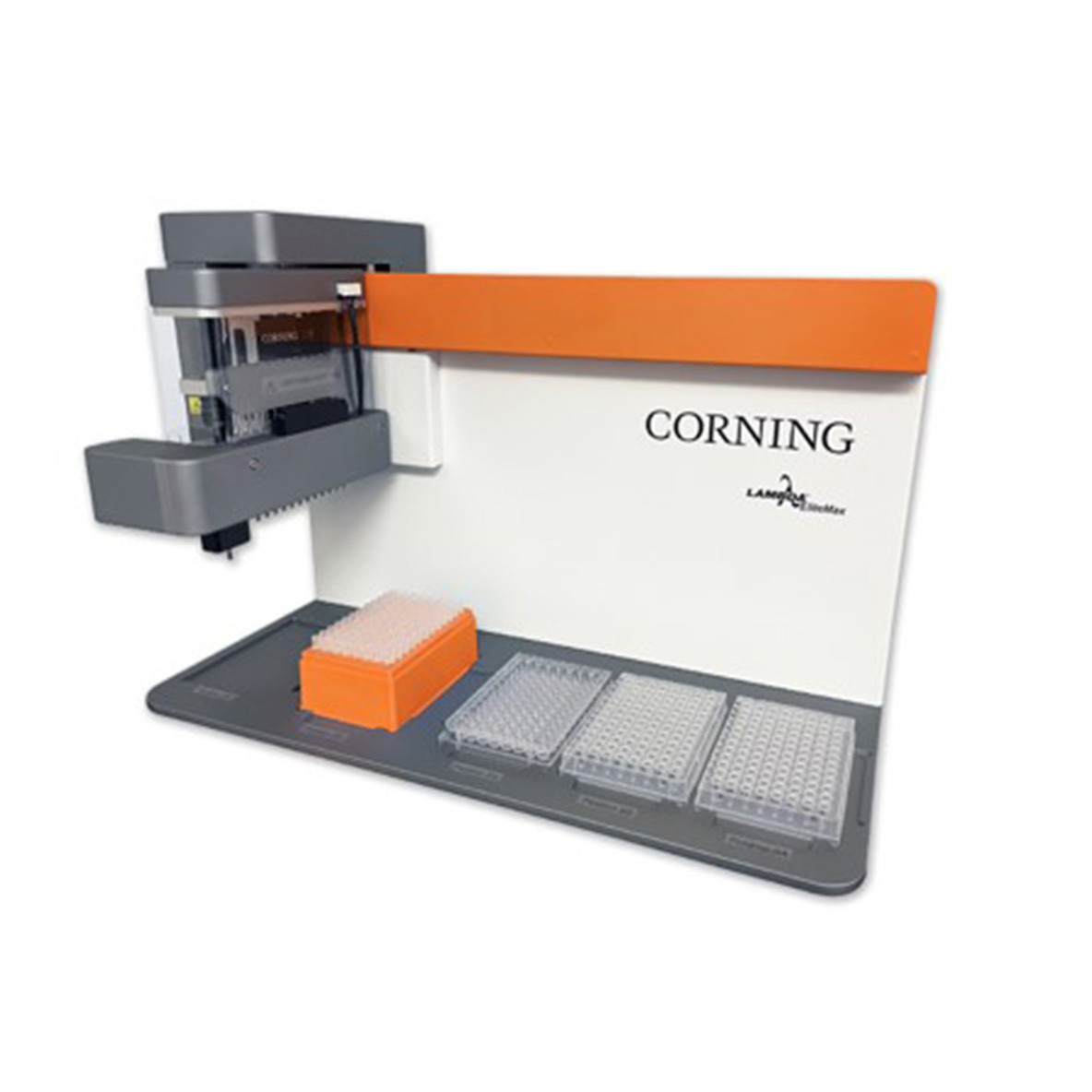 If you are interested in learning more about the Corning Lambda EliteMax Semi-automated Benchtop Pipettor, please complete this form to submit a request for a product demonstration. You will be contacted by a Corning Representative to address your request.
Thank You
A Corning Representative will be in contact with you soon to address your request.