Think Small. Live Large. Win Big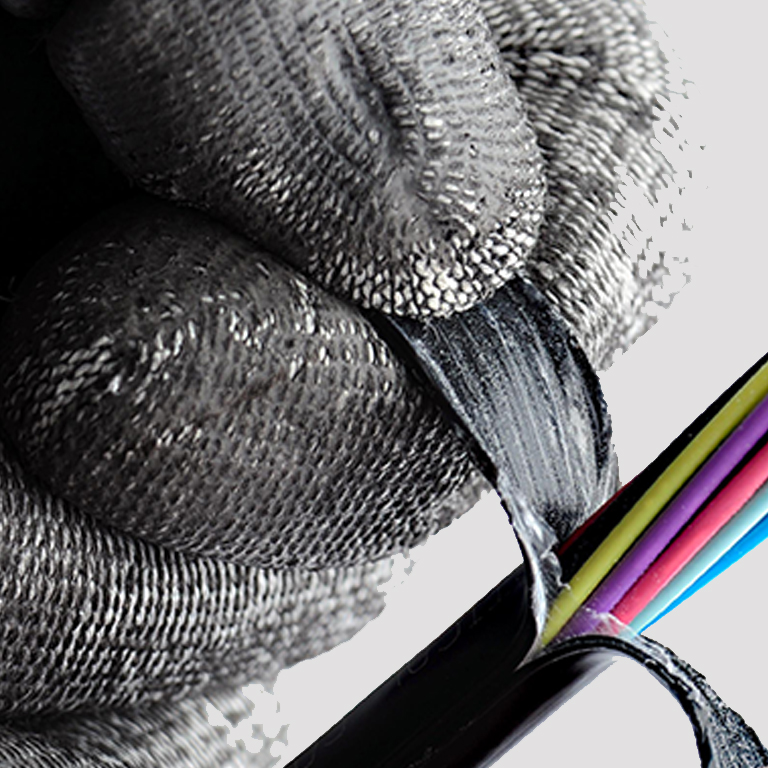 Come see for yourself how smaller cables create bigger opportunities as we demonstrate the latest in microcable installation techniques and let you get hands-on with microcables, microducts and jetting equipment. Don't miss out! Please take the time to register, and let us know you are planning to join us on September 29.
Thank you for registering.
We look forward to seeing you on September 29.