1973
Radomes
Following the Clean Air Act, Corning's radome finishing production transferred locations and would soon contribute radomes for Sparrow, Phoenix (AA-Navy), Tartar (SA-Navy), Terrier (SA-Navy), and Standard Missile 1 (SA-Navy) missiles.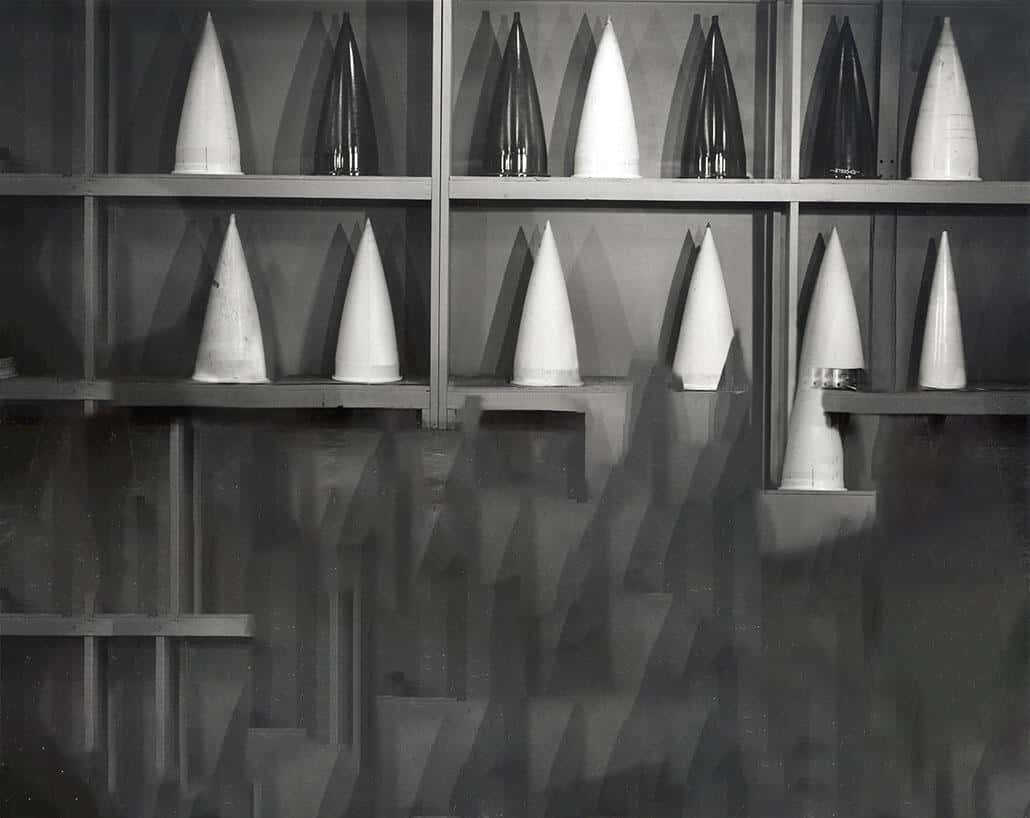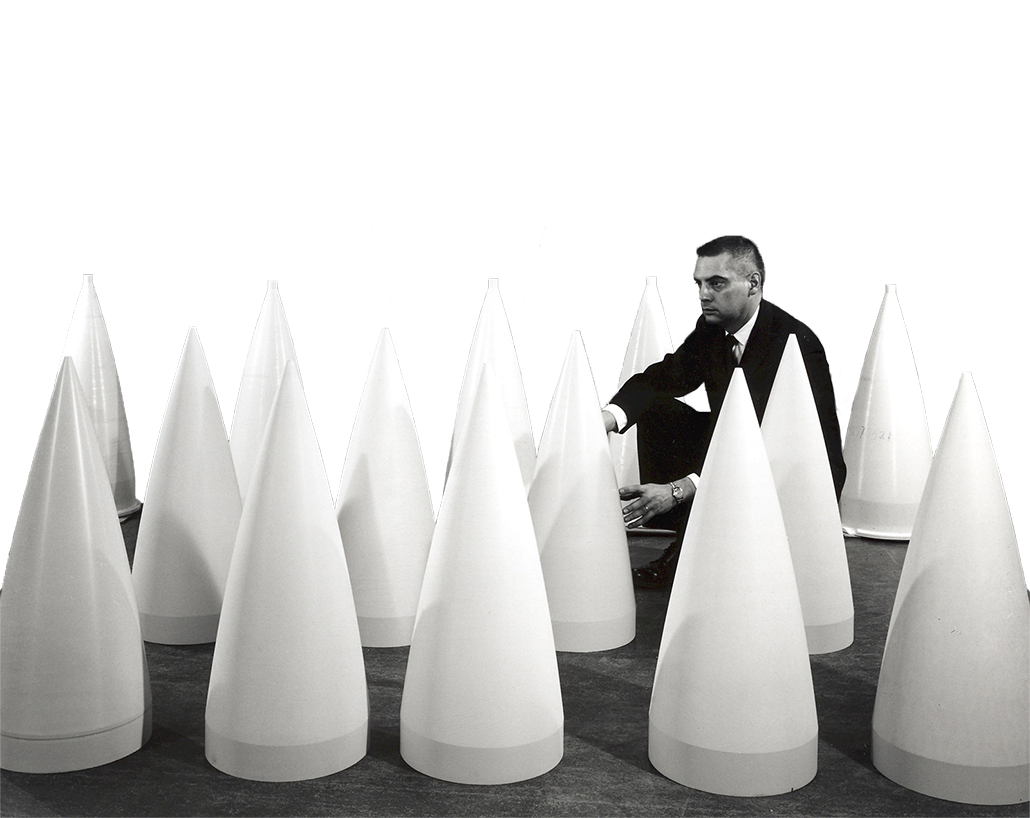 1984
®GPO
Corning developed the first push-on microwave connector, GPO® interconnect series. These high-precision, high-performance connectors are used in telecommunications, test, measurement, aerospace, and defense applications.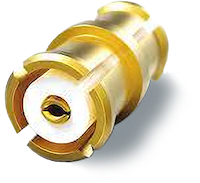 Early 1990s
Bell Boeing V-22 Osprey
Corning manufactured the 1st V-22 optical assembly for the Bell Boeing V-22 Osprey military aircraft, which began operations in 2007. The V-22 supports amphibious troop, equipment, and supply transport.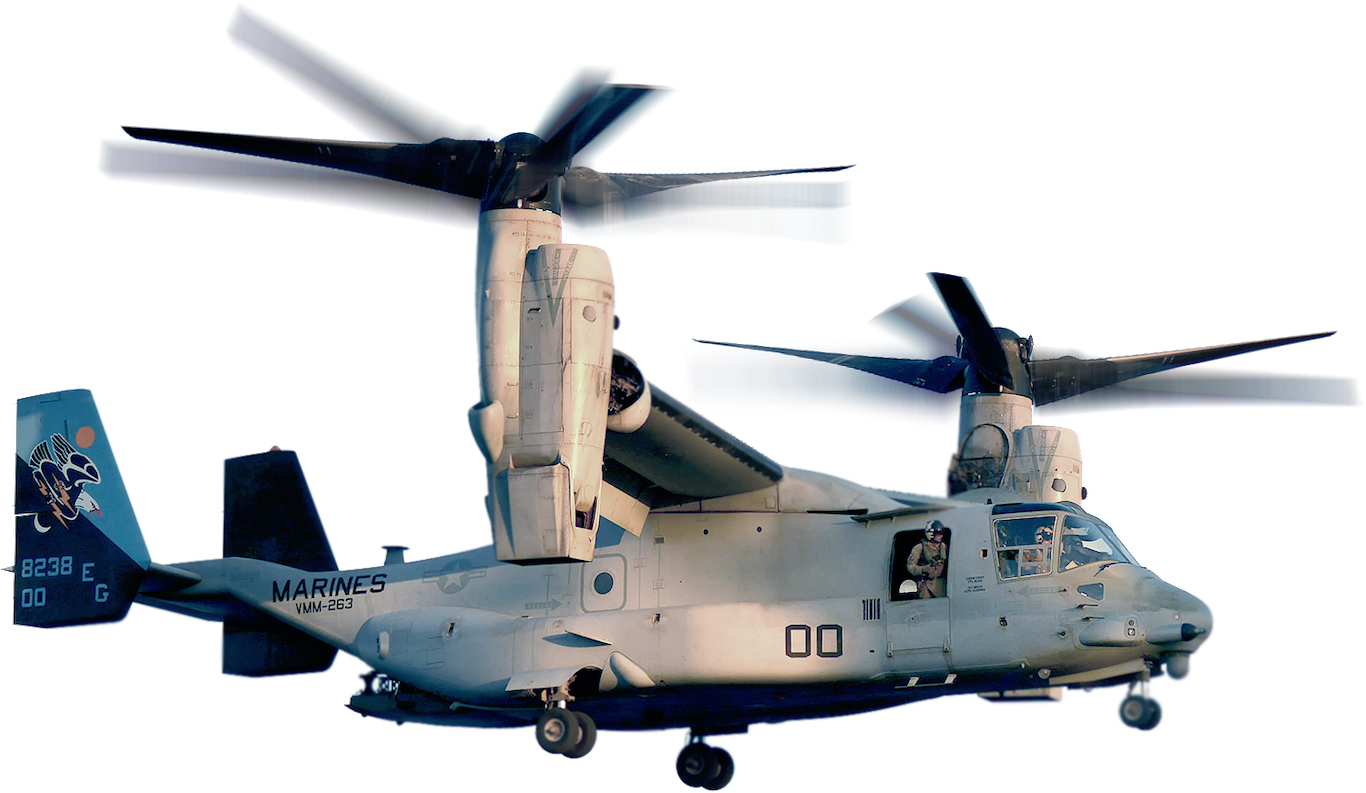 2010
ACES-Hy Spectrometer
Corning provided optics for the Airborne Cueing and Exploitation System-Hyperspectral (ACES-Hy), a satellite-based hyperspectral sensor developed for identifying object composition through the electromagnetic spectrum.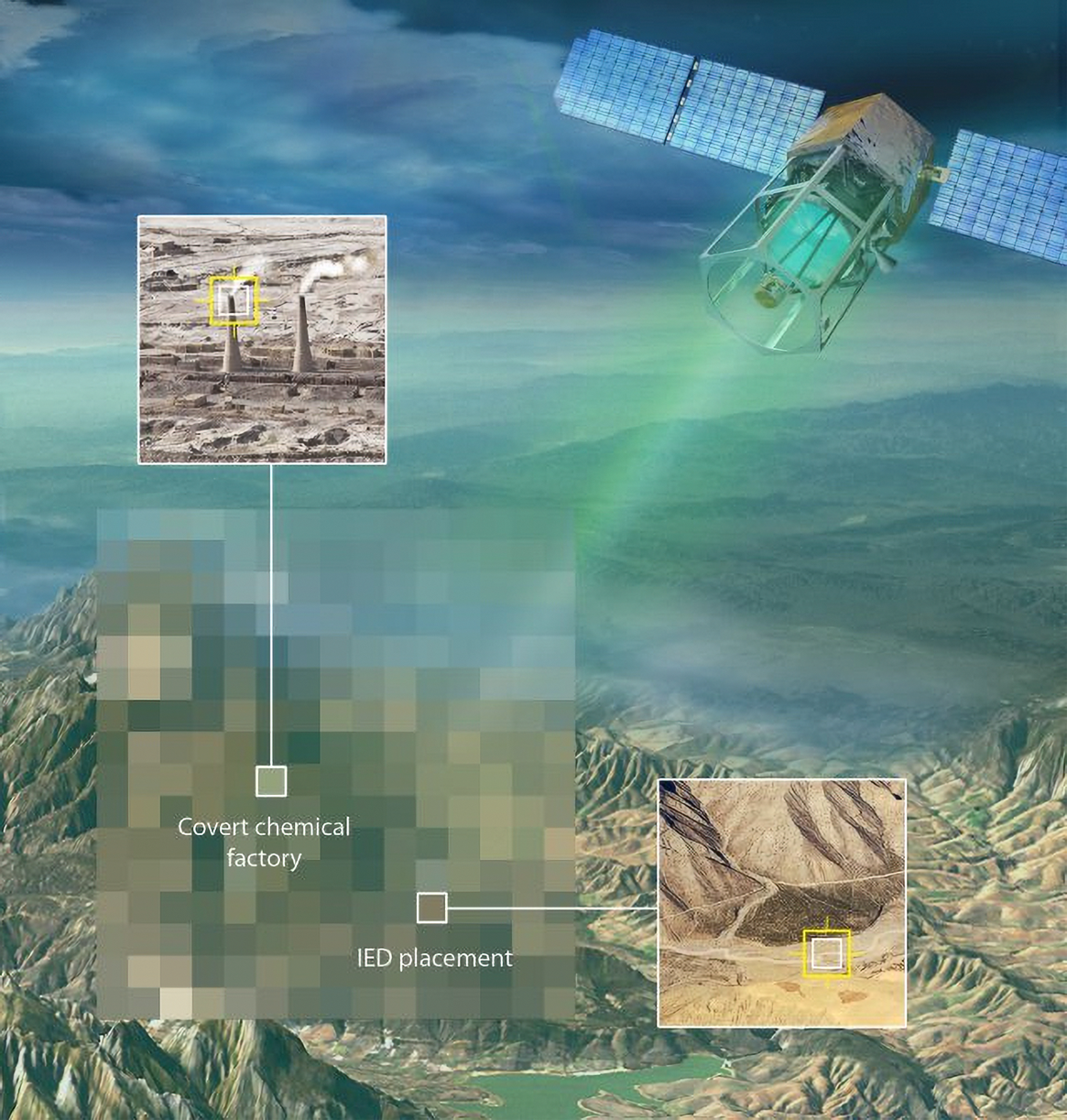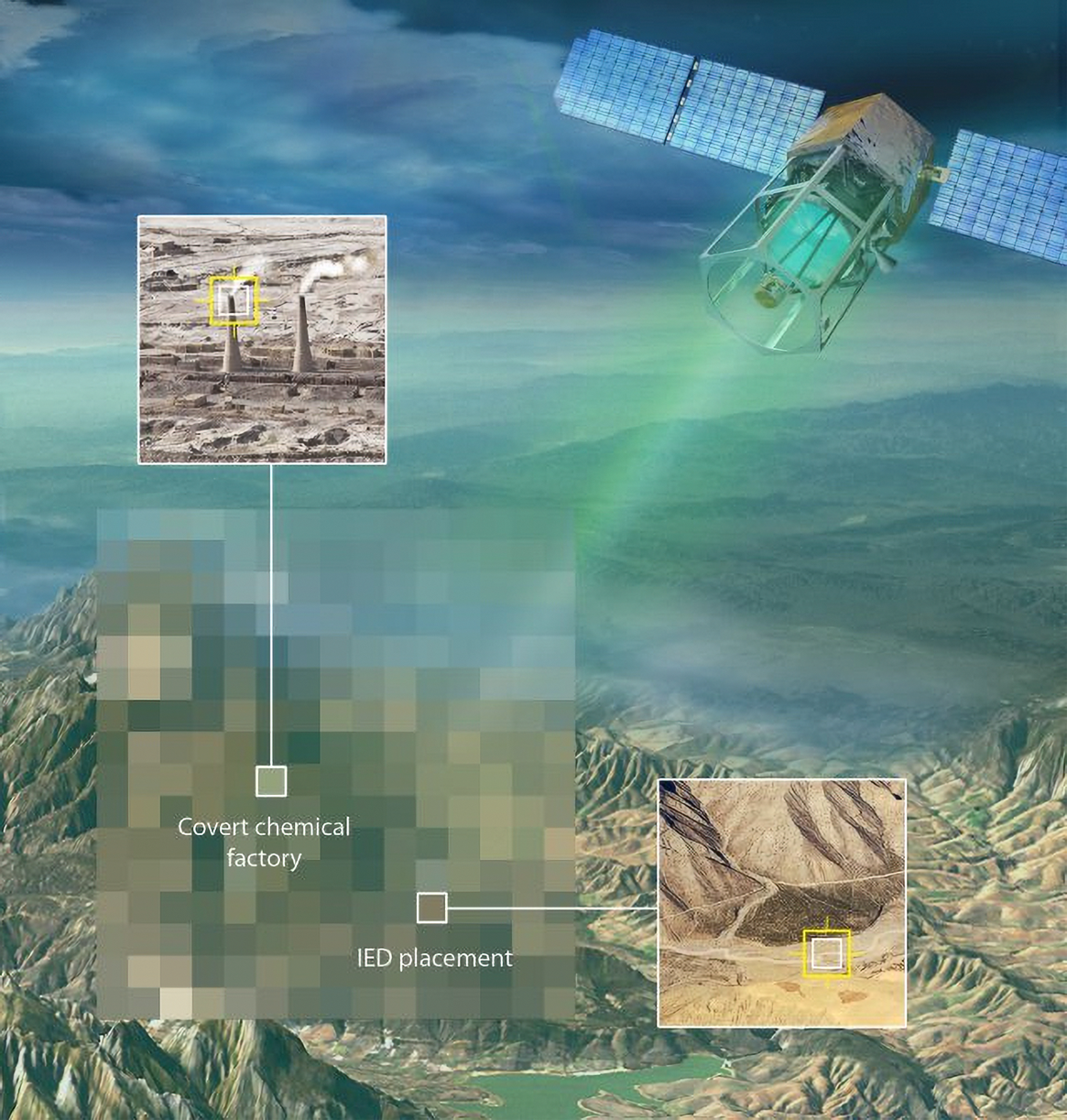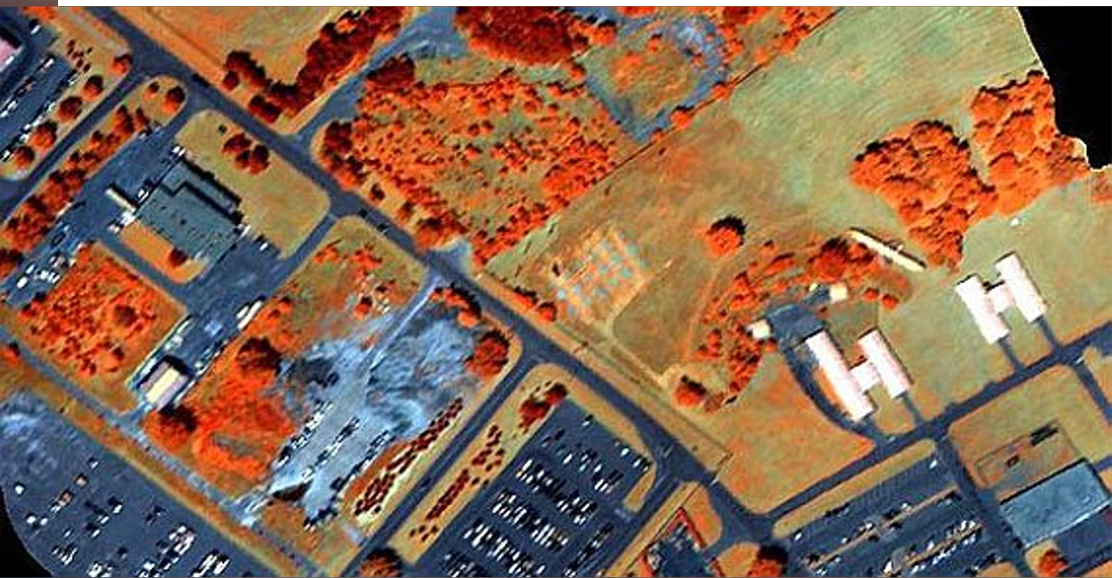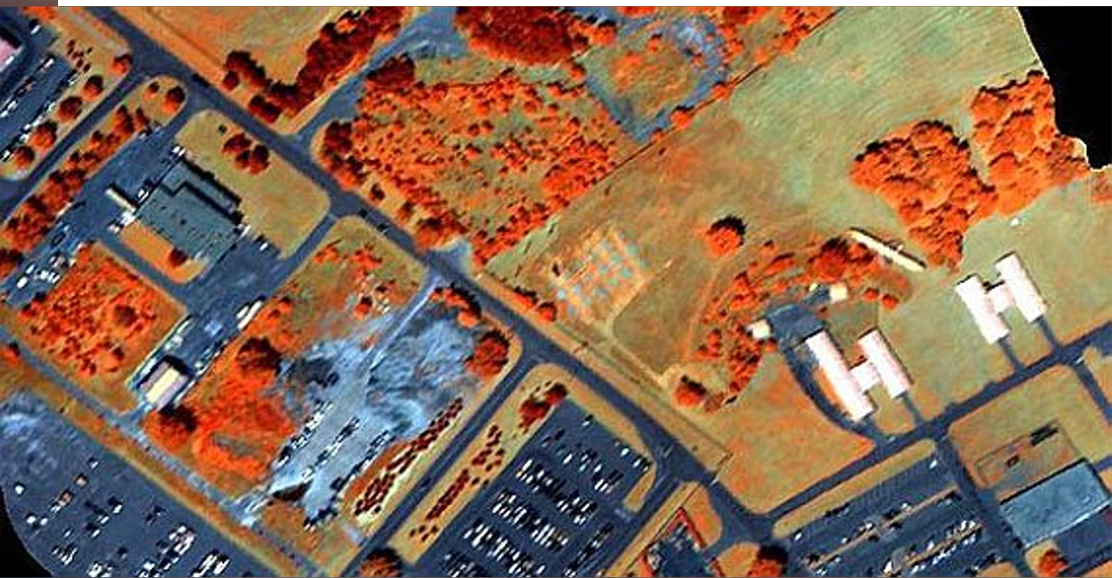 2019
Corning® microHSI 410 Sensors
Orbital Sidekick, makers of the ISS-HEIST platform, is using Corning® microHSI 410 sensors, hyperspectral imaging sensors, to survey the earth by detecting light reflected off surfaces and dividing it into color bands invisible to the human eye. These sensing and imaging technologies have more capabilities than traditional satellite cameras. The first images released from Orbital Sidekick in April 2019.