Gain first-hand experience through our Summer Internship Program
Our summer internship program is held during summer breaks and typically lasts six to eight weeks. Get hands-on experience by tackling a live project with support from a buddy, mentor or supervisor, and present your findings to the team. Use your creativity and consultative skills in our internship programs to propel your career in exciting and rewarding directions.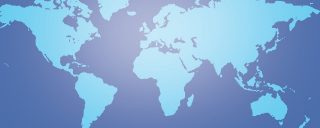 Internship Opportunities
Internship Opportunities
Join Us!
Join Us!