Request a Sample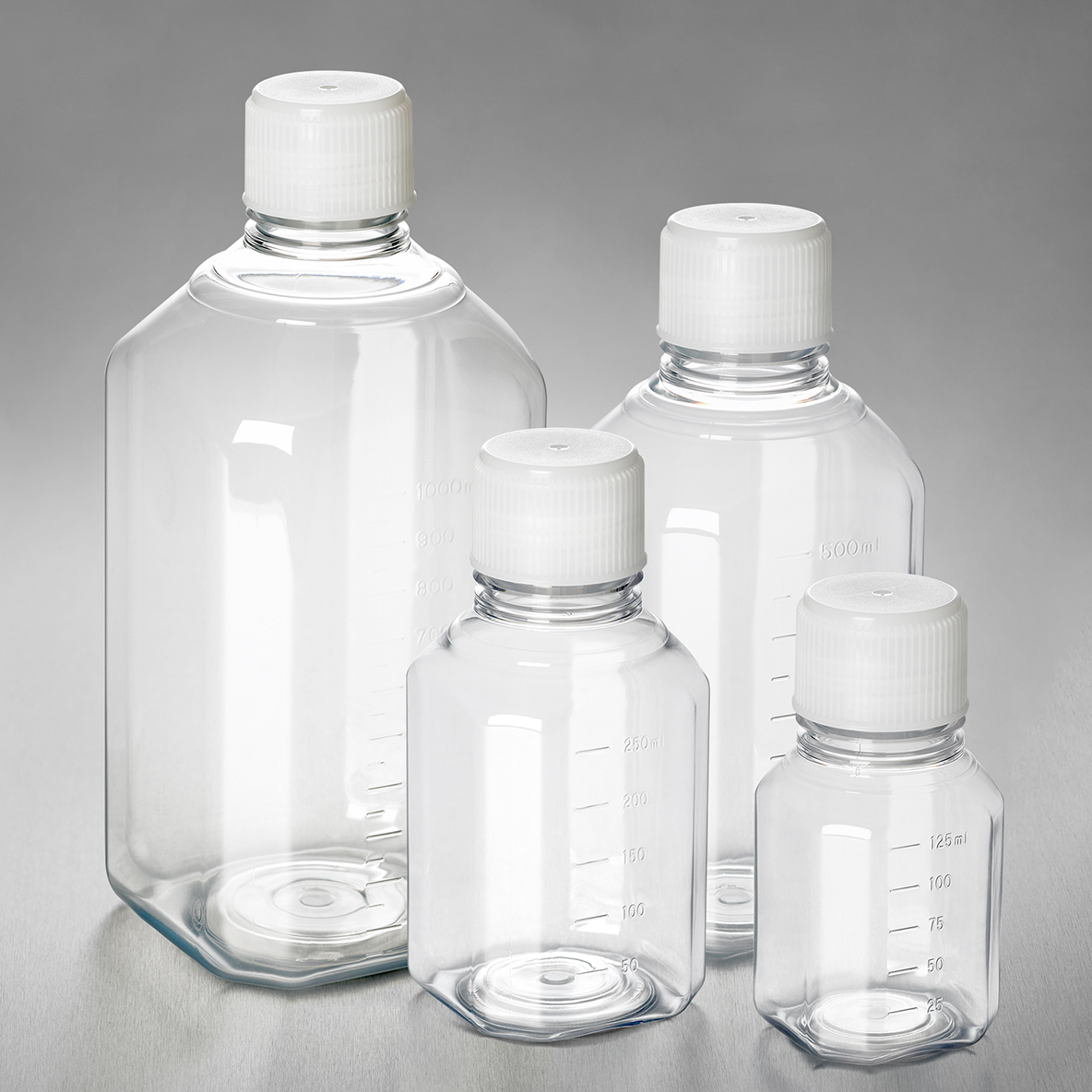 Corning PET Media Bottles are ideal for storage and sampling of media, biologicals, and other aqueous solutions. The PET resin makes the bottle lightweight, break-resistant, and as transparent as glass. Other features includes leak-proof screw cap that is validated against IATA standards for air shipments.
Complete this short form to request a sample of our high quality, Corning PET Media Bottles:
Thank You for Your Interest in Our Product
A Corning Account Manager will be in contact with you shortly to confirm your sample shipment.
If you're interested in learning more about Corning Bottles for various application, visit our Bottles' page.