A Guide to Understanding and Managing Cell Culture Contamination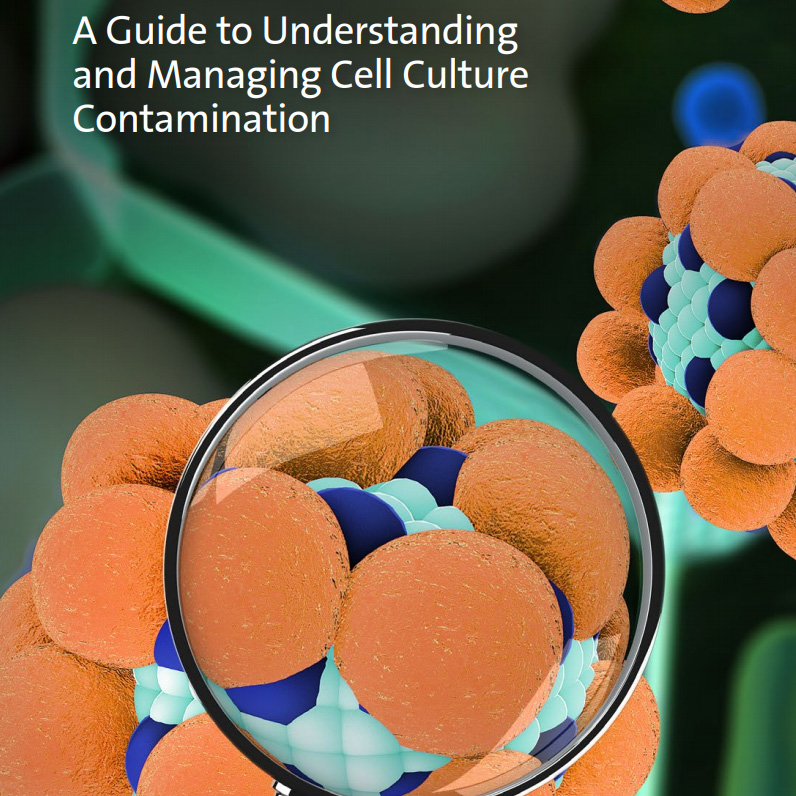 Protect your cells by downloading our comprehensive new guide. This document reviews:
Major cell culture contaminants including bacteria, molds, and yeasts, mycoplasmas, and endotoxins
Sources of biological contaminants including nonsterile supplies, airborne particles, and microorganisms
Methods to help control cell culture contamination
Thank You
Thank you for your interest in our new cell culture contamination guide. Below is a link to download the guide.
You will also receive a confirmation email shortly with a link to access the guide.