Request Complimentary Poster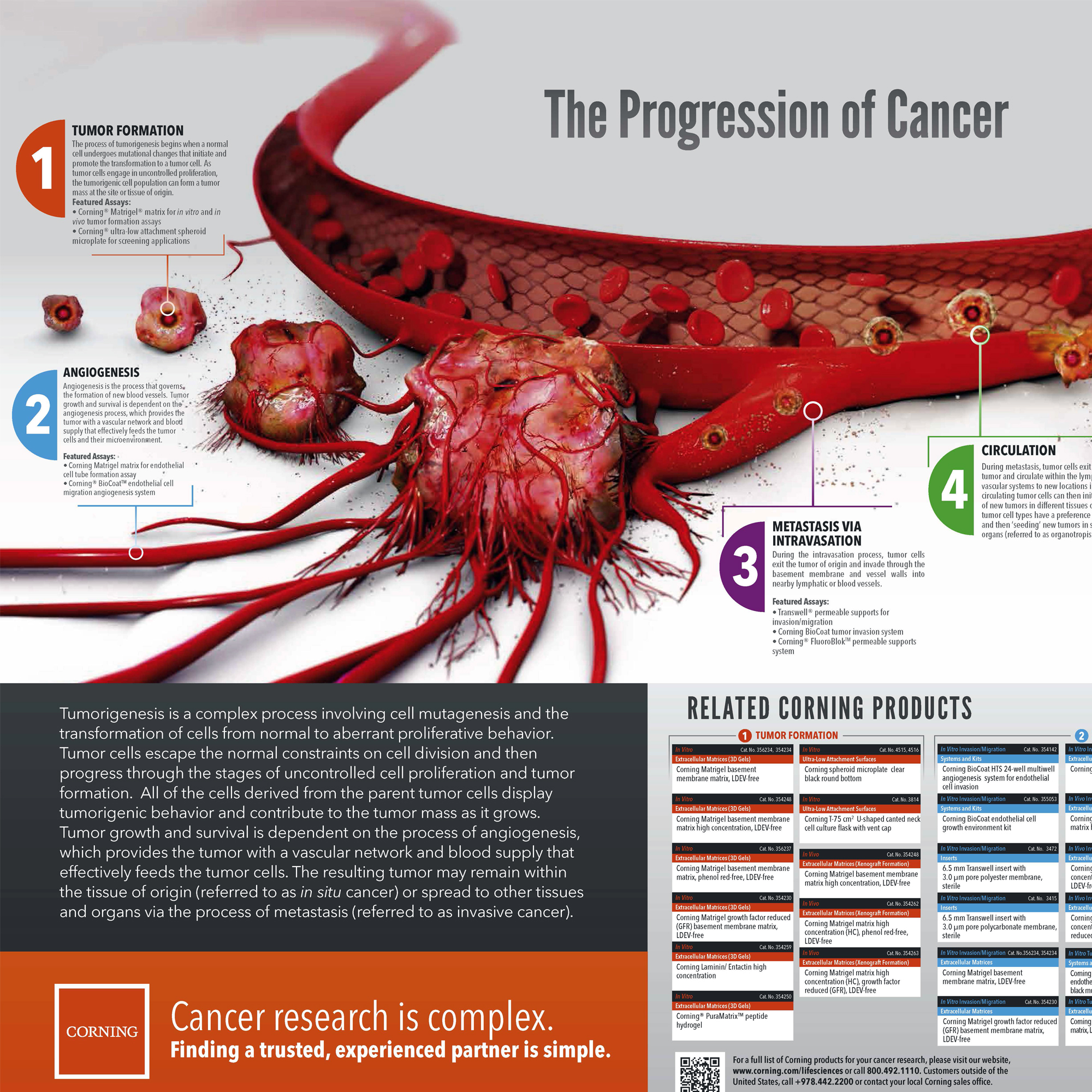 Please complete this short form to receive a complimentary copy of our "Progression of Cancer" Poster. The poster will be mailed to the address you provide in the form below.
Learn More About Cancer Research
We are processing your request and your poster should be mailed out to you in 4 to 6 weeks.
In the meantime, if you're interested in learning more about cancer research, please feel free to watch our webinar, "Authentication of Cell Lines for Pre-Clinical Cancer Research."