Corning Display Technologies, working closely with Japanese customers, has contributed significantly to the expansion of the LCD industry. We opened the Corning Shizuoka Plant in 1989, Asia's very first LCD glass substrate manufacturing plant, and in 2008 we opened the Sakai City Plant for the manufacture of Generation 10 glass substrates. Our plants have always delivered world-leading innovative glass products. In addition, the advanced manufacturing technologies established at the plants have been transferred to Corning's other plants in Asia. We are now producing and delivering various high-performance glass substrates optimized for advanced display technologies such as low temperature polysilicon and oxide TFTs as well as glass substrates for amorphous silicon TFTs. We will continue to provide innovative technologies and outstanding technical support to our growing customers in the display market.
————————————————————————————————————————————————————————————
Sakai city plant, Corning Japan K.K.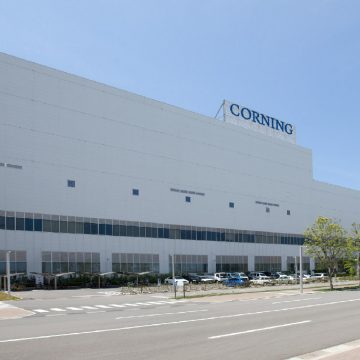 Address: Sakai City Plant, 1, Takumi-cho, Sakai-ku, Sakai-shi, Osaka
Postcode:590-8503
Tel: +81 72 222 3900
Fax: +81 72 222 7025
Corning International K.K. - Life Sciences Division, Osaka Office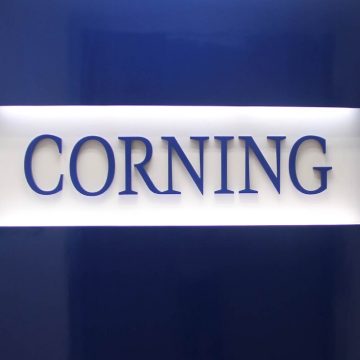 Address: Pacific Marks Nishi-Umeda 4th Floor, Umeda 2-6-20, Kita-ku, Osaka
Postcode:530-0001