Corning Sample Request Form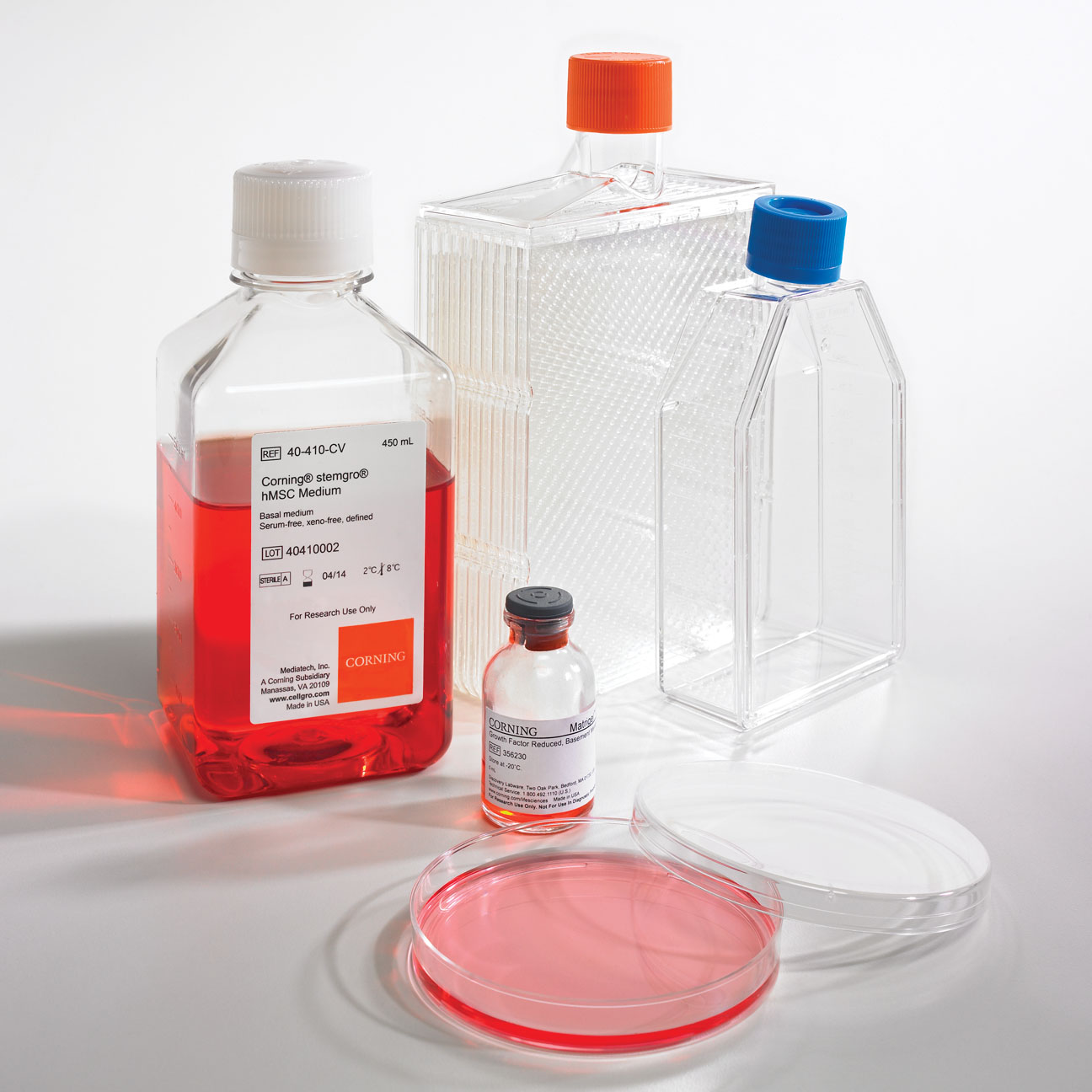 Thank you for your interest in Corning Life Sciences products. Please complete the form below to request a product sample. One of our Account Managers will contact you to arrange your sample shipment.
Thank You
We are processing your request and will be in contact with you shortly.