E-Book Download: Automating Your 3D Cell Cultures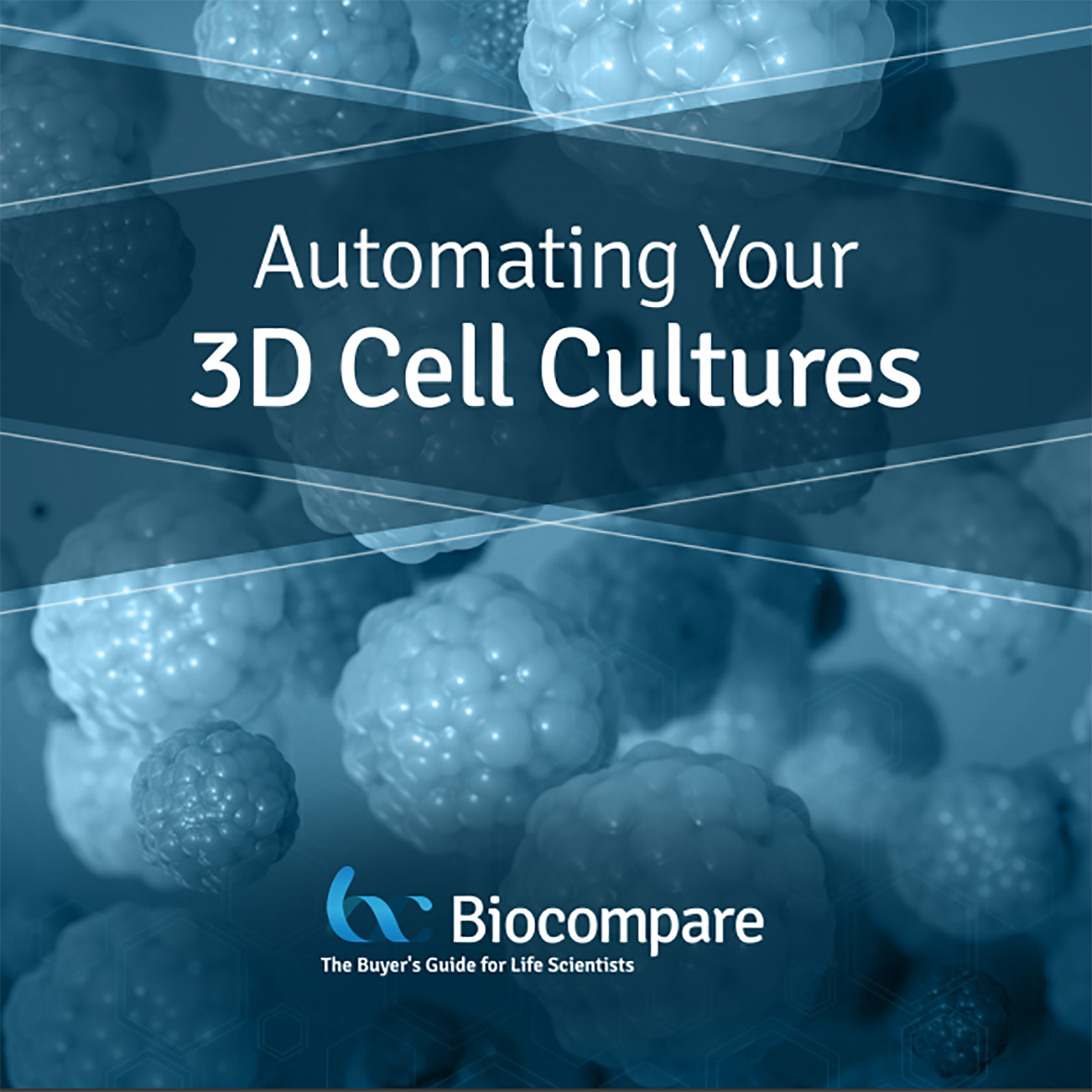 The use of 3D cell cultures has become more common due to their ability to better recapitulate diseases. Increasing the pace of that work, however, requires the use of high throughput methods to help make workflows more efficient and more widely accessible.
The articles in this e-book provide the guidance you need to move your 3D cell cultures into a high throughput environment. 3D cell culture experts share their experiences and insights, as well as their wish lists for the future.
Topics covered include:
Challenges, solutions, and advances in using 3D cultures in an HT environment
Use of Corning® Matrigel® matrix-3D plates to screen pancreatic cancer organoids
Tips on automating the handling of organoids
Benefits of using PHH liver spheroids to study liver diseases and also assess drug safety
How to produce homogenous embryoid bodies with uniform shape and size at high throughput