Ebook Download: Cell Culture Fundamentals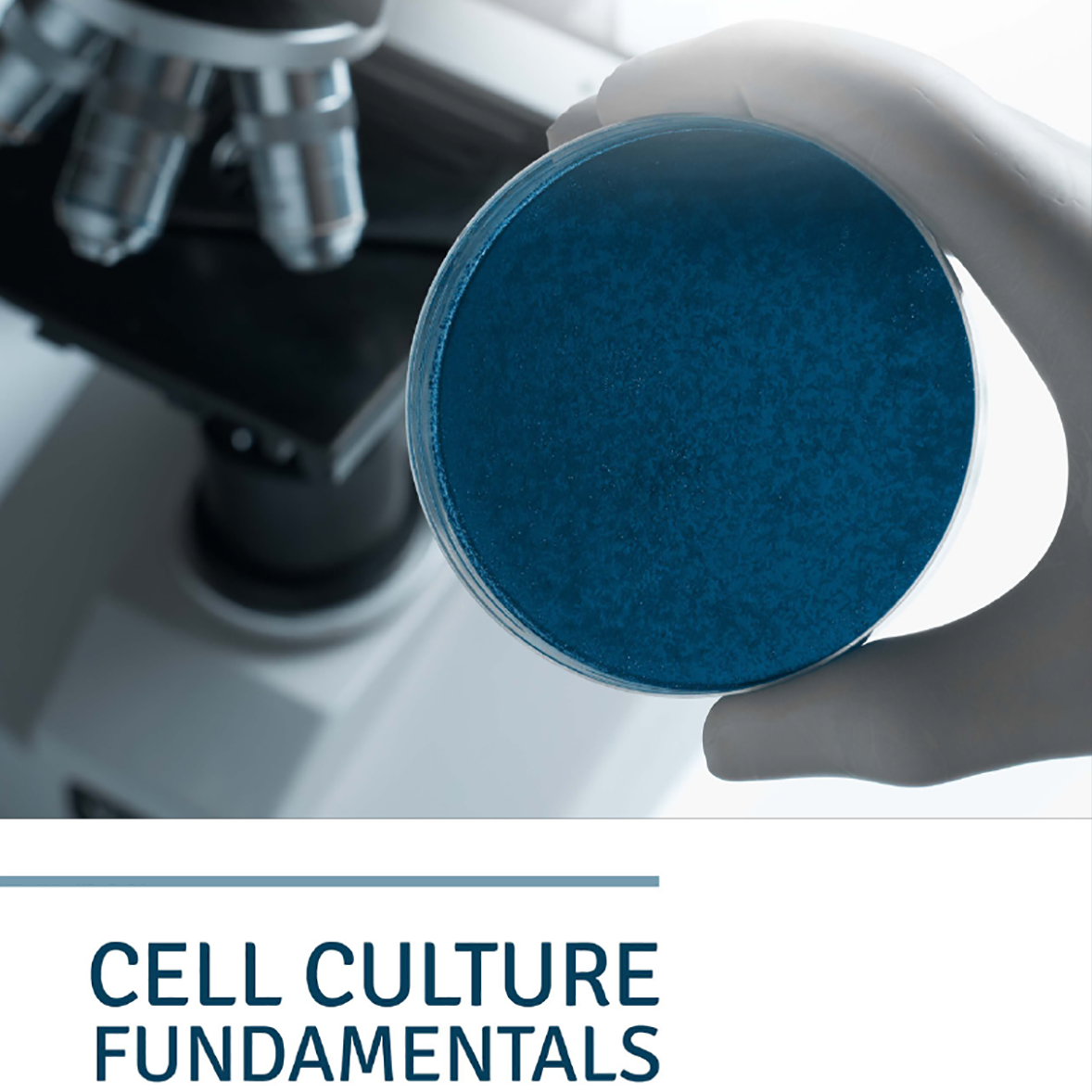 Cell culture is integral to molecular and cellular biology research, and as such, proficient culturing techniques are essential to experimental success. This ebook provides expert guidance on cell culture techniques as well as best practices and was designed to serve as a convenient guide to cell culture basics as well as more advanced topics like troubleshooting problems and avoiding contamination.
Topics covered in this ebook include:
Tips for culturing single cells
Setting up a primary cell culture
What you need to know about sample temperature control
Troubleshooting cell growth issues
How to avoid cell culture contamination
Thank You
A copy of the ebook has also been sent to the email address you provided in the form.