For more than 40 years, Corning Environmental Technologies has delivered ceramic honeycomb substrates for removing harmful substances from emissions and diesel particulate filters for removing soot from diesel emissions to major vehicle manufacturers and engine manufacturers of the world, thus contributing to the health of people around the world. In Japan, Corning launched an environmental technologies-business in 1999, and we have applied our world-leading technologies to  emission control systems for Japanese automobile manufacturers with the most stringent quality requirements in the world.
Corning invented the first low-loss optical fiber more than 45 years ago and has since been a leader in the telecommunications industry. Corning Optical Communications has been contributing to the industry by introducing various innovative products including: Corning®Vascade® fiber for submarine networks; Corning®LEAF® fiber for long-haul terrestrial networks; Corning®SMF-28® fibers, the most widely deployed standard single mode fibers; and Corning®ClearCurve® fiber, innovative bend-insensitive fiber. In April 2014, we acquired an enterprise network business to provide Corning's superior optical connectivity solutions to the rapidly growing data center market in Japan.
Corning has led the life sciences industry for more than 100 years as a developer and manufacturer of consumable glass and plastic laboratory ware for life sciences research, assay plates for drug discovery, and innovative surface technology products. Our recent business acquisitions including Axygen, Gosselin, Mediatech and the Discovery Labware (Falcon®) segment of Becton Dickinson, have further expanded our business. Corning Life Sciences business came to Japan in 1994, and in 2014 we introduced the PYREX®-branded laboratory glassware business to the Japanese market. Our diverse product portfolio fully supports the research activities of our Japanese customers.
With unmatched expertise in glass science – and more than 150 material formulations for glass, glass ceramics and fluoride crystals – Corning Specialty Materials provides advanced solutions in a wide array of fields including semiconductors, displays, vision care, manufacturing, optical communications, aerospace, and astronomy. In addition, Corning® Gorilla® Glass, a protective cover glass product, has been available in Japan since 2008 and been used by many Japanese customers. Gorilla Glass is opening a new world of design possibilities in the consumer electronics, architectural, and automotive fields.
————————————————————————————————————————————————————————————
Tokyo office,  Corning Japan K.K.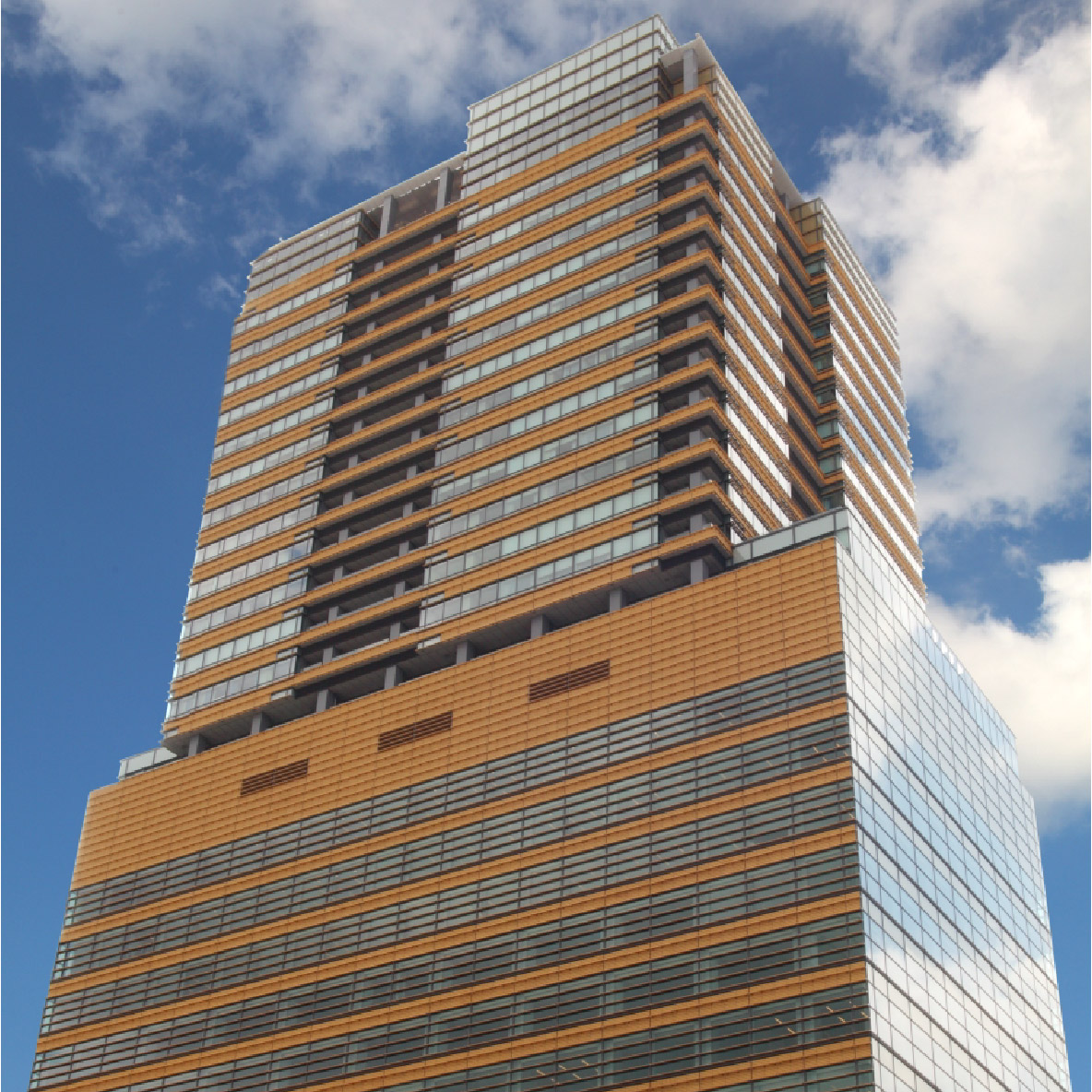 Address: Akasaka Intercity 7th floor, 1-11-44, Akasaka, Minato-ku, Tokyo, 107-0052
Postcode:107-0052
Tel: +81 3 5562 2260
Fax: +81 3 5562 2263
Tokyo office, Corning International K.K.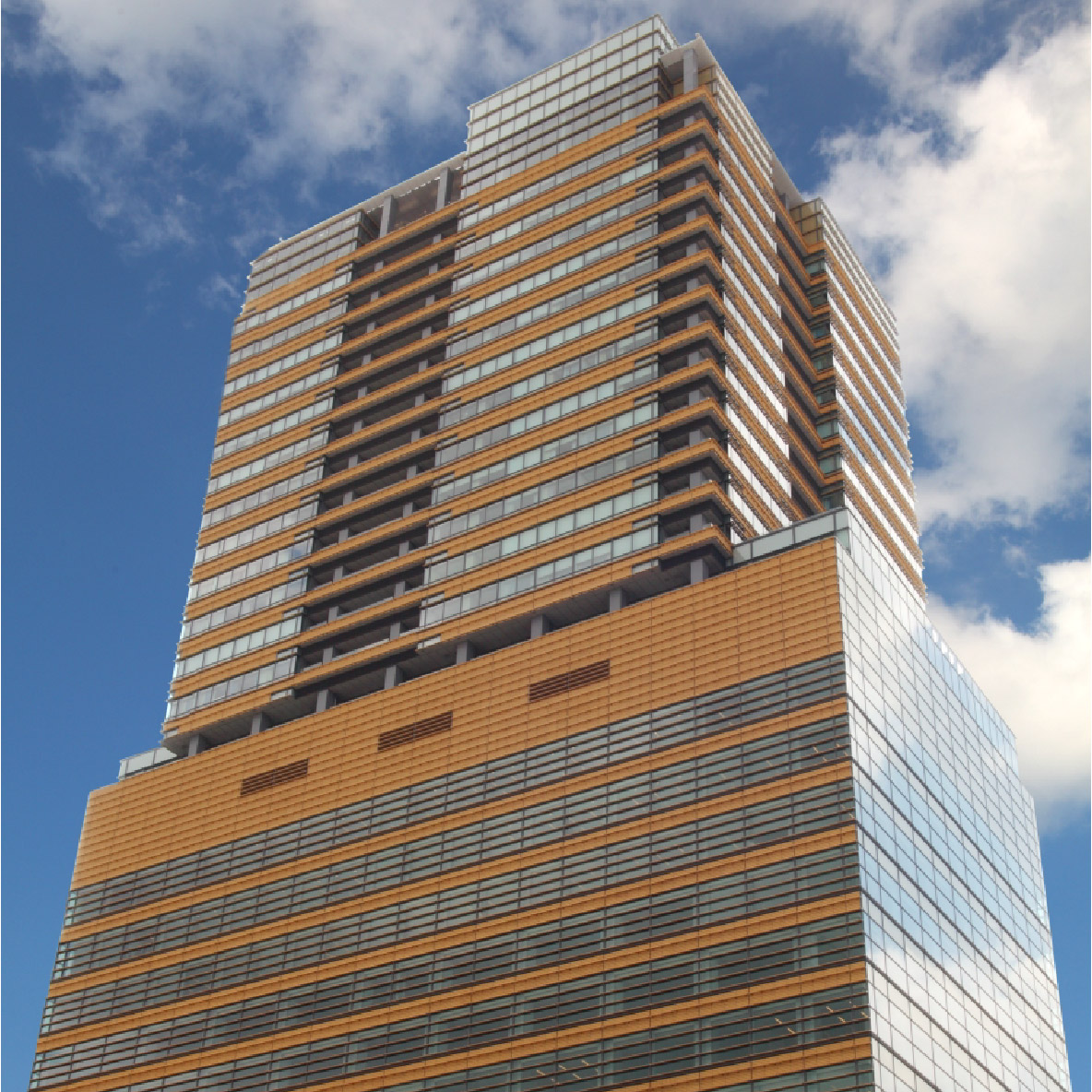 Address: Akasaka Intercity 7th floor, 1-11-44, Akasaka, Minato-ku, Tokyo
Postcode: 107-0052
Tel: +81 3 3586 1051
Fax:+81 3 5114 0298