Microbiology Sample Kit Request Form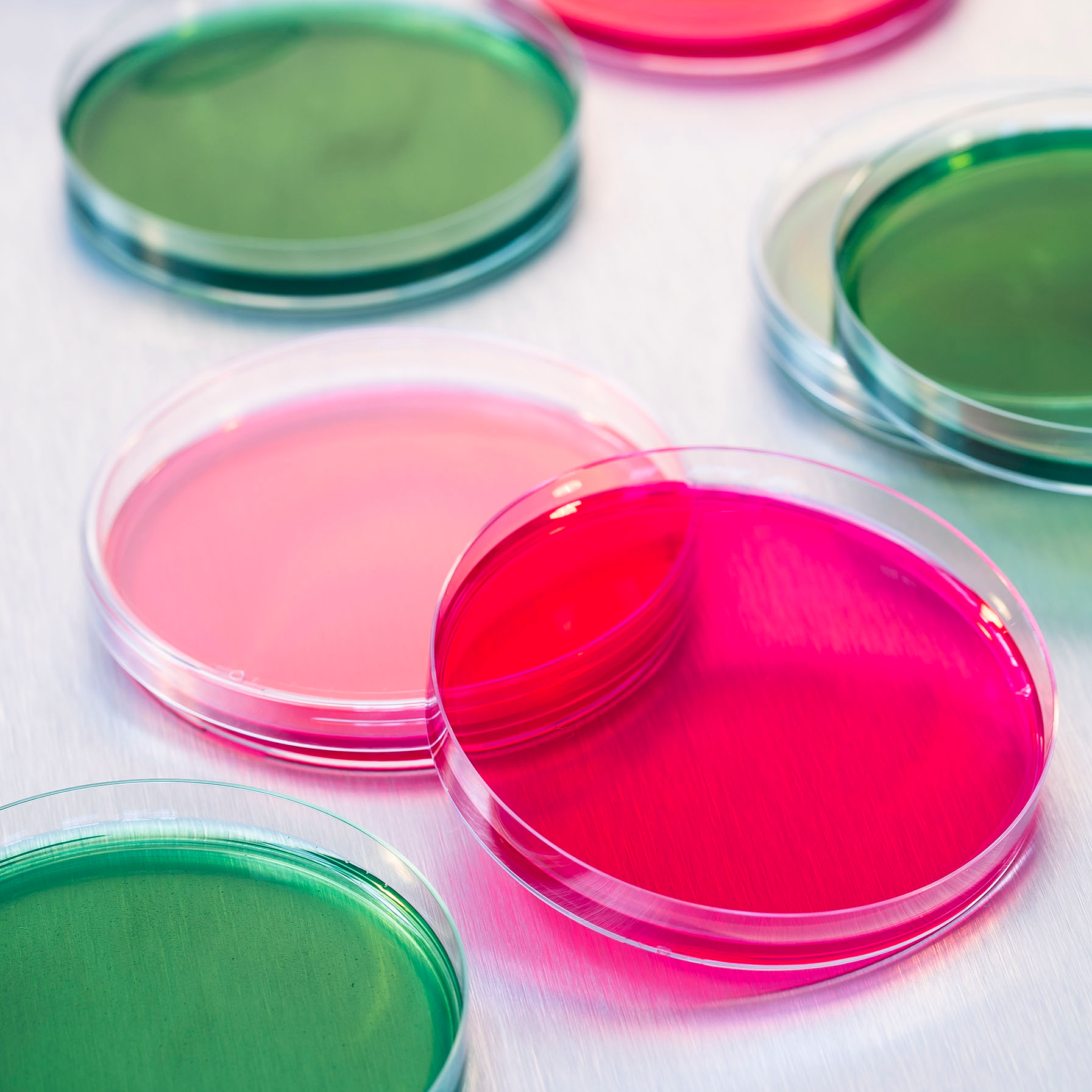 Please complete the form to request a free sample kit of microbiology products.
Discover our beginning-to-end solutions for microbiology and quality testing labs.
What is inside the sample kit?
A selection of products for sampling, preparation, inoculation, analysis, and disposal.
Thank You
We are processing your request and will be in contact with you shortly.