Download Application Note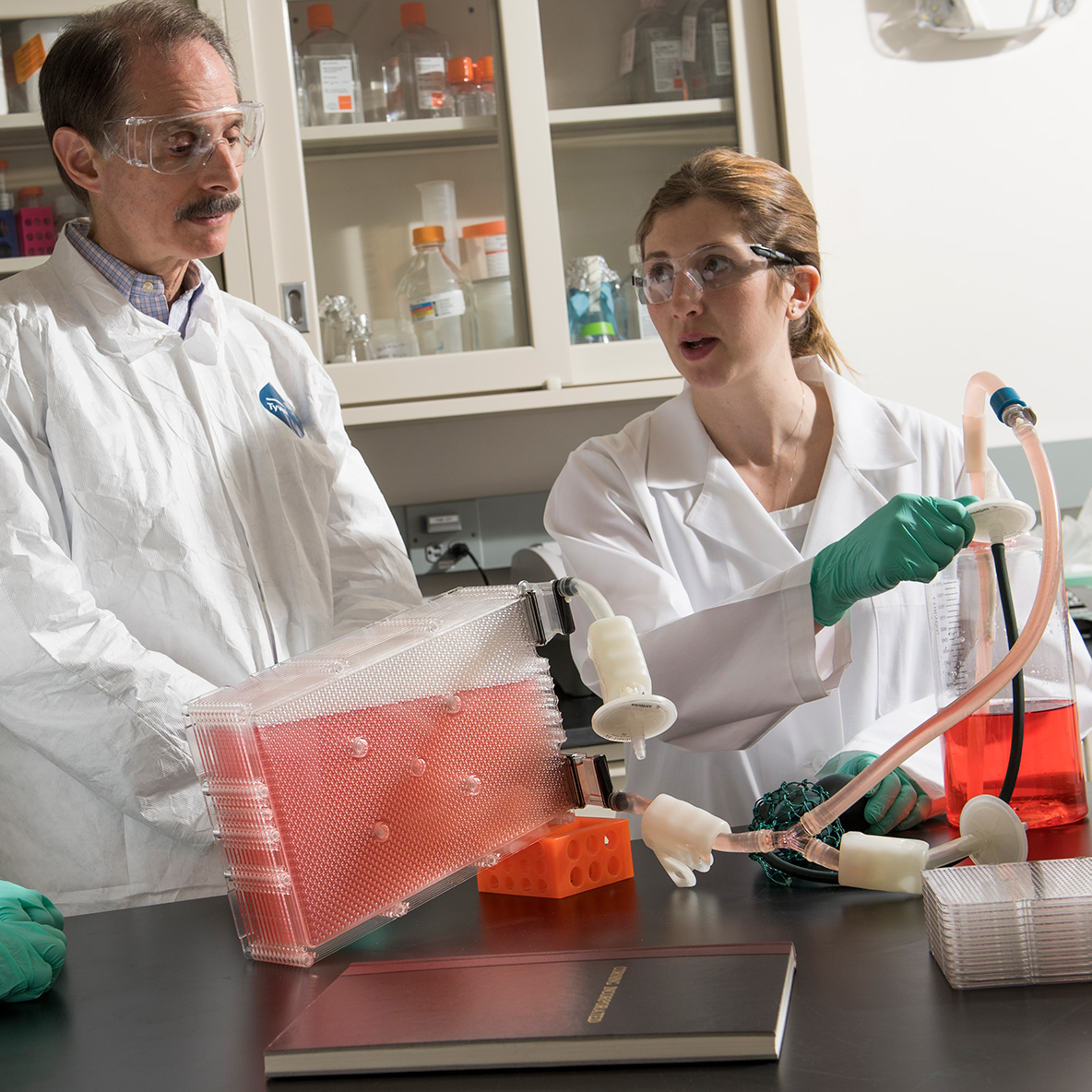 As the bioprocess industry grows, so grows the demand for single-use containers that can efficiently culture large quantities of cells. To support accelerating requirements, Corning has developed a 5L Erlenmeyer flask with the same footprint as a traditional 3L Erlenmeyer flask.
Please complete the short form to download this helpful application note.