Corning® Sample Cooling and Heating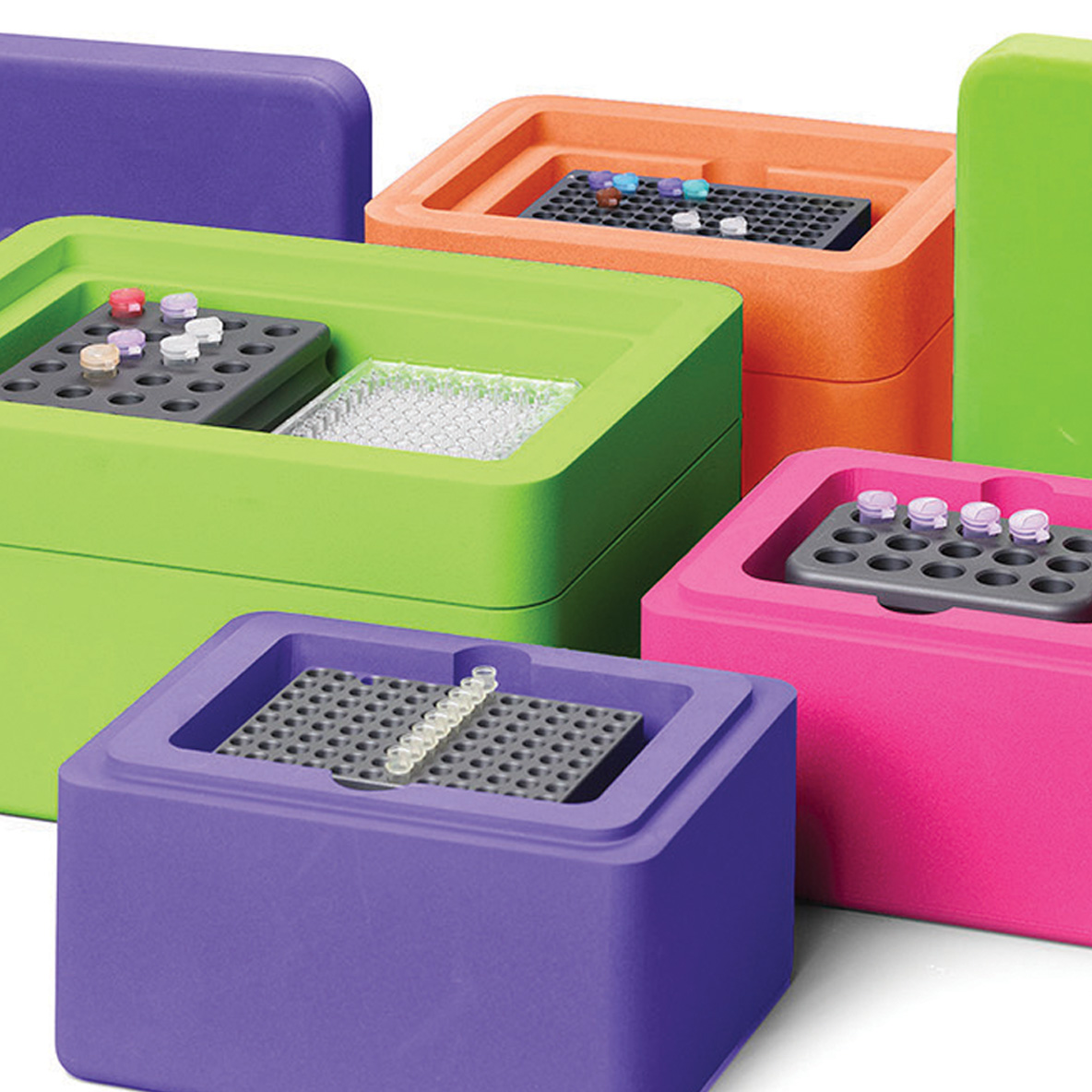 Please complete the form below to request more information or to submit a request for a demonstration of Corning® sample cooling systems. You will be contacted by a Corning representative within one week to address your request. (Offer valid in United States only.) 

Thank you for your submission.
Thank you for submitting your request for information or a demonstration of Corning® Sample Cooling Systems. You will be contacted by a Corning representative within one week to address your request.
In the mean time, please make sure to visit the Sample Cooling and Heating site to learn more.