Download Application Note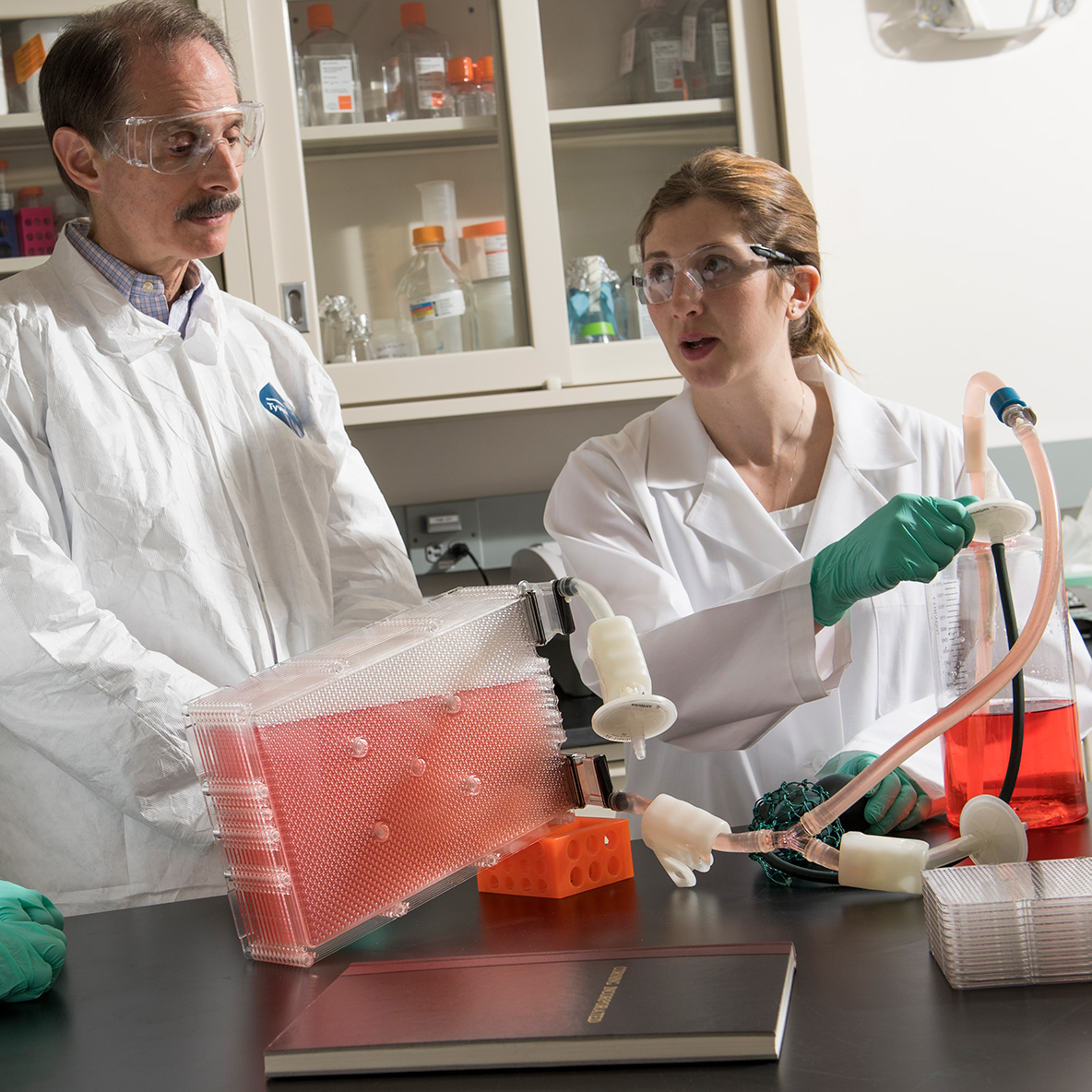 The adoption of single-use technologies for biopharmaceutical manufacturing is a rapidly growing trend due to a number of advantages including the reduced risk of contamination, reduced capital costs, and faster time to market. 
In this study, we assessed the growth of CHO-S cells in Corning 2L, 3L, and 5L PETG flasks with different fill volumes using a typical batch culture protocol. Please complete the short form to download this helpful application note.
Thank You