Corning Customer Reception | SLAS 2017
Corning Customer Reception | SLAS 2017
Products

Corning Customer Reception | SLAS 2017
Please Join Us At Corning's Super Bowl Sunday Tailgate Customer Reception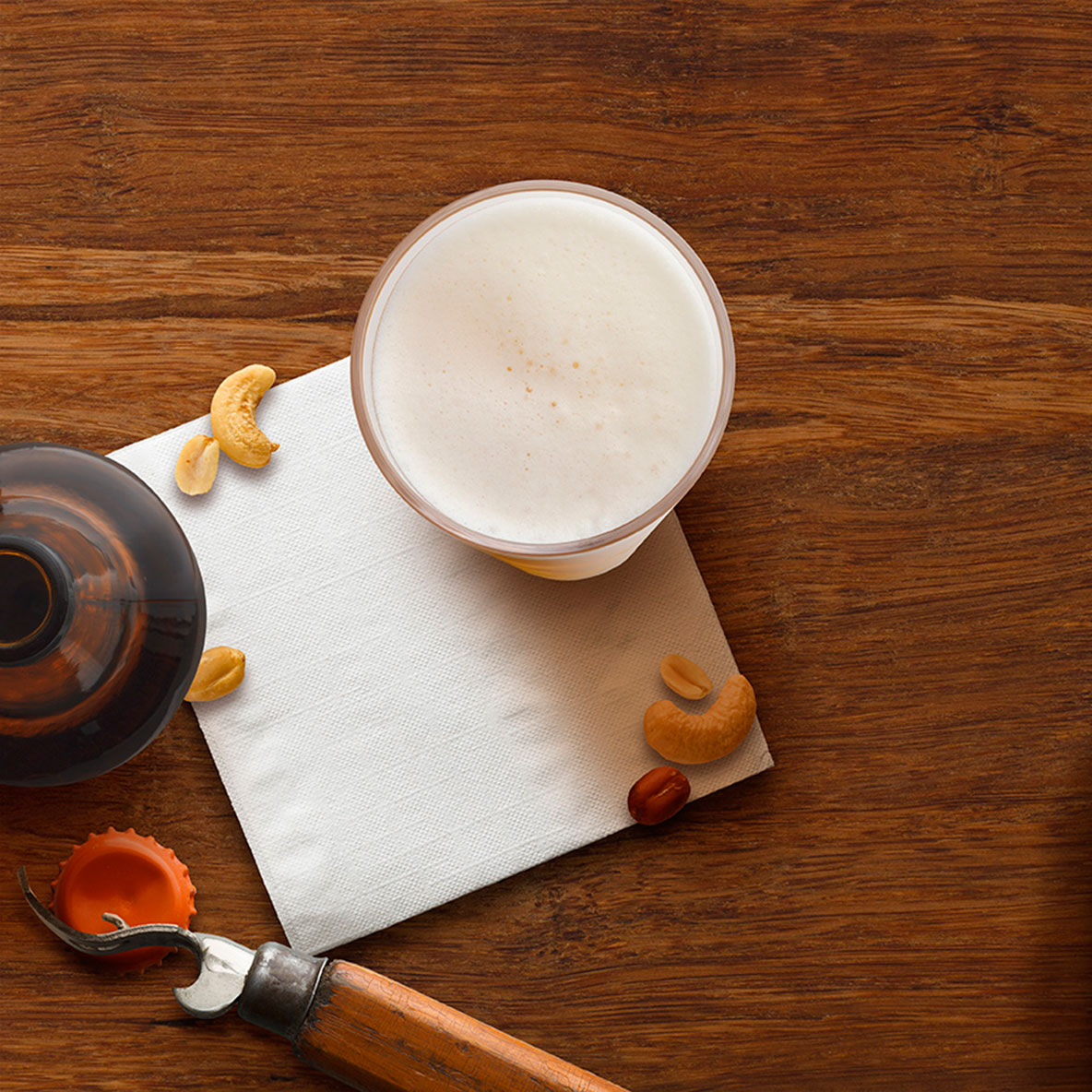 Date:
Sunday February 5, 2017
Time:
2:00 p.m. to 4:00 p.m.
Venue:
George Washington University Room
Marriott Marquis Washington DC
901 Massachusetts Avenue NW
Washington, DC 20001
Please note, the Marriott is connected to the convention center. Refreshments and hors d'oeuvres will be served.
Thank You
Thank you for your response. We look forward to seeing you at the customer reception.