Request a Free Lab Demonstration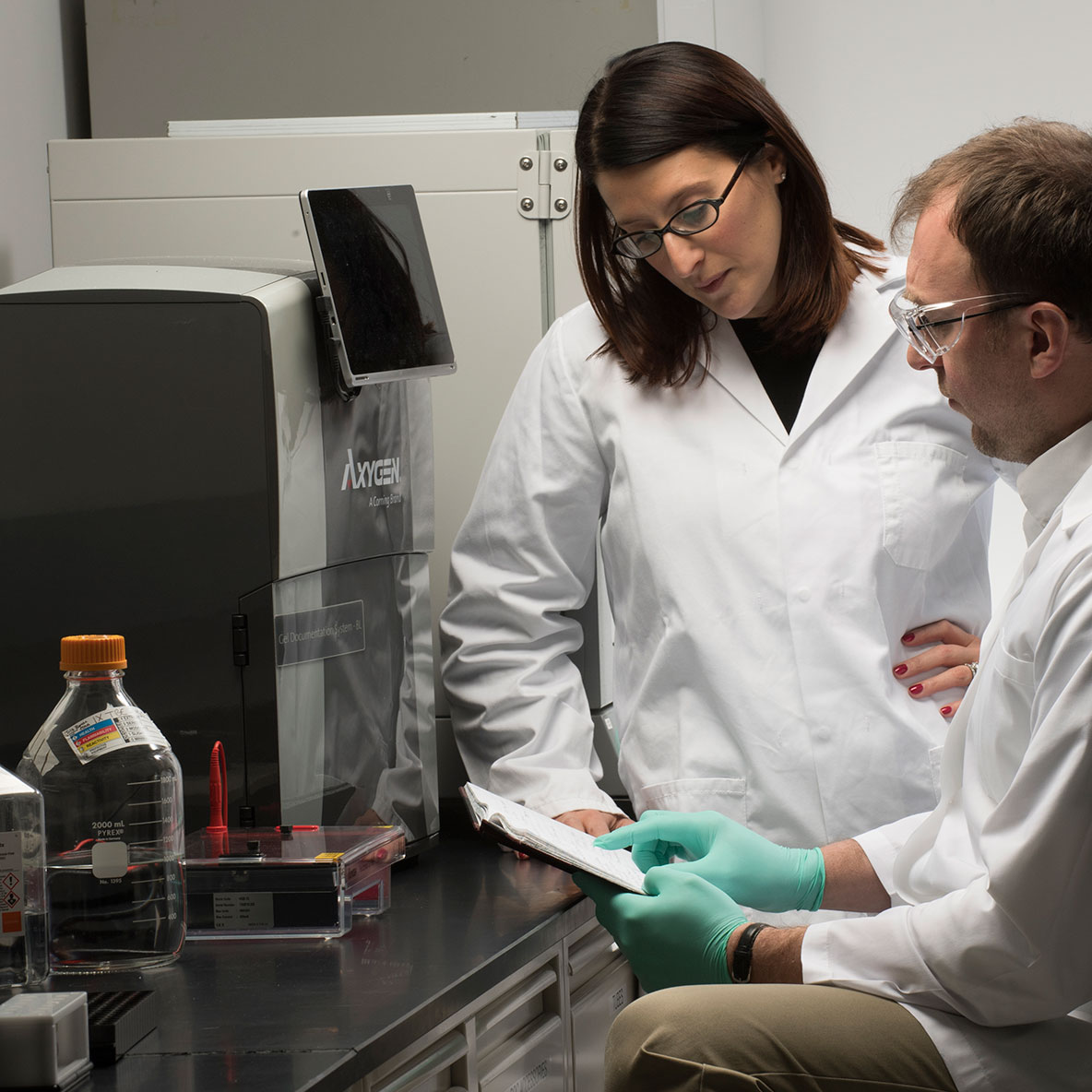 Gel documentation doesn't have to involve expensive equipment, complex software, or confusing camera adjustments. The Axygen® Gel Documentation Systems make it easy to get great looking data.
Easy data transfer
30,000 hour dual wavelength transilluminator
5.4 MP resolution camera
2-year warranty
Simply fill out the form to view an in-lab demonstration. A Corning representative will contact you.
Thank You
We are processing your request. A Corning representative will be in contact with you soon.
In the meantime, if you want access to application notes, bulletins, instruction manuals, and selection and use guides, we encourage you to visit the Corning Life Sciences Technical Document Library.