When information security is everything, Corning is all you need.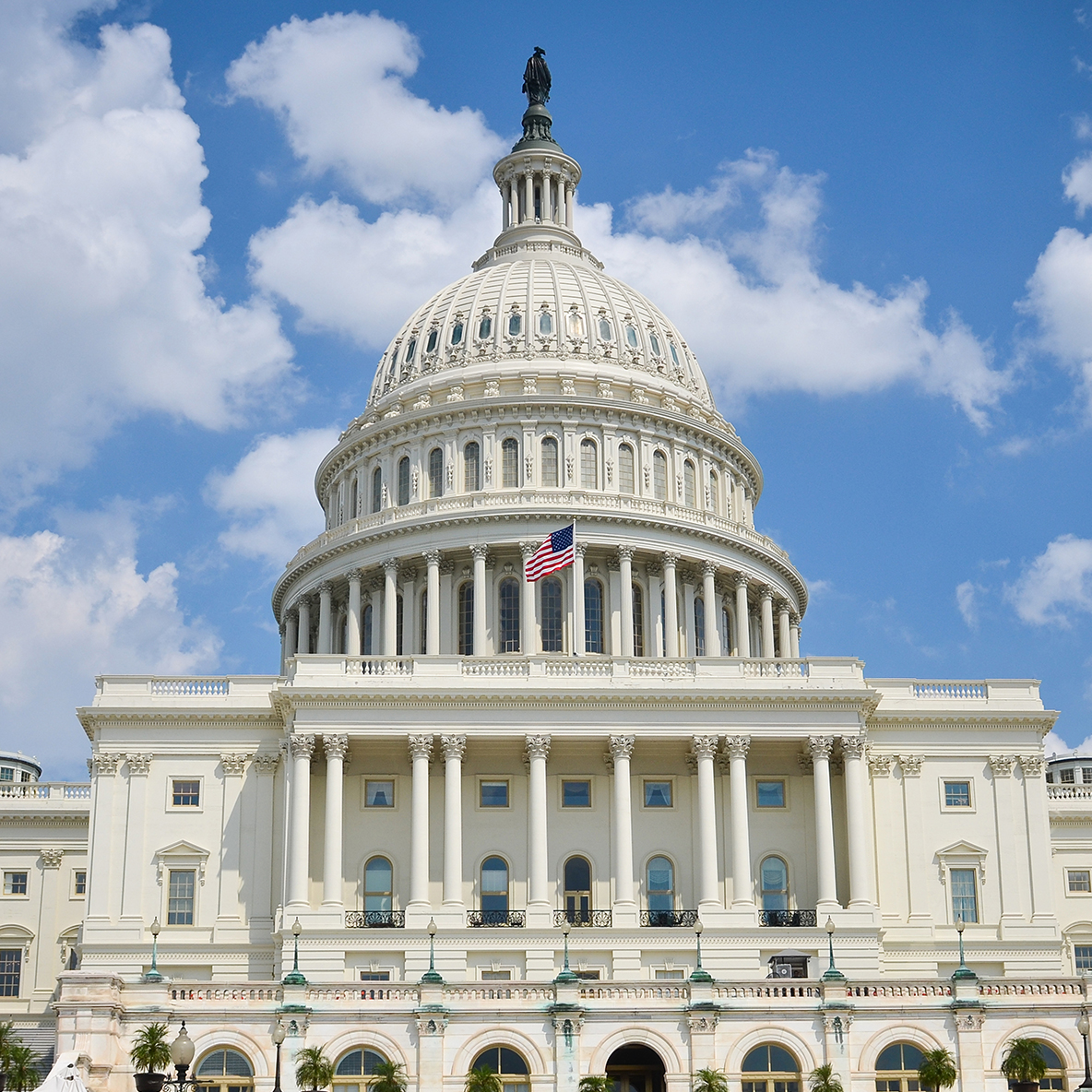 When your mission is to ensure the nation's well-being, it is essential that your network infrastructure delivers secure and reliable service at all times. Whether you are providing mission critical military communications or enabling security and surveillance systems, failure isn't an option. We understand; we can help. For over 30 years, government agencies have turned to us for leading-edge networking solutions offering security, scalability, and speed of deployment.
 
For more information about the federal/government vertical, please fill out the form below to download more information. Thank you!

 
Thank you for your request
Click on the button below to download your information.