Corning MiniXtend® Cable
Corning MiniXtend® Cable
Products

MiniXtend® ISE Invite
Think Small. Live Large. Win Big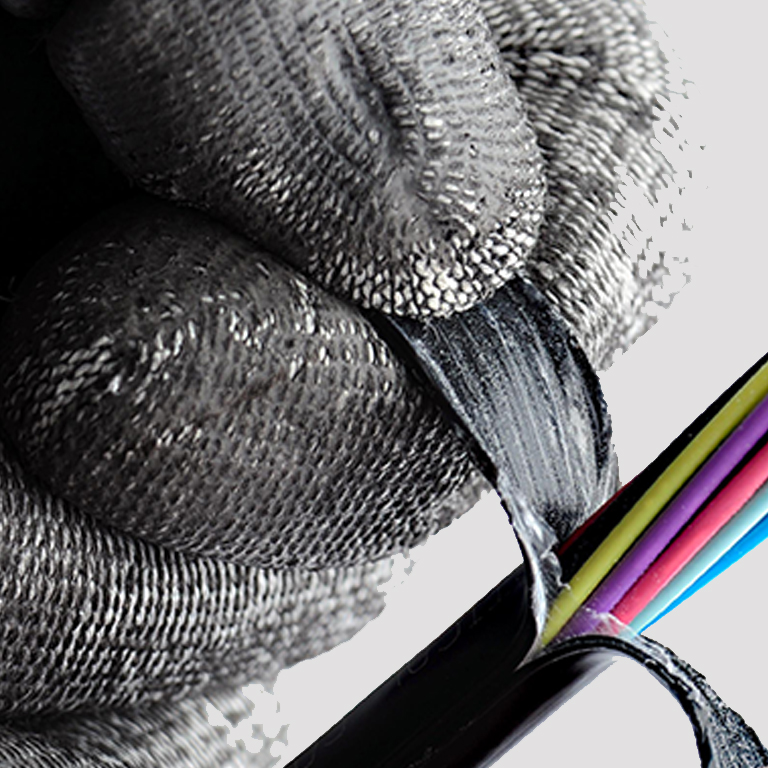 Join us as an honored Corning VIP guest at a local tradeshow near you! Come enjoy complimentary snacks and cocktails. You'll also see first-hand how smaller cables create bigger opportunities as we demonstrate the latest in micro cable installation techniques and let you get hands-on with micro cables, micro ducts and jetting equipment. Don't miss out! Please take the time to register, and let us know you are planning to join us on September 20.
Thank you for registering.
We look forward to seeing you on September 20.