Experience the Evolution of Easy
Highlighted Applications
Highlighted Applications
Meet With Corning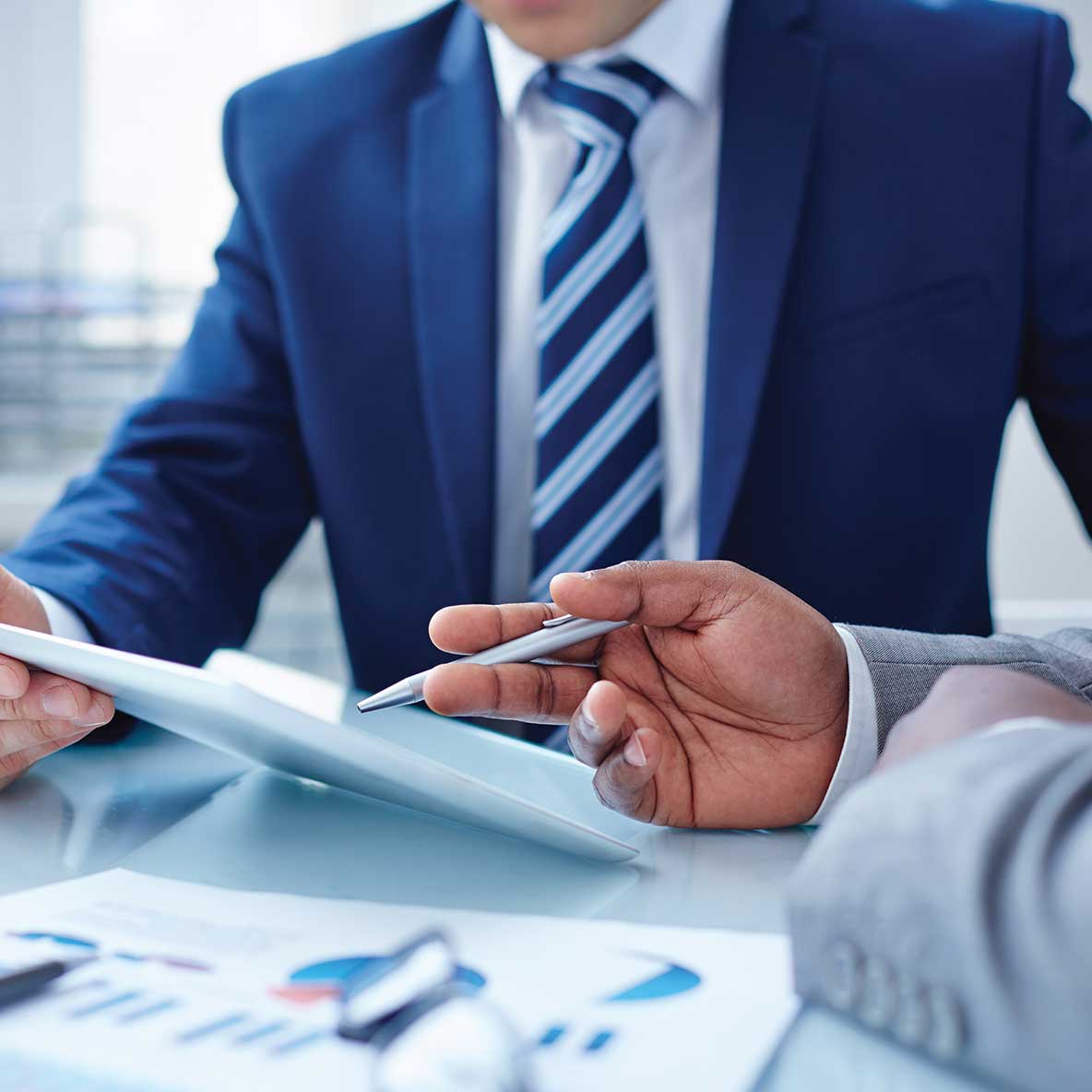 Do you have a data center challenge you would like to discuss with Corning experts?
Our executive leadership and subject matter experts will be on hand in Los Angeles! Reserve some valuable time to meet and  discuss your ongoing network challenges or upcoming projects. 
To request a time, please complete the form below.
Thank You for Registering.
We look forward to seeing you at Data Center World Global in Los Angeles.