Highlighted Applications
Highlighted Applications
Visit us at CAPRE's Seventh Annual Greater New York Data Center Summit to uncover our data center solutions geared towards your design and provide a range of products and solutions
Meet-Me Room
Enables rapid deployments with field-terminated, splice, or pre-terminated components
Corning single-mode bend-optimized fibers are ITU-T G.657.A1 compliant, ensuring signal integrity throughout the link
All cables comply to EU CPR legislation
Single-jumper/patch cord length for frames simplifies inventory
Easy access to individual connections maintain the integrity of LIVE circuits
Corning innovations allow use of every port without compromising on client security
Modular designs provide clear and simple migration paths to higher-speed technologies
Worldwide distribution partners carry full solution inventory - Custom cable lengths can be made in days, not weeks, from Corning facilities 
Main Distribution Area
Installer or pre-terminated options with ultra-high-density for LC duplex and MTP®  options - Reducing expensive DC real estate
Single-jumper/patch cord length for frames simplifies inventory
Corning single-mode bend-optimised fibres are ITU-T G.657.A1 compliant ensuring signal integrity throughout the link
Complete cable management as standard- and single-finger access provides instant access to individual connections
Universal wiring of pre-terminated components eliminates need for polarity management
Port breakout capabilities for dis-aggregating higher-speed ports
Supports network speeds from 1G to future-ready 400G 
CAGE Area
Ultra-high-density housing options from 1U to 4U maximise rack, cage, or hall footprints
High-fiber-count cables provide options up to 864-fiber in a single cable sheath for rapid deployments
Corning single-mode bend-optimised fibres are ITU-T G.657.A1 compliant ensuring signal integrity throughout the link
Straight and stagger cut harness options provide clean and simple port mapping to active electronics whilst maintaining 100 percent fibre utilisation
Superior labelling solutions for easy port identification
VFL-compatible shutters eliminate need for dust caps
Port breakout capabilities for disaggregating higher-speed ports
Supports network speeds from 1G to future-ready 400G  
Integrated passive optical tapping capabilities
Corning rapid manufacturing capabilities can maintain customer SLAs – even with custom-length components 
Meet With Corning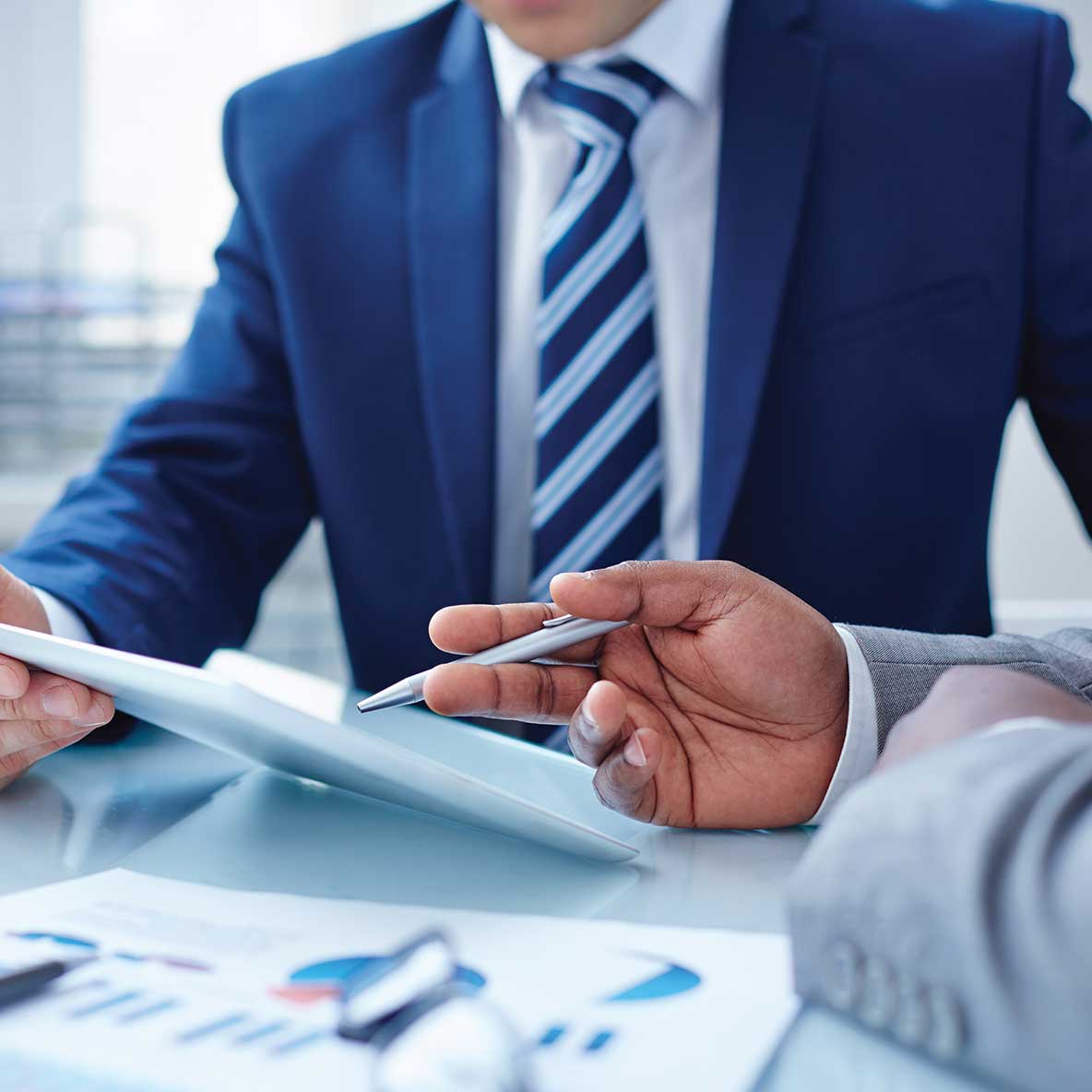 Delivering scalable IT solutions that meet your customers' changing demands and application requirements may require outsourcing all or part of your data center infrastructure. We can help.
To request a time, please complete the form below.
Thank You for Registering.
We look forward to seeing you at the Greater New York Data Center Summit.